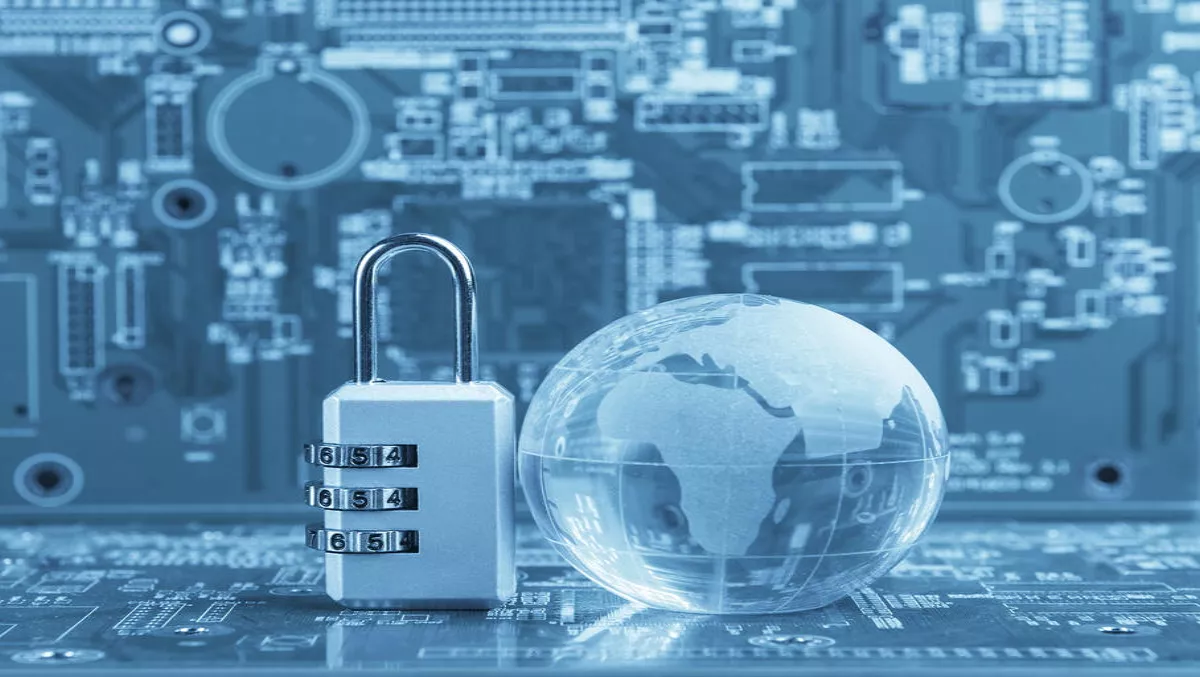 New Asia Pacific chief as Malwarebytes continues global expansion
Malware prevention firm Malwarebytes has announced a new vice president for the Asia Pacific region, as the company looks to parallel the its EMEA expansion.
Jeff Hurmuses steps into the area vice president for Asia Pacific role, having previously held roles at Barracuda Networks, Tandberg, Dell Force 10 and Watchguard Technologies.
Marcin Kleczynski, CEO of Malwarebytes, says Hurmuses has a proven track record of building and leading fast-growing enterprise technology companies in the Asia Pacific region.
Hurmuses will lead the company's endeavors throughout Asia, initially focused on driving business in Australia, Hong Kong, India, Indonesia, Malaysia, Philippines, Singapore and Thailand.
Efforts in China and Japan will follow in subsequent quarters. To meet the needs of these countries, Hurmuses plans to hire more than 30 additional employees in Asia by Q1 2017.
"Malwarebytes' unprecedented growth and evolution from a trusted, proven anti-malware technology to a true security leader is something I have admired for some time," says Hurmuses.
"On reputation and trajectory alone I would have joined the company, but when I saw the corporate revenue increases, enterprise adoption figures and the growth numbers the company has posted in its recent European expansion, I knew the potential in Asia was boundless. The decision to join the Malwarebytes team for me was very easy," he explains.
Malwarebytes recently announced record renewals, continued enterprise adoption and strong billings across all regions for fiscal Q1 2016. Sales increased by 75% over the 2015 comparable quarter and overall growth was driven by a 90% increase in corporate subscriptions.
Kleczynski says adoption rates and customer demand have led the company to increase its presence in Europe, the Middle East and now, the Asia Pacific region.
"More businesses are recognising the value and security Malwarebytes brings to their organisation – and that has not been limited to a single geographic region," says Kleczynski.
"Building a proven, dynamic executive team is fundamental for our continued global growth," he says.
"In the last year, we have placed a high priority on getting the best leaders available in our operations and on our board. This same, disciplined search has now brought Jeff on board to steer our growing APAC activities and I am extremely confident that under his leadership, we will accelerate growth in the region.