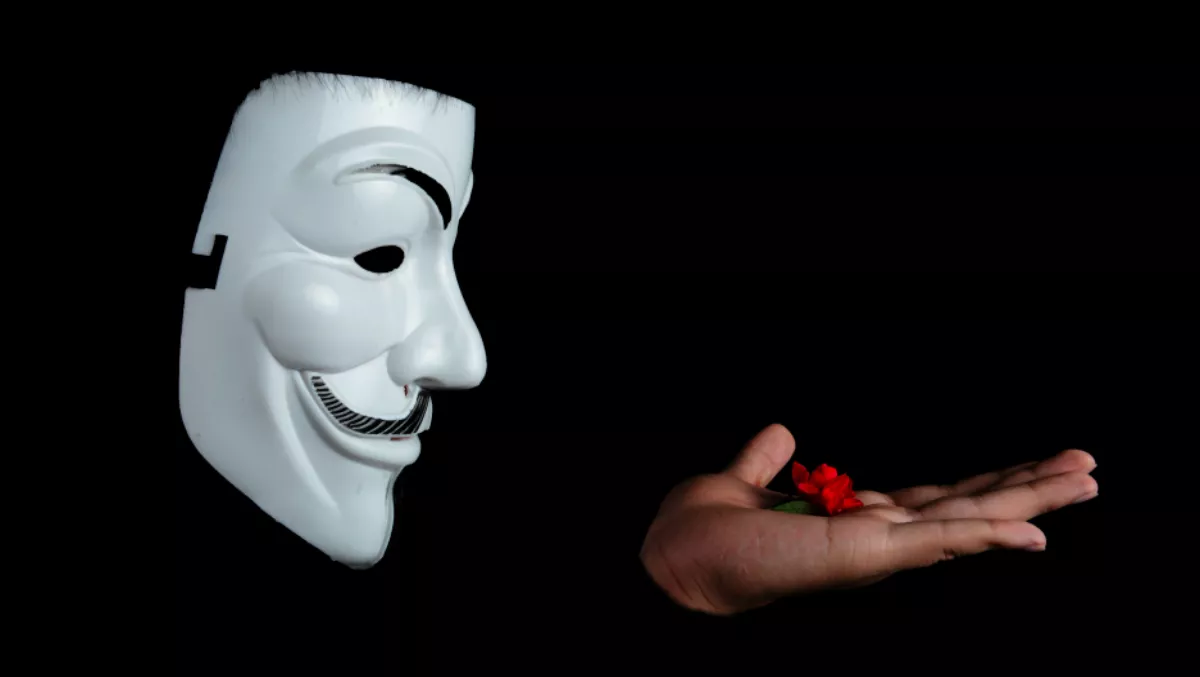 New advisory platform finds 41m PDFs part of a cyberattack in last 3 months
Fri, 16th Feb 2018
FYI, this story is more than a year old
By Ashton Young, Editor
Barracuda Networks has announced the availability of its new advisory platform that provides advanced threat trends in real-time.
Deemed Barracuda Security Insight, the platform analyses data collected from Barracuda endpoints around the world to help determine the current cybersecurity threat level based on email, network, and web traffic flows.
Some of the threat trends the system has uncovered recently include:
PDF files represent the highest volume of weaponised file types to be transmitted through the observed attack surfaces. Barracuda says PDFs often contain links to bad sites and active scripts due to their ability to be simply constructed and transmitted – the system found that over the last three months alone nearly 41 million PDFs were part of an attack.
The most sophisticated attacks with the highest efficacy are carried over embedded scripts like JavaScript (JS) and VisualBasic (VB). Recent findings revealed that more than 75 percent of these scripts are in fact malicious. A sample of 70 million Office documents scanned by the platform over the last three months revealed more than 4.7 million to be malicious or suspicious.
Compressed files are an increasingly popular way for criminals to transmit disguised attacks and hide non-malware infections such as PowerShell (PS) scripts. An example of this took place in September of 2017 when Barracuda detected and blocked a massive ransomware campaign with over 27 million emails reaching customers in less than 24 hours.
Unfortunately, Barracuda expects these trends to continue and increase with the extensive use of weaponised files to conduct massive attacks.
This is bolstered by the fact that last year saw personally identifiable information (PII) from millions of consumers fall into the hands of cybercriminals following the various cybersecurity breaches, including Equifax. Because of this, Barracuda expects to see an increased use of this information for both mass phishing and targeted spear phishing attacks.
"Organisations often become aware of vicious cyberattacks after the damage has already been done," says Fleming Shi, SVP of Technology at Barracuda.
"By offering a free global advisory platform like Barracuda Security Insight, we can help heighten security awareness by proactively identifying the most current threats that should be on everyone's radar. Those who use the platform can ultimately gain a better understanding of the threat landscape in real-time — an awareness that can lead to an overall improved security posture.
In terms of how Barracuda Security Insight works, the platform analyses large volumes of threat intelligence from several sources before presenting this information in the form easy to read threat trend, detailed information on attack campaigns and an aggregated threat score.