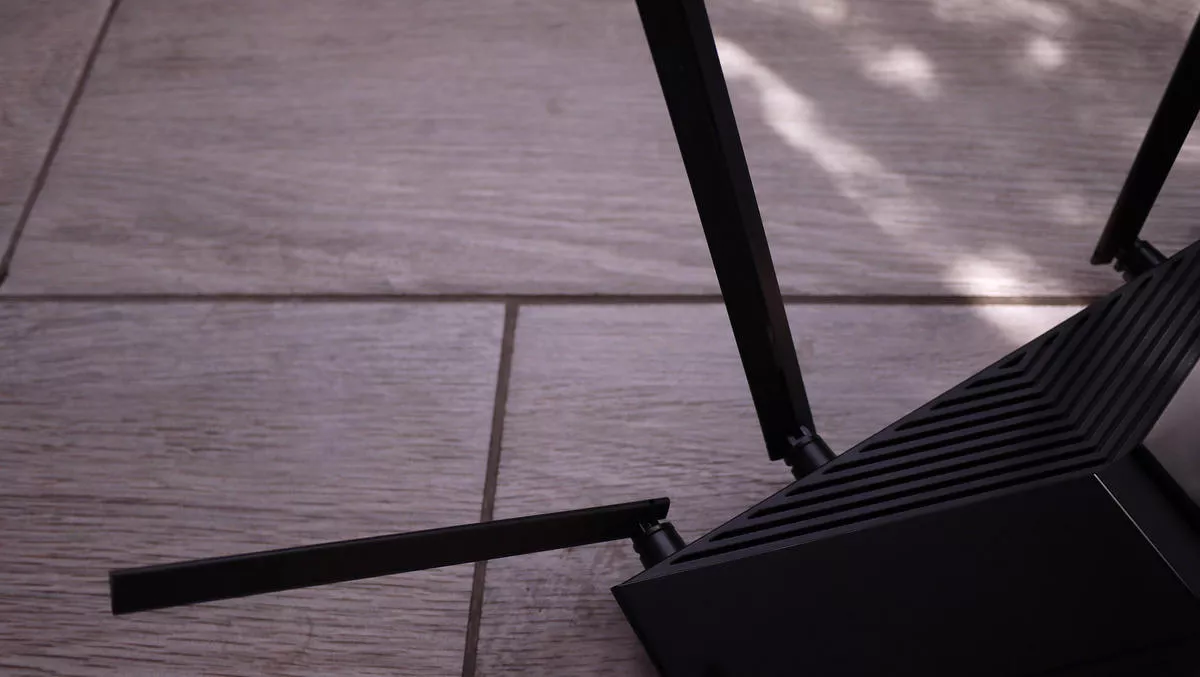 Neustar acquires Verisign's public DNS service
By Newsdesk
Tue, 3rd Nov 2020
FYI, this story is more than a year old
Neustar is taking over Verisign's recursive public DNS service, putting the widely-used 64.6.64.6 address under Neustar's recursive UltraDNS Public service.
Those using the Verisign Public DNS will be migrated to Neustar's infrastructure 'in a process that will be fully transparent to them', Neustar states.
Speaking about the changeover, Neustar president of security solutions Brian McCann says that recursive DNS is a critical component of the overall DNS ecosystem.
Recursive DNS is responsible for navigating and connecting outbound business interactions, such as email and service portal APIs, to the open Internet and external customers.
"The addition of Verisign Public DNS to the Neustar family will utilise our recently upgraded DNS network infrastructure with extra capacity for trillions of queries per day and enhance our visibility into potential threats at the DNS layer, further increasing our ability to deliver world-class security services that our customers depend upon.
In November 2018 Neustar added Verisign's DDoS and DNS customers to its books. Neustar offers a security portfolio comprising DDoS mitigation, web application firewall (WAF), authoritative and recursive DNS, IP and threat intelligence, and website performance management.
Verisign senior vice president - product, Eb Keshavarz, says Verisign is committed to focusing on its core missions. These missions include providing critical internet infrastructure, including Root Zone management, operation of 2 of the 13 global internet root servers, operation of .gov and .edu, and authoritative resolution for the .com and .net top-level domains.
"For this reason, Verisign is transitioning its Public DNS service to Neustar. Neustar has been focused on providing specialised security solutions for many years. Given this experience, we believe Neustar is well-suited to continue to deliver the innovative solutions and world-class performance to which Verisign's Public DNS users are accustomed," says Keshavarz.
Neustar's DNS solutions include:
Neustar UltraDNS is an enterprise-grade, cloud-based authoritative DNS service that securely delivers query responses to websites. Neustar UltraDNS Firewall is a cloud-based security solution built on top of Neustar's recursive DNS service that delivers built-in security and threat protection.
Neustar's DNS Shield network secures private domain name system connections between Neustar and its partners, and strengthens defences against attacks by removing traffic entirely from the public internet.
Neustar UltraDDoS Protect provides a cloud-based, always-on approach to stop DDoS and web application threats without reducing network performance or adding additional levels of complexity to customers' existing security strategies.
The products leverage Neustar's OneID trusted identity system to enhance attack and threat detection.