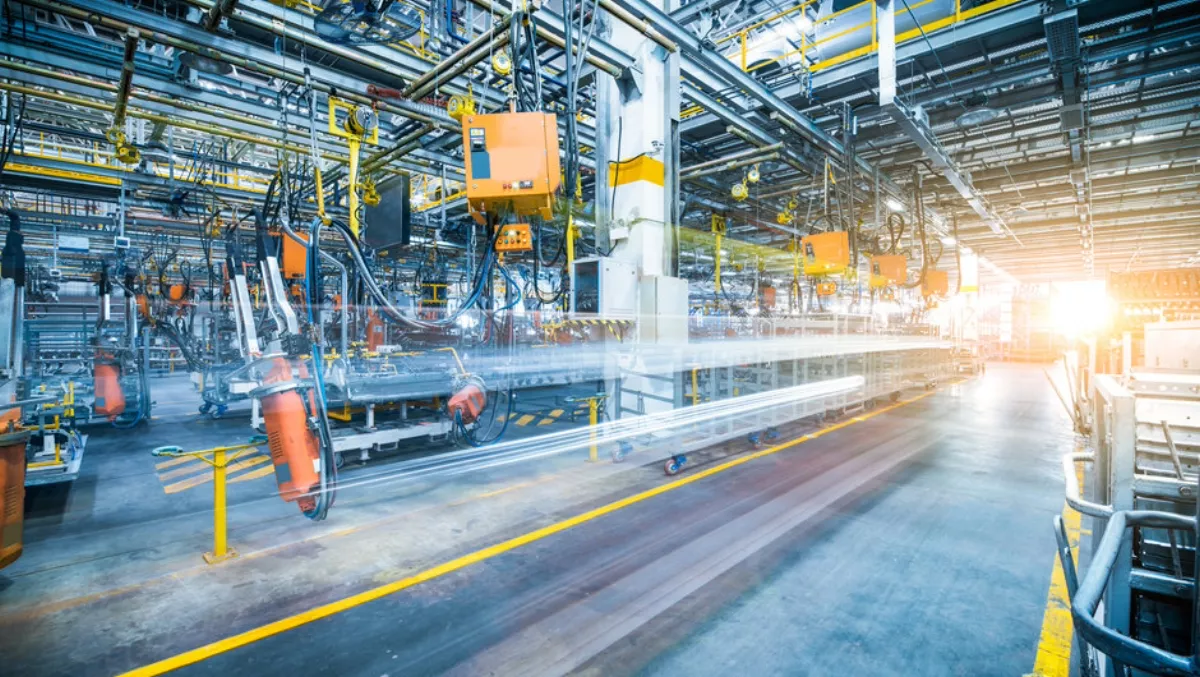 More OT devices added to Tenable's industrial security offering
Fri, 19th Oct 2018
FYI, this story is more than a year old
Tenable has announced that an asset discovery and vulnerability management solution for operational technology (OT) systems now includes wider and deeper coverage of several thousand new OT devices from the top ten leading industrial manufacturers.
This expanded breadth and depth of coverage is a step forward to help organisations deploy a single Cyber Exposure solution which spans both IT and OT assets.
Digital transformation means that once-isolated OT systems are increasingly connected, radically expanding the attack surface for organisations to understand and defend.
Furthermore, most OT systems run in heterogeneous environments, with devices from numerous industrial vendors, often relying on unique, proprietary protocols.
This complex mix of device types and protocols further complicates asset monitoring and detection. As a result, many organisations lack basic visibility into the assets in their OT environment and are unable to reliably measure or manage cyber exposure.
This puts pressure on security teams to identify assets and their associated vulnerabilities before they are compromised.
In response, Tenable has expanded the breadth and depth of its OT asset discovery and vulnerability management capabilities across an even broader range of devices, spanning Siemens, Schneider, Rockwell/Allen-Bradley, Honeywell, Mitsubishi and others.
"Our Internet-connected world means that IT, OT and even enterprise IoT are increasingly converging into a massive and amorphous attack surface with multiple access points for bad actors.
"This is a growing problem as more and more systems — many of them decades old — are connecting to enterprise networks," says Tenable chief product officer Dave Cole.
"Organisations need complete and live visibility into all of their assets, be they modern, traditional, on-prem or in the cloud as the first step toward reducing overall cyber risk.
Industrial Security from Tenable provides safe, reliable asset discovery and vulnerability management purpose-built for OT environments.
Using passive network monitoring and designed for critical systems which require a non-intrusive approach to vulnerability management, the OT-native solution helps identify and prioritise OT risks so organisations can keep safety-critical production assets secure and fully functional.
Industrial Security version 1.2.0 is now generally available.
Over 24,000 organisations around the globe use Tenable to understand and reduce cyber risk.
Tenable customers include more than 50 percent of the Fortune 500, more than 25 percent of the Global 2000 and large government agencies.