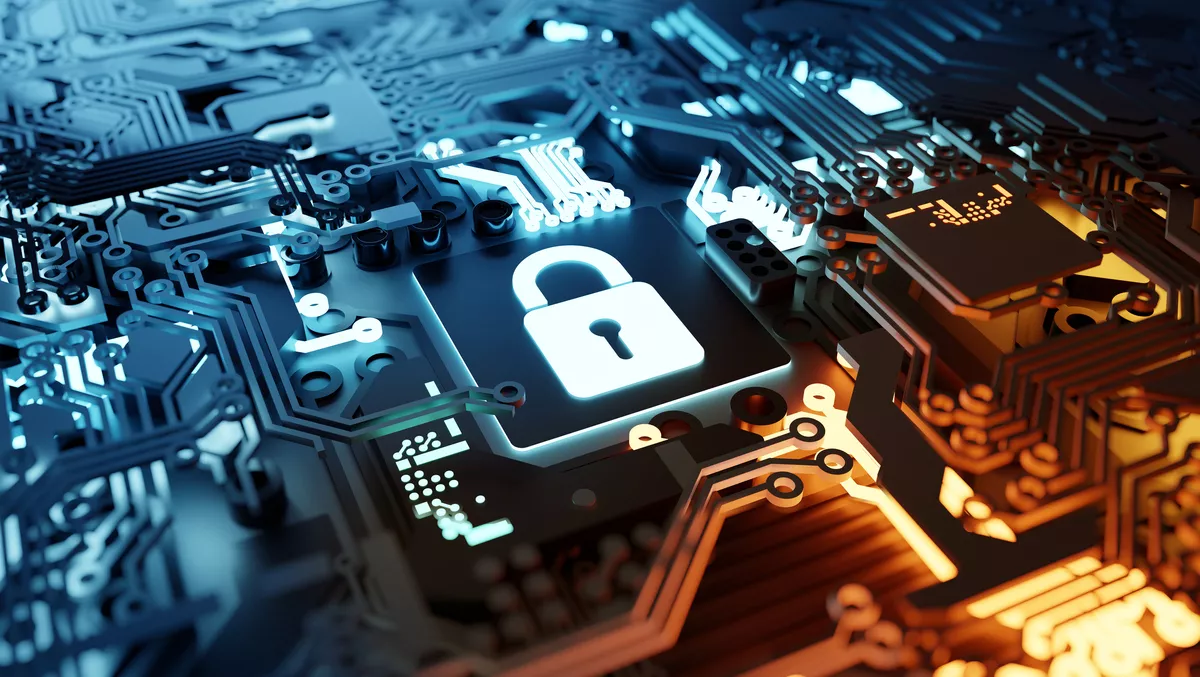 Mid-sized businesses need to prioritise cybersecurity preparedness
The onslaught of ransomware attacks has catapulted cybersecurity to the forefront of global business operations. However, just over a third (36%) of mid-sized organisations still do not have a formal incident response plan in place, according to Egnyte's latest Cybersecurity Trends for Mid-Sized Organisations Report.
Egnyte, a specialist in cloud content security and governance, has released its Cybersecurity Trends for Mid-Sized Organisations Report, a mid-year update to its Data Governance Trends Report.
The study based on a survey of 400 U.S. C-level executives conducted by Wakefield Research examines key trends in cyber insurance, cybersecurity hygiene, ransomware detection, user access management, and more.
The number of nation-state and data exfiltration-based cyberattacks continues to increase, which has emphasised the need for organisations to reexamine their cybersecurity preparedness. According to the report, incident response plans are not prevalent enough, with 64% of mid-sized companies having a formal incident response plan in place.
"Traditionally, mid-sized organisations have lacked the proper cybersecurity resources, so it is important that they understand the value in staying one step ahead of rapidly-evolving threats like ransomware," says Kris Lahiri, co-founder and chief security officer at Egnyte.
"The findings of this study reinforce that all businesses can bolster their cybersecurity defenses by leveraging holistic data governance tools, including data backup processes, training for end-users, and solutions to identify suspicious activity," Lahiri says.
Egnyte's Cybersecurity Trends for Mid-Sized Organisations Report also identifies the following key trends:
Cyber insurance premiums are on the rise. Forty-seven percent of respondents organisations experienced premium increases of 76% or more in the past year.
Cybersecurity awareness training is being delivered more frequently. Sixty-three percent of respondents' organisations conduct cybersecurity awareness training at least once a quarter.
The rise in cyberattacks has prompted organisations to increase focus on user access to critical data repositories. A majority of companies track geographical access (61%) and flag unusual user folder (57%) and/or time of day access (53%) as a means to detect unusual access to their data repositories.
"In today's hybrid and remote-first office environments, content is the most exposed data type. Egnyte's all-in-one platform makes it simple and easy for IT to manage and control a full spectrum of content risks – from accidental data deletion, to data exfiltration, to privacy compliance and much more – all while giving business users the tools they need to work faster and smarter, from any cloud, any device, anywhere," the company says.
"That's why thousands of companies worldwide rely on Egnyte to safeguard their most valuable and sensitive information and fuel their essential business processes."