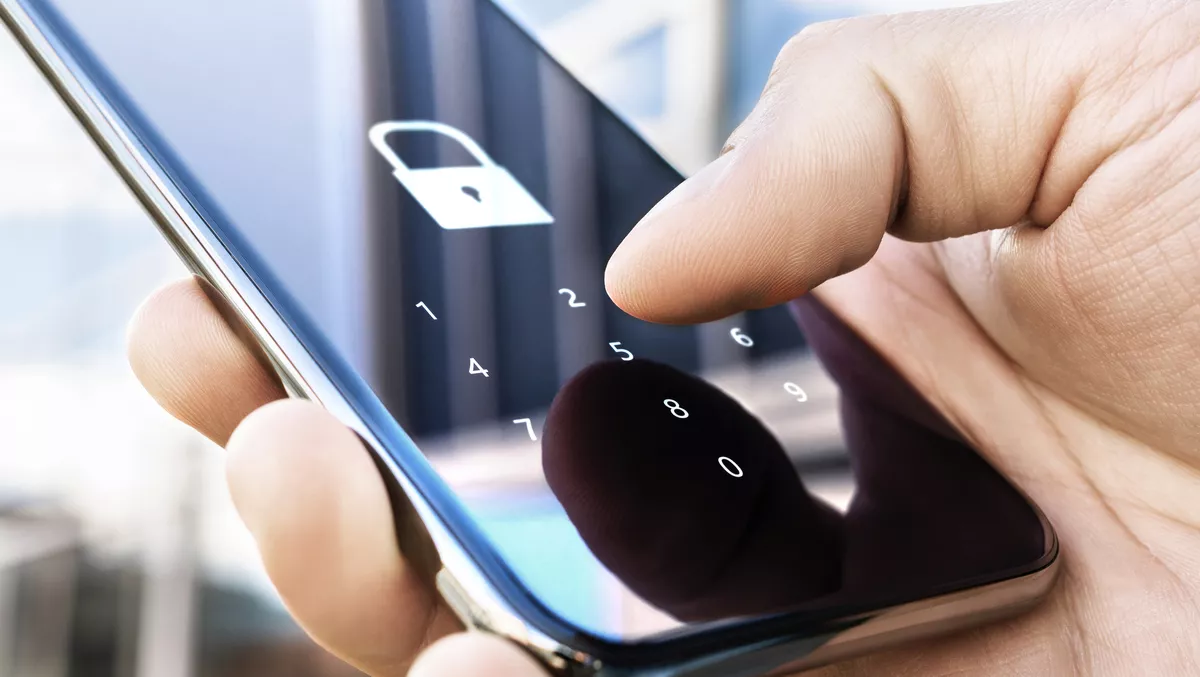 Microsoft AD recognised as Leader in Gartner MQ for IAM
Mon, 15th Nov 2021
FYI, this story is more than a year old
Microsoft has been named a Leader on the 2021 Gartner Magic Quadrant for Access Management for its Microsoft Active Directory (Azure AD) competencies.
The company was positioned farthest right on the completeness of vision axis, and third equal for its ability to execute.
According to Gartner, More than 70% of new deployments will prefer converged identity and access management (IAM) by 2025, and by 2024, low-code and no-code orchestration tools will be critical in IAM products.
Speaking about Microsoft, the report notes, "Its Azure AD product is sold in bundles and is focused on delivering AM as part of a converged SaaS IAM platform for internal and external AM use cases. Its operations are geographically diversified, and its clients vary in size and industry. Most Microsoft clients use its products for workforce scenarios.
"Recent product innovations include the addition of FIDO2 support (for passwordless authentication), an agent for joining AD forests and adaptive access for CIAM," the report notes, however, these are what Gartner considers to be catch-up features.
"Microsoft plans to invest 10% of its security revenue in R-D for risk protection in multicloud infrastructures, enhancing embedded adjacent IAM capabilities, and improving decentralised identity and verifiable credential features.
Microsoft Identity Program Management corporate vice president Alex Simons says the achievement would not have been possible without its 'passionate' customers.
He adds that the company will focus on three particular areas that will shape its product vision: zero trust, multi-cloud security and governance, and a new trust fabric.
According to Simons, zero trust is an important and necessary method for protecting digital environments from end to end.
The company is integrating access control across endpoint management with Microsoft Endpoint Manager, threat protection with Microsoft Defender, and networks with network security vendor partnerships.
"We will continue to add innovative, fine-grained access controls that can be consistently applied across your entire digital estate," Simons says.
In the multi-cloud security and governance space, the company recently acquired CloudKnox Security, a specialist cloud infrastructure entitlement management (CIEM) firm, with the aim of helping businesses discover, organise, and manage permissions for all identities across clouds.
"This is part of a larger effort on how we protect identities while also managing and governing their access," notes Simons.
Microsoft is also focusing on a new decentralised identity system to help organisations establish trust in real time.
"Together with partners across the industry, we're building the digital identity systems that will serve as a trust fabric for the ubiquitous, decentralized digital ecosystem of the future with our decentralized identity," concludes Simons.