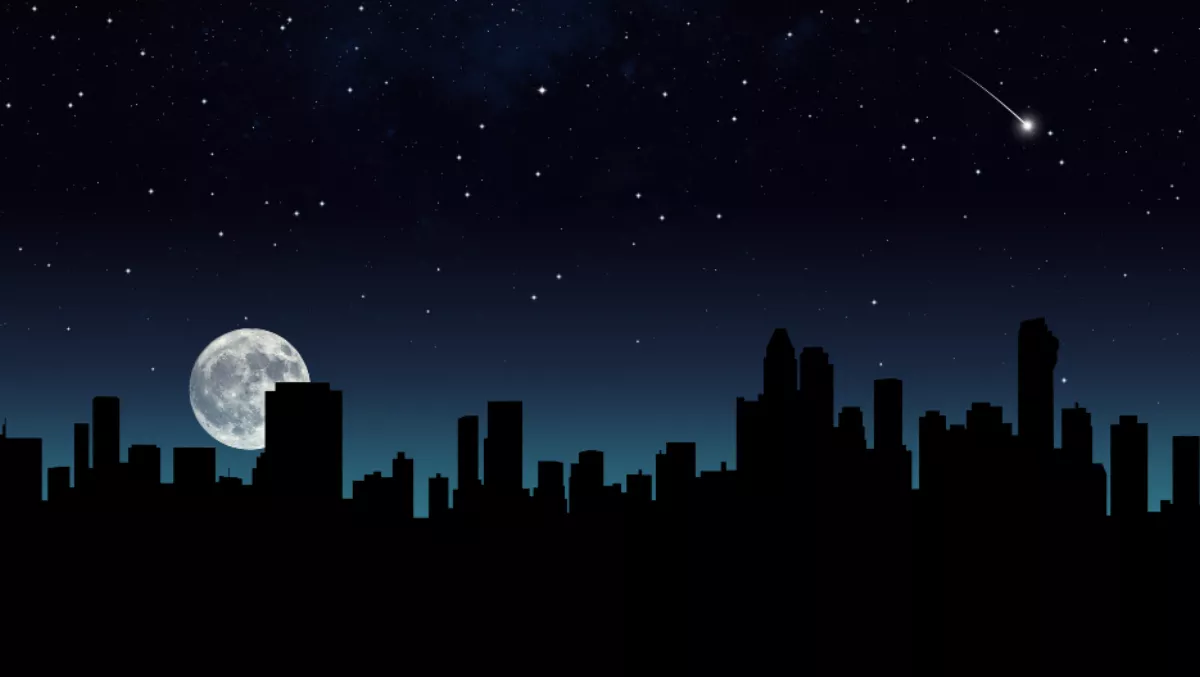 The malware that brought down Ukraine – is it really that sophisticated?
Wed, 21st Jun 2017
FYI, this story is more than a year old
By Ashton Young, Editor
In December last year a power blackout in Ukraine's capital Kiev was deemed to be not just a fault in the system, but in fact a malicious cyberattack.
What is interesting, is that it was almost the same time just 12 months ago that the capital experienced a similar attack and power outage - experts say the country appears to be a 'testbed' for attacks to be used around the world.
In both instances, the attacks against Ukraine's power grid shut off critical energy systems supplying heat and light to millions of homes, showing the true potential of cybercrime.
Hackers are believed to have remained undetected in the Ukrenergo IT network for six months, planning their moves and stealing privileges to access systems before taking steps to shut down the power.
New research from ESET and Dragos Inc. has uncovered the malware responsible for the most recent attack, and they're calling it Industroyer or CrashOverride with the potential to be more powerful than Stuxnet.
However, federal technical director for Tenable, John Chirhart says there is a lot of 'buzz' going around about Industroyer as one of the most sophisticated threats out there, but with no zero days in the Industroyer payload, the significance of this malware as a stand-alone event is in fact quite small.
"Security for critical infrastructure assets like industrial control systems is important, but we need to remember that malware like Industroyer, or WannaCry, represent the new normal of today's fast-paced security environment and require a different approach," says Chirhart.
"There's no way to be strategic about your security if you're always reacting to the threat of the day.
Chirhart says as cloud and Internet of Things (IoT) reduce the distinction between operational tech like ICS/SCADA and information technology like laptops and mobile devices, most security vendors have failed to innovate at the rate of change.
This means the convergence of modern IT and OT computing assets is leaving customers struggling to discover and secure all of the devices on their networks.
"Single use 'best of breed' security products are no longer enough. CISOs need a unified view from a single platform that can draw on active, passive and agent scanning to see everything from containers to MRI machines," says Chirhart.
"Stop chasing the latest headline-breaking threat and instead, implement a strategic and agile security program to proactively manage cyber risk for the modern enterprise. That's what separates a world-class cyber organization from a mediocre one.