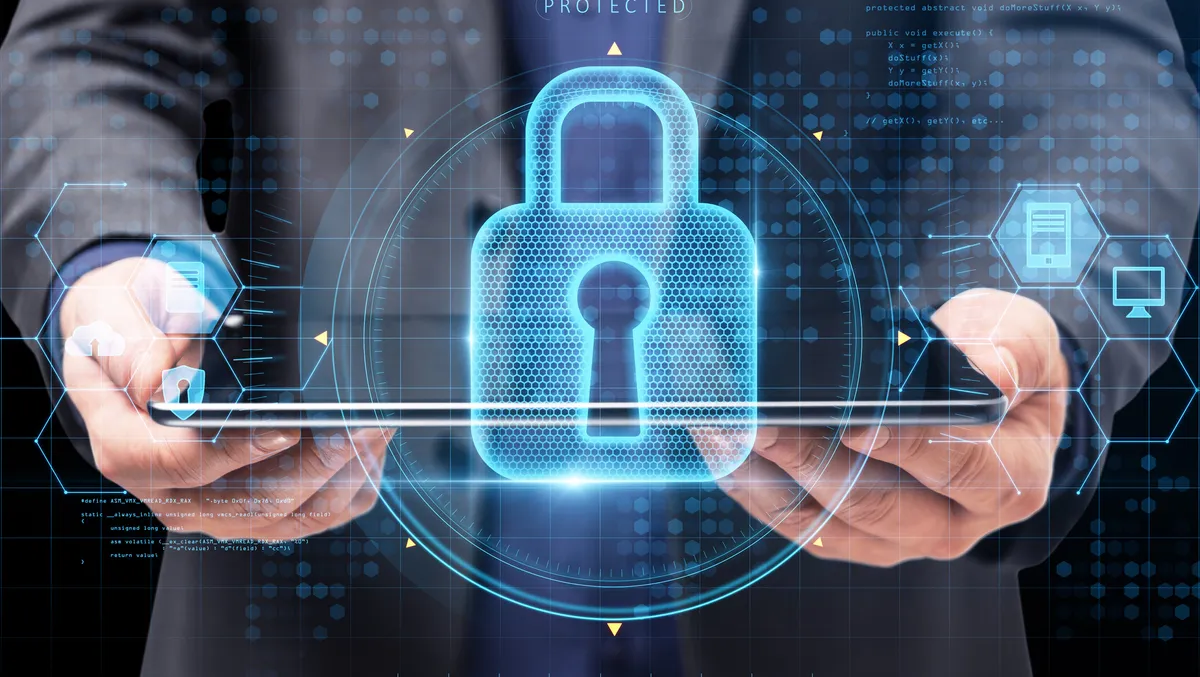 Macroeconomic headwinds driving security up priority list
FYI, this story is more than a year old
Several massively disruptive political, economic, and social headwinds, soaring interest rates, looming food and energy shortages, a devastating and needless war, and the changing nature of work, are creating an especially challenging climate, according to global technology intelligence firm ABI Research.
The research firm says these headwinds are pushing security higher on the enterprise priority list as organisations seek cost-effective and agile cryptographic applications to protect increasingly distributed and ephemeral corporate assets.
In response, hardware security modules are changing rapidly to meet these new demands.
"The Hardware Security Module (HSM) market was already on track for a shake-up, as new business models and new competitors vied to take advantage of emerging opportunities around enterprise digital transformation and cloud migration," says Michela Menting, Cybersecurity Applications Research Director at ABI Research.
"Today, enterprises are tightening budgets amid worries about their business stemming from high inflation and a potential recession. For HSM vendors, the market opportunity is clearly within the cloud, as enterprises will opt out of owning expensive HSMs in favour of Operational Expenditure (OPEX) service-based models," she says.
Menting shared her findings in ABI Research's new whitepaper, titled 2022 State of Technology Report: The Future of Technology in a Tumultuous World. ABI Research analysts from throughout the globe have compiled their observations, analyses, and recommendations for critical technologies and end markets.
Stuart Carlaw, Chief Research Officer, at ABI Research, adds, :We should heed one of the most important business lessons learned during 2020that technology will not be a casualty of uncertainty, but rather a tool to overcome it.
"Companies that embrace, invest in, and deploy technology wisely will undoubtedly emerge stronger and better prepared to handle the next spate of challenges on the horizon, no matter the weather," he says.
In January, ABI Research said that while the Hardware Security Module market is niche, specialised, and hard to penetrate, it is on track for expansion.
Increased focus on service capabilities, driven by enterprise digital transformation strategies, including cloud demand and IoT growth, is intensifying demand in new applications and delivery models. ABI Research forecast the market to hit over one billion dollars in revenues by 2024.
The research firm said users of HSM products have traditionally been driven to purchase by regulation compliance requirements (notably payment transaction and data protection legislation), as well as the protection of large business assets (users and systems).
"This specific focus, and the complexity of operating HSMs, has rather restrained the opportunity for HSM products to large and regulated organisations," Menting said at the time.
"Resulting in a slow-growing and rather monolithic market dominated by well-established and highly specialised vendors."
The appeal of HSMaaS is set to drive growth in HSM hardware adoption and an expansion of the install base. This will serve untapped markets in the SMB space, and new demands in IoT and 5G applications.