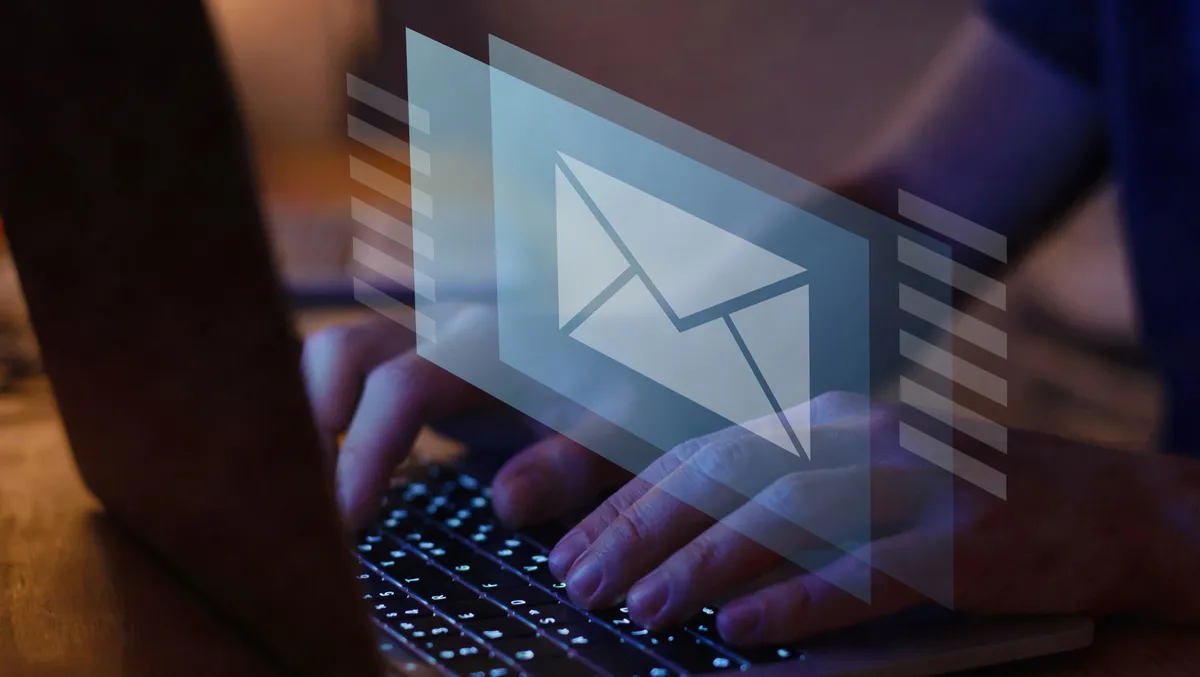 M.Tech is Abnormal Security's distribution partner in ASEAN
Abnormal Security has announced a partnership with M.Tech. Based out of M.Tech's Singapore headquarters, the distribution agreement will cover all of Abnormal's operations across the ASEAN region.
Abnormal Security is one of the world's fastest-growing cybersecurity companies and recently completed a Series C funding round of US$200 million.
"This partnership signifies our growth in the region, and provides a very strong foundation for reaching into new markets with key partners. We now have a very important piece of the puzzle in place and will be actively working with M.Tech to provide their partners with cutting-edge, enterprise-grade email protection," says Abnormal Head of Partners and Alliances, APAC, Matt Campbell.
Abnormal's AI-based cloud-native email security platform profiles known good behaviour within a company's environment, and analyses over 45,000 signals to detect anomalies that deviate from those recognised patterns.
The platform leverages AI-based behavioural data science to stop socially-engineered and never-seen-before email attacks that evade traditional secure email gateways (SEGs).
The platform delivers inbound email security, internal and external account takeover protection, full SOC automation, and email productivity capabilities.
Abnormal's API-based approach enables customers to get started in minutes. It can augment a SEG or be used stand-alone to enhance native cloud email security protection with Microsoft 365 and Google Workspace.
The platform integrates with multiple Microsoft 365 and Google Workspace tenants and can be used with or without a secure email gateway.
Most notably, in the modern workplace, integration is complete within minutes, with no disruption to mail flow or changes to MX records required.
"The speed at which our platform can be integrated and become fully functional gives us a significant advantage in the market. This partnership with M.Tech will allow us to tap into a wider pool of dynamic, smart integrators and service providers to bring those benefits to customers," says Abnormal Country Manager for ASEAN Maiwand Youssofzay.
Abnormal is currently focused on adding more resources to the APAC region, with the appointment of M.Tech as a distribution partner an important milestone.
M.Tech has an extensive list of reseller and integrator partners across the region and will provide Abnormal with deep exposure to an active and dynamic range of channel partners.
"Adding Abnormal to our network of market-leading vendors fills a key use case to mitigate business email compromise and other advanced email attacks for our partners and their customers. We look forward to working together with them in the ASEAN region," says M.Tech General Manager Foo Fang Yong.