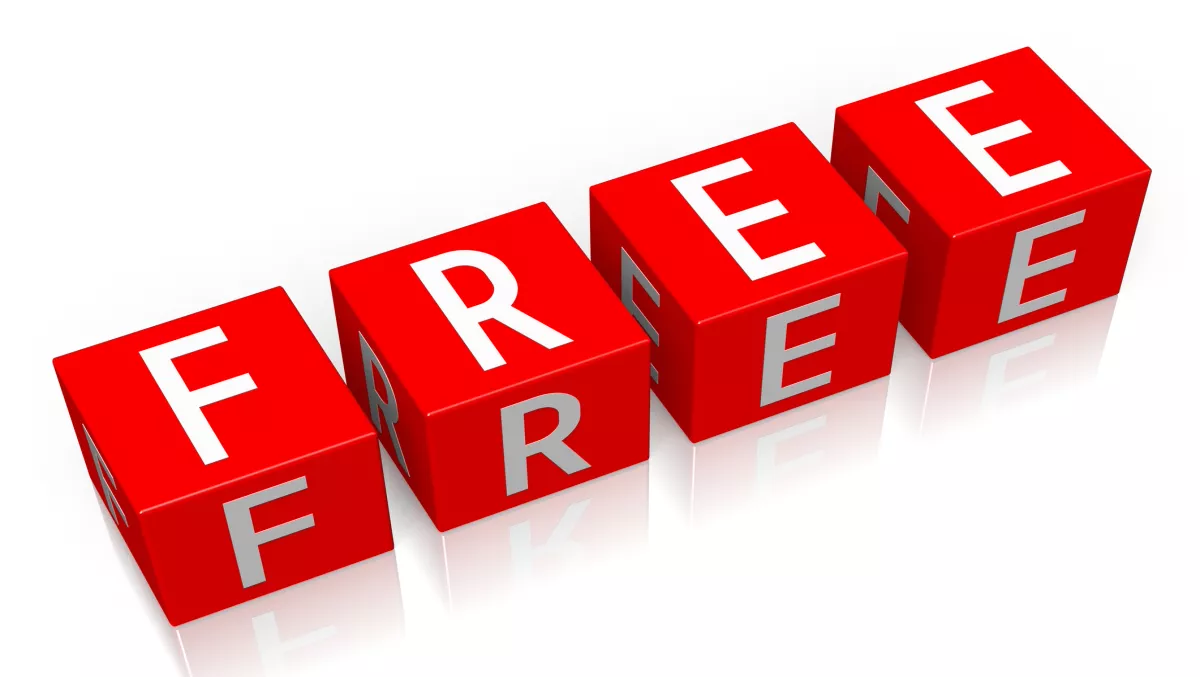 LogRhythm's 'Freemium' - a free network monitoring solution
Network Monitor Freemium is a free version of LogRhythm's Network Monitor.
The product is a commercial grade network monitoring, forensics and analytics solution which the company says is ideal for advanced threat detection.
According to LogRhythm, Network Monitor Freemium enables the detection of threats traversing the network by identifying more than 2,700 applications and performing out-of-the-box analytics in real time.
The company claims that network monitoring, forensics and traffic analytics technology enables faster threat detection and bolsters the efficiency and effectiveness of incident response.
Jon Oltsik, senior principal analyst at Enterprise Strategy Group, says that effective incident detection and response requires security analytics.
"LogRhythm's NetMon Freemium offering provides a worthwhile solution that's easy to deploy and use, and accessible to every IT security and operations professional for free," says Oltsik.
"In this way, LogRhythm is making a significant contribution to the ubiquitous adoption of network security analytics through its new freemium offering.
Chris Petersen, CTO and co-founder of LogRhythm, says that being a leader in cyber security means there is huge importance to give back to the community.
"Full packet capture and traffic analytics products like NetMon are critically important in defending organisations of all sizes from advanced malware, zero-day attacks, and insider threats," says Petersen.
"However, due to cost and complexity, this class of technology has traditionally been out of reach to most, and primarily deployed by larger enterprises," he adds.
"With NetMon Freemium, we've created an option that's easy to adopt and use, offering a rapidly improved security posture for all users.