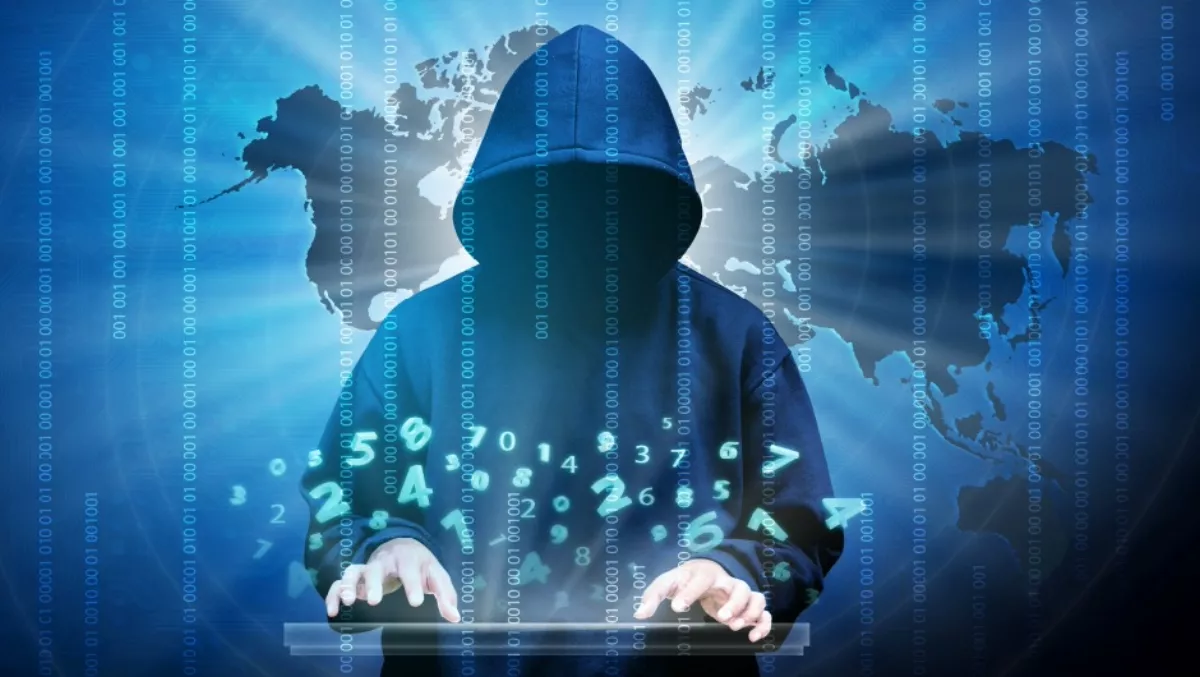 Lloyds report asserts global cyber attack could cost up to £40.5 billion
Tue, 18th Jul 2017
FYI, this story is more than a year old
By Ashton Young, Editor
A recently released report from Lloyd's of London has revealed just how powerful and incredibly destructive a global cyber attack could be.
Astonishingly, Lloyd's have predicted the cost of a global cyber attack could exceed US$53 billion (£40.5 billion), around the same as the financial cost of Superstorm Sandy, one of the most deadliest and destructive hurricanes of the 2012 Atlantic season and the second costliest in United States history.
The report asserted that digitisation is a vital cog of today as it revolutionises business and daily life. However, it is also making the global economy more susceptible to cyber attacks.
Consequently, as the impending cyber threat continues to grow, so too does the demand for cyber insurance.
"The doomsday scenarios painted in the report highlight the growing issue of cyber risk aggregation," says cyber resilience expert at Mimecast, Pete Banham.
"By adopting a cloud strategy that seeks to reduce the number of vendors, organisations may be tipping towards short term cost savings at the expense of security.
In the last couple of months alone, the world has been exposed to the likes of WannaCry and Petya/NotPetya, all of which have wreaked havoc on the networks and bank accounts of companies around the globe.
For example, WannaCry alone was unprecedented in scale according to Europol, which estimates that around 200,000 computers were infected across 150 countries.
In addition to the thousands of consumer and small to medium-sized businesses, there were a number of massive organisations affected like Nissan Motor Manufacturing UK, University of Montreal, the National Health Service in England and Scotland, Russian Railways and various state governments of India – including many others.
"Cyber insurance has a role to play but it's also crucial that organisations understand exactly what their policies protect them from and what their terms require them to assume responsibility for," says Banham.
"Evolving, sophisticated attacks and lack of employee training is leaving organisations at great risk of breaking policy terms.