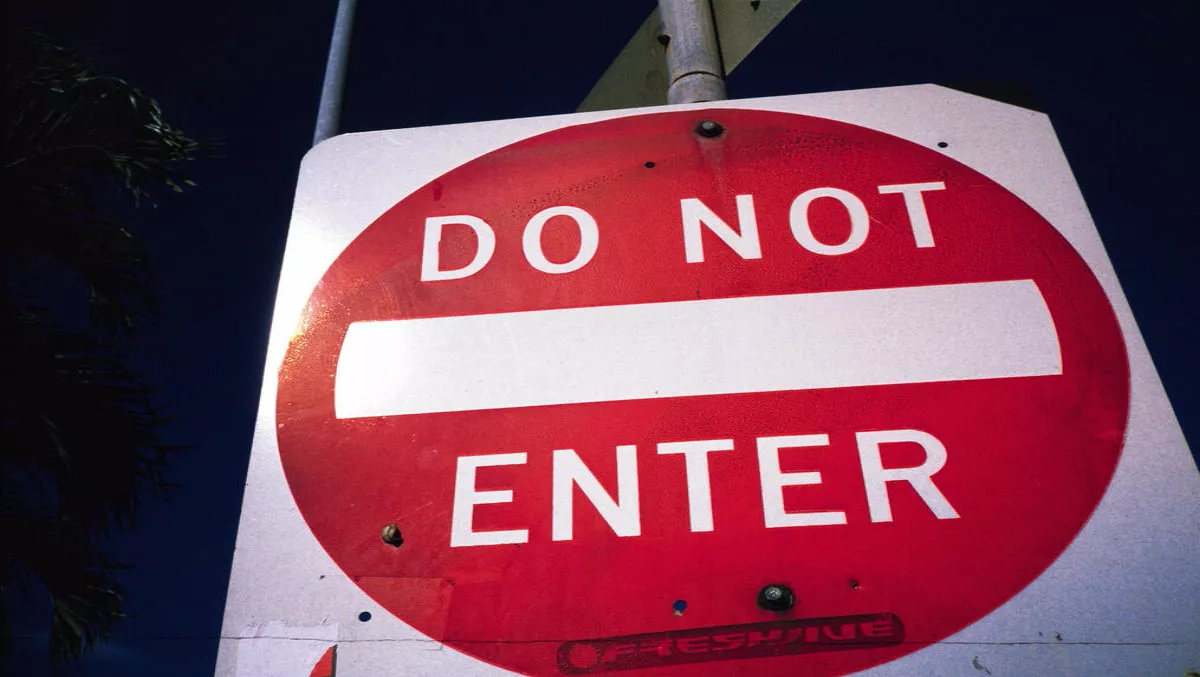 Layered security: Making it harder for the bad guys to win
Cyber attacks have increased in both number and severity over the last few years. While ransomware attacks may have received the most media attention, we have actually seen a rise in all forms of cyber attack—from DDoS taking down websites (or entire portions of the internet), to intellectual property stolen as a result of compromised passwords, to widespread automated attacks against unpatched software.
Organisations need to stay vigilant against the sheer variety of attacks. And while they have been rising to the occasion and spending more on cybersecurity defences, our own research reveals 71% of organisations surveyed have been the victim of a breach in the last 12 months. If organisations are to remain protected against attacks, they need to stop focusing on the basics only and do more.
As cybercriminal sophistication grows, businesses won't be able to stop every single attack—but they can have a strategy in place that helps detects and contain the threat. Layered security could be the difference between a successful or failed cyber attack. But what steps do organisations need to take to ensure they are protected?
Making It harder to gain access
While locking every door may seem obvious, making it harder for cybercriminals to physically get in should be stage one of any layered security program. Adding safeguards to your office and your devices should therefore be key. For an office, make sure only employees have access to the building, and that any keys or key cards have been deactivated once an employee leaves.
When it comes to devices, many employees will try and keep laptops, smartphones, or tablets when they leave a company. Having remote monitoring and management software with inventory tracking will mean that even if an employee leaves with a device, you can lock or wipe data from it to prevent anyone from stealing your intellectual property.
But don't just consider the 'obvious' devices; make sure all internet access points, including firewalls, routers, switches, and even webcams, are covered. Hackers can get into webcams to spy on employees or important meetings—the prolific DDoS attack that took down Twitter and Amazon last year was due to webcams being turned into a large botnet used to flood these websites with traffic.
Finding the source, fast
If a cyber attack of some kind, whether it's spear-phishing, malware, or ransomware, gets past your initial defences, you need to make sure you can detect it as quickly as possible.
A high-quality, modern antivirus solution will employ multiple methods to stop attacks. Traditional virus scans check file signatures against a list of known viruses and malware. While this can protect against most issues, it doesn't necessarily protect against new virus strains.
Keeping up to date with the latest security patches is also key. The WannaCry and Petya ransomware attacks could have been prevented had critical updates to the operating systems affected been implemented. But beyond the OS, it's important to choose a solution that handles patch updates for third-party software, especially for commonly exploited programs like Adobe®, Java®, and the major web browsers.
Finally, with email still the largest cyber attack vector, having mail protection in place can help to cut down the number of potential threats.
Protecting against the inevitable
While protection and detection can prevent many issues, these are by no means fool-proof, which means the next layer of security should focus on recovery and data protection. This won't just protect against a hack, but will also ensure you can recover from human errors as well as natural disasters.
Two-factor authentication (2FA), for login accounts and devices, can help protect against suspicious activity. Despite your best efforts, employees are likely to use the same passwords across accounts; and if accounts are compromised, this opens your company up to significant risks. The most common method of 2FA involves sending a text message to an account holder's mobile phone if unusual activity is detected (like a login from a new device). It's highly unlikely a cybercriminal will have access to the user's phone as well as his or her login credentials.
Employees often install their own software, which can open your business up to security and liability issues. Having a policy in place concerning software should exercise some control over this—whether that is creating a 'blacklist' of software that employees are not allowed to install, or blocking all software installations unless approved by an administrator.
It's also important to understand how good your backup solution is in the event of an attack. A hybrid cloud backup solution, for example, means if internet access is unavailable, you can quickly restore from on-premises hardware. And if on-premises hardware is unworkable, you can always restore from the cloud. Also, having a solution that allows rapid, lightweight backups means you can run them more often, and you won't have an old backup should a crisis occur.
Finally, having a disaster recovery plan in place that covers both data and equipment will ensure that, in the case of data loss, you are able to restore continuity to your business.
Protection for the future
To ensure your business stays secure in the long-term, you need to have the right tools in place to help manage your IT system daily, as well as data analysis tools to assess security trends.
A unified threat management (UTM) solution, for instance, will add a strong, enterprise-grade firewall as well as a number of other helpful technologies, like gateway antivirus, antispam, and network intrusion monitoring. Security information and event management (SIEM) solutions, such as forensic analysis and threat intelligence, will also alert you of any bad hosts and monitor for external devices being added—like USB drives.
Periodic penetration tests will help with security readiness, allowing you to test out different security scenarios that could arise. Whether it's a test that will show how hackers might access sensitive data or take down your network, the results will show you any vulnerabilities in your IT system and where you need to shore up your security.
Layering up, and staying secure
Let's face it, cybercriminals aren't going to go away. Their methods will continue to get tougher as they evolve to meet new security protocols and standards, which means any business that has sensitive data—and that's all businesses—will always face some level of threat.
Cyber attacks are no longer a case of if, but a matter of when, and having the security tools and procedures in place should be paramount. Businesses will benefit from a 'containment' strategy that detects and contains the threat once the inevitable happens.
With more layers of security to consider, many companies will look to a managed services provider (MSP) to ensure they stay secure. Ultimately, with a layered security strategy in place, you can protect your crown jewels and your clients—and your bottom line will thank you for it.