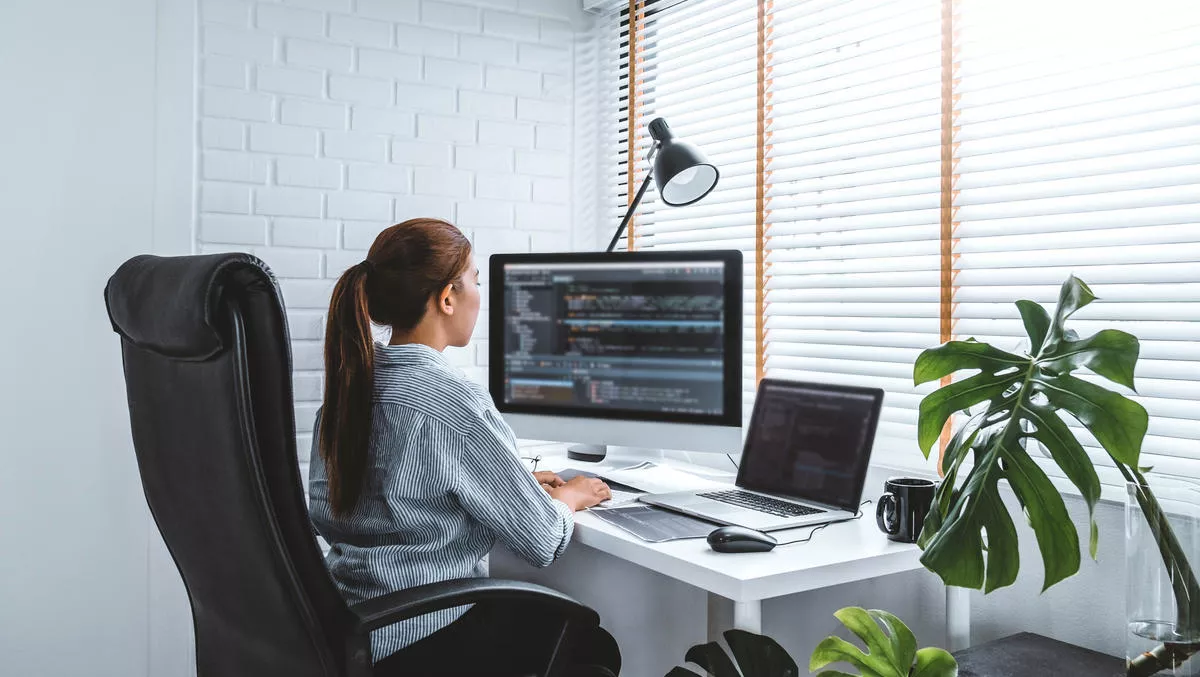 Latest Tenable launch provides holistic approach to vulnerability management
FYI, this story is more than a year old
Tenable has launched its exposure platform for risk-based vulnerability management of dynamic assets.
Tenable.ep is reportedly the industry's first, all-in-one, risk-based vulnerability management platform designed to scale as dynamic compute requirements change.
It combines Tenable's products Tenable.io Vulnerability Management, Tenable.io Web Application Scanning, Tenable.io Container Security and Tenable Lumin into one platform.
This enables customers to see all of their assets and vulnerabilities in a single dashboard alongside key threat, exploit and prioritisation metrics.
Moreover, Tenable.ep's single, flexible asset-based licensing model frees organisations to dynamically allocate licenses across all asset types according to their attack surface and modify as their environment changes, the company states.
With Tenable.ep, the company is bringing its existing innovations together and simplifying how disparate assets are assessed so that organisations can approach their vulnerability management programs holistically.
Tenable.ep is now available for all new and existing Tenable customers. Tenable products will also continue to be sold as separate solutions.
The ability to quickly spin up and connect modern assets to the corporate environment is critical to digital transformation and work-from-home initiatives, Tenable states.
However, cybersecurity pricing models designed for on-premises computing can force enterprises to choose between assessing one asset type over another, frequently charging premiums for assessing cloud assets or web applications.
Tenable.ep solves this challenge with a single license that gives customers unrivalled flexibility to take a holistic approach to vulnerability management.
The platform also includes unlimited deployment of local Nessus and web application scanners at no additional cost.
Tenable co-founder and chief technology officer Renaud Deraison says, "Attackers don't differentiate between asset types and neither should defenders.
"So we designed Tenable.ep to give organisations the power to identify every asset and exposure, predict which vulnerabilities are most likely to be exploited and act to address critical risks.
"Tenable.ep delivers risk-based vulnerability management within a single, unified solution without the need to purchase separate products and manage different licensing models."
Tenable senior director of channels, APAC, Jacquie Young, says, "Eliminating blind spots is the single biggest challenge facing organisations today and the adoption of cloud, container and web apps only further expands the attack surface.
"To stay ahead of the threat curve, a variety of single-purpose tools, never intended to work together in the first place, are being used to gain visibility into an organisation's exposure.
"This requires security teams to manually stitch massive amounts of disparate security data to determine what is happening across their environments."
Young says, "We recognise that this takes up valuable time and resources that security teams cannot afford to spare seeing as there are over 16,000 vulnerabilities reported annually.
"Tenable.ep solves this problem by providing organisations in Australia and the rest of Asia Pacific a comprehensive risk-based vulnerability management solution with all components built-in and ready to use so that security teams know the cyber exposure of every asset, on any platform, at all times."
Related stories
Top stories