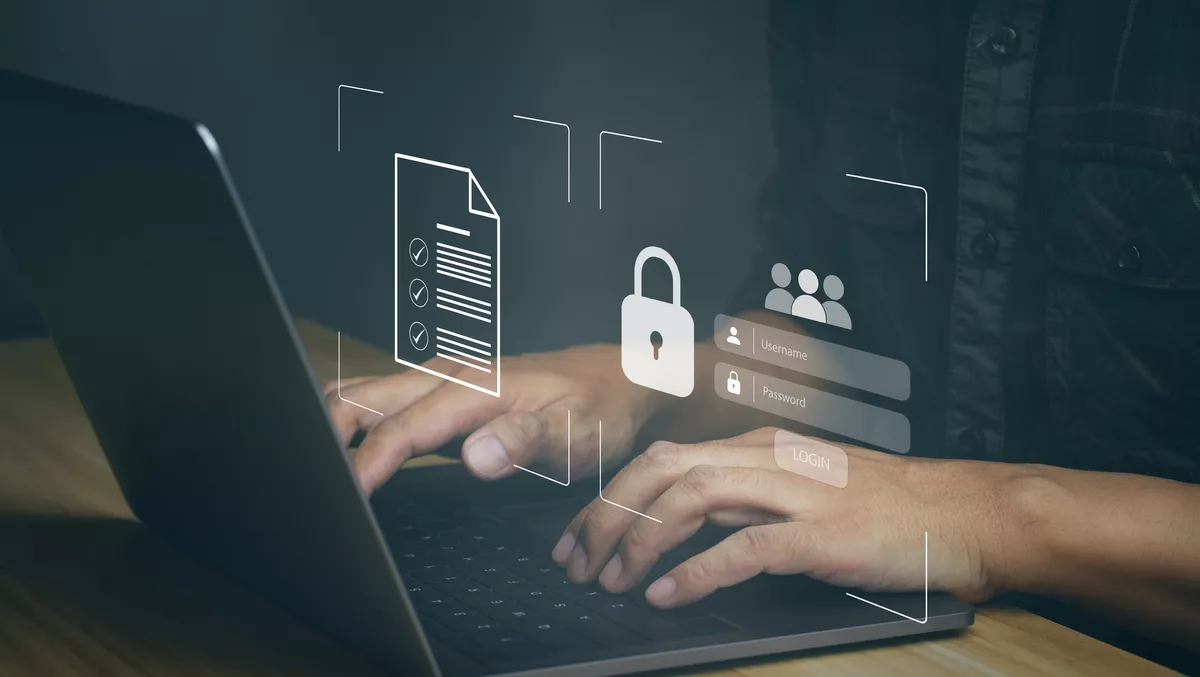 LastPass announces new capability for iPhones and iPads
LastPass has announced its new save and fill experience, allowing customers to fill in, create and save their credentials directly within the site's form field.
The offering is available through the iOS Safari extension on iPhones and iPads and allows customers to directly complete an online form and save it to their LastPass vault without needing to retrieve or copy and paste their information from a separate application.
LastPass says the new capability became available once Apple rolled out the necessary technology on the iOS platform to its partners and developers.
"Our customers have requested and anticipated a simplified save and fill experience and we're confident the new functionality will improve their experience drastically by having the full power of LastPass on a mobile device, right at their fingertips," LastPass product management vice president Dan DeMichele says.
The company will also expand its save and fill experience to include desktop users later in the year, with the offering intended to be available across other web browsers, including Chrome and Firefox.
This phased rollout will be replacing LastPass' previous save and fill offering.
In addition, the new functionality streamlines and improves the overall usability of LastPass for all customers.
Further highlights of the new offering include making filling out a field logging into a website more accessible, such as the ability for a user to generate a new password and add a new site to the vault, and allowing for credit cards and addresses to be filled in from the user's vault.
The offering also removes the back and forth between a website's login page and the LastPass Vault, making the experience now unified directly on the site.
LastPass recommends that customers turn on autofill in their mobile device settings and enable the LastPass iOS Safari extension for the best mobile experience.
The latest update to its save and fill offering comes after LastPass announced new integrations with Ping Identity, including PingOne and PingFederate, to better serve enterprise businesses.
Customers using PingOne and PingFederate as their identity provider (IdP) can now integrate with LastPass to simplify access management and scale proper password hygiene across entire organisations.
According to the company, this saves time for IT departments while keeping their data secure without adding another step or password to the end users' workflow.
With these new additions, LastPass Business now has integrations with all significant IdPs, serving businesses of every size.
According to the company, the integrations with PingOne and PingFederate will enable end-users to securely access LastPass, providing automated provisioning and de-provisioning for IT Admins and simplifies user access for employees by eliminating the need for an additional password, all without compromising security.
With LastPass native cloud-based IdP integrations, businesses manage users and deploy federated login once, without the need for additional overhead, plug-ins and maintenance, the company states.