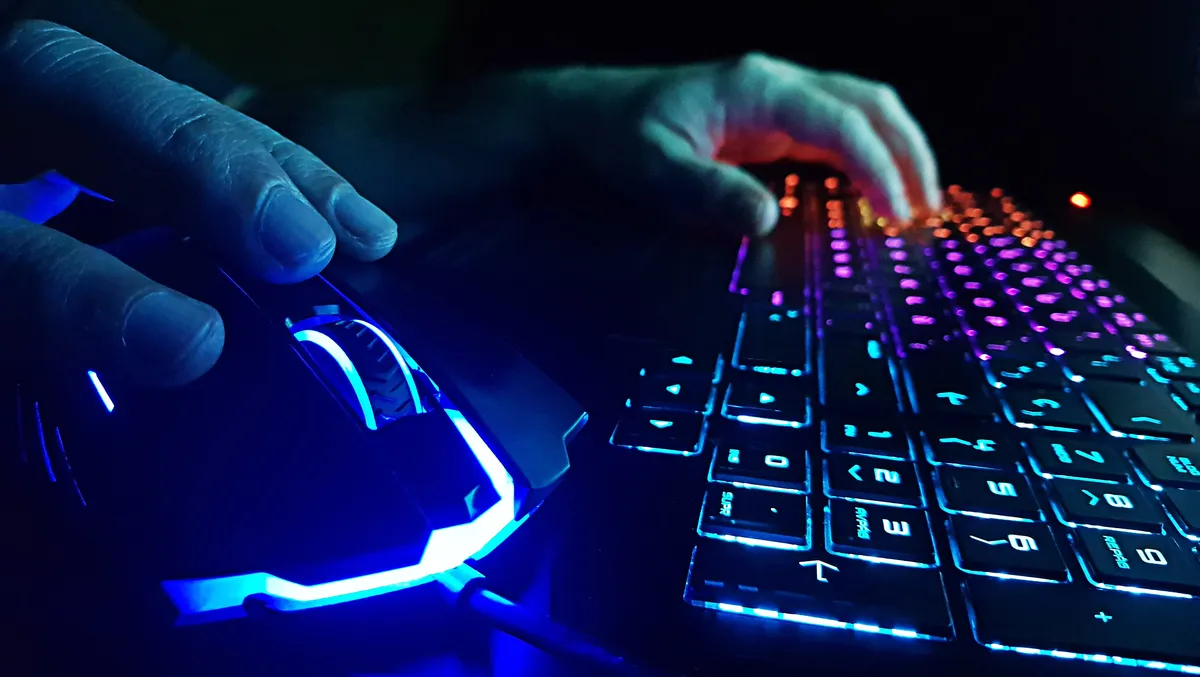 KnowBe4 launches a educational cybersecurity game on Roblox
Mon, 9th Oct 2023
By Sean Mitchell, Publisher
KnowBe4, a security awareness training platform, announced today the launch of its new cybersecurity game 'Hack-A-Cat'. The game will be available on Roblox, one of the most popular gaming platforms on the market today.
'Hack-A-Cat' can now be accessed at no cost by all users on the Roblox platform. The decision to release the game for free is part of KnowBe4's commitment to bolster cybersecurity education and interest among young people. In what represents the company's first foray into Roblox, the primary aim of the game is to educate young users about cyber threats and best practices in cybersecurity.
In 'Hack-A-Cat', up to four players can compete head-to-head, taking on the roles of either a cat or a mouse. Their task is to collect tokens and reach their goals. The cat's goal is to ship their tuna before the timer runs out. Conversely, the mice work to sabotage the cats' efforts using real security hacking tactics. Regardless of the role players choose, the game will teach them vital cybersecurity skills such as email safety, recognising cyber threats and more.
The CEO of KnowBe4, Stu Sjouwerman, said, "We thought our new 'Hack-A-Cat' game was a unique opportunity to inspire interest in cybersecurity for a younger audience using Roblox. Cybersecurity education is crucial at every age, especially for young people who spend a lot of time online exposed to security threats they may not even be aware of. 'Hack-A-Cat' is a game and tool all-in-one, as it fosters cybersecurity awareness and educates players to safely navigate the digital world."
KnowBe4 is the world's largest security awareness training and simulated phishing platform. Utilised by more than 60,000 organisations globally, the company was founded by IT and data security specialist Stu Sjouwerman. KnowBe4 is dedicated to addressing the human element of security, raising awareness about ransomware, CEO fraud and other social engineering tactics through its unique approach to awareness training on security. The platform was designed by an internationally recognised cybersecurity specialist, Kevin Mitnick, who served as KnowBe4's Chief Hacking Officer. Tens of thousands of organisations around the globe rely on KnowBe4 to mobilise their end users as their last line of defence against cyber threats.