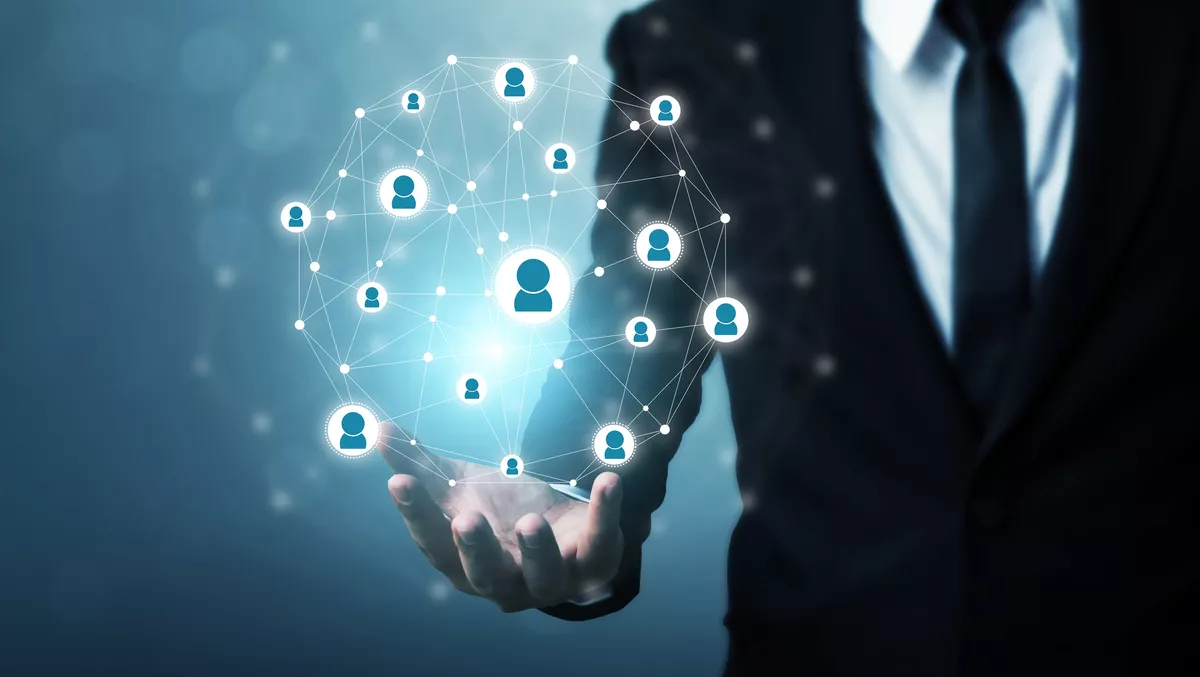 KnowBe4 celebrates reaching 50,000 customers worldwide
KnowBe4 has reached the milestone of 50,000 customers, adding nearly 2,500 in the first quarter of 2022 alone.
The security awareness training and simulated phishing platform provider's customer count previously sat at 49,646 as of March 31, which it notes is a 27.4% increase year-over-year, equivalent to nearly 10,700 new customers.
"Our incredible growth over the last 12 years to reach not 50,000 individuals, because we actually have tens of millions of end-users, but rather 50,000 organisations worldwide, is quite an accomplishment for KnowBe4," KnowBe4 CEO Stu Sjouwerman says.
"Customer satisfaction and feedback are at the core of our business model.
"We are very focused on customer satisfaction, which is why we are continuously recognised for customer service with notable awards and positive customer reviews.
"This level of dedication is something that has made KnowBe4 stand out and is a pivotal contributor to our growth and continued success."
KnowBe4 consistently ranks highly on customer review platforms, including Google, G2, TrustRadius and Gartner and the company was recently recognised with a 2022 Top Rated award from TrustRadius.
The announcement of this milestone comes after KnowBe4 released new research, which found more than half of APAC office workers (59%) don't believe using their work email for personal activity is a security risk to their employer.
Furthermore, less than four in ten (39%) say they always report suspicious emails and SMSs to the IT team responsible for cyber security.
More than half (51%) say they engage with suspicious emails and SMSs. Almost half of APAC office workers (46%) say they are not confident in identifying which emails are legitimate and which are scams, and 48% feel the same way about identifying SMSs.
However, when tested, that number fell even more, with only 3% able to correctly identify all the real and scam emails and SMSs.
'Smishing' refers to malicious SMSs, phishing refers to malicious emails, and 'vishing' describes malicious phone calls (live or recorded).
According to the ACCC, Australians lost a record $323 million to scams in 2021 (up a massive 84% from the previous year).
Meanwhile, 790 Singaporean victims fell prey to the recent OCBC smishing scam with a total loss amount of SGD$13.7 million, so the potential cost to APAC businesses is huge.
In addition, more than one in ten admit to using their work phone (14%) and their work email address (11%) for personal activities, and more than one in three (34%) APAC office workers admit to using the same password for more than one account.
KnowBe4 states that awareness is the number one way to avoid falling for a phishing or spam email, so it is imperative employees are educated to stop and think before they act on anything.
Users need to be very careful of any emails or text messages that ask the reader to click a link, open an attachment, share login details, or change a password.