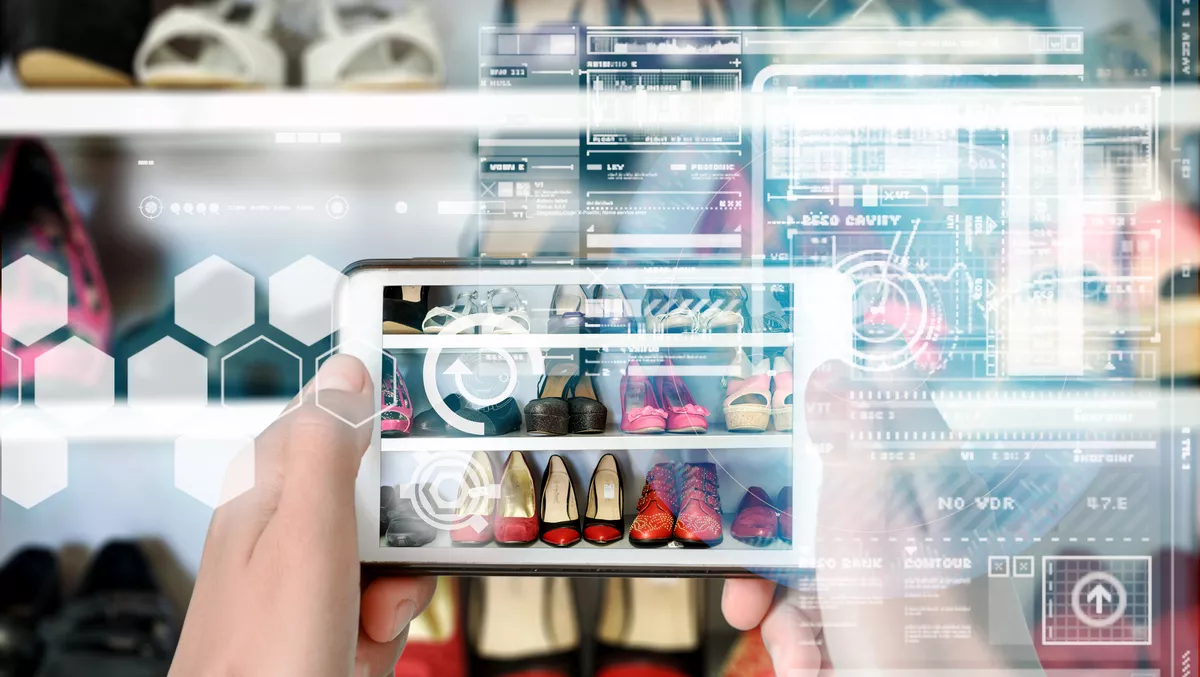 KICKS CREW selects Forter to help scale global eCommerce operations
KICKS CREW has selected Forter to help scale its global digital commerce operations, with the companies working to continue preventing friction within a buyer's journey by driving revenue and reducing fraud.
As a result of Forter's fully automated solution and white-glove service, KICKS CREW says they can continue growing their business with certainty, knowing legitimate customers are serviced while also preventing fraud.
KICKS CREW said that in order to continue providing a good experience for its global customer base, it was imperative that they were able to streamline the payments process for good customers and block fraudsters
It is often found that for a brand that operates in multiple markets, it's even more difficult to continue to customise rules for local markets. According to research from Forter, merchants can lose up to 75x more revenue from false declines than to fraud. Over 40% of customers will generally not retry to purchase from a site that rejects them.
After a $6 million Series A funding round, KICKS CREW says it was looking to expand its market without introducing any further negative impact on a buyer's journey. They decided a fully automated approach to fraud management that delivered immediate and accurate decisions would increase approval rates and further drive revenue.
Trusted Conversions from Forter was used to help scale KICKS CREW operations globally. This was done by maximising genuine customer experience and lifetime value through direct fraud decisioning.
The technology assessed customer trustworthiness within an average of 400 milliseconds, giving KICKS CREW the ability to approve many more genuine transactions and reject fraudsters. This led to KICKS CREW increasing its overall approval rate to over 97%.
"Forter has proven to be an essential partner for our business, allowing us to focus on meeting the global demand for our products while creating a seamless customer experience," says KICKS CREW co-founder and COO Ross Yip.
"As a result of Forters fully automated solution and white-glove service, we can continue growing our business with peace of mind knowing we are welcoming all legitimate customers while preventing fraud."
Forter president and co-founder Liron Damri remarked that Forter technology is ideal for creating better customer experiences and allowing businesses to grow further.
"KICKS CREW recognised that, in order to scale and be truly accessible to their global customer base, they needed to create a seamless customer experience for current and future demand," he says.
"Forter's Trusted Conversions product allows KICKS CREW to maximise their revenue and make smarter fraud decisions. We are honoured to be their provider of choice as they continue to grow around the world."