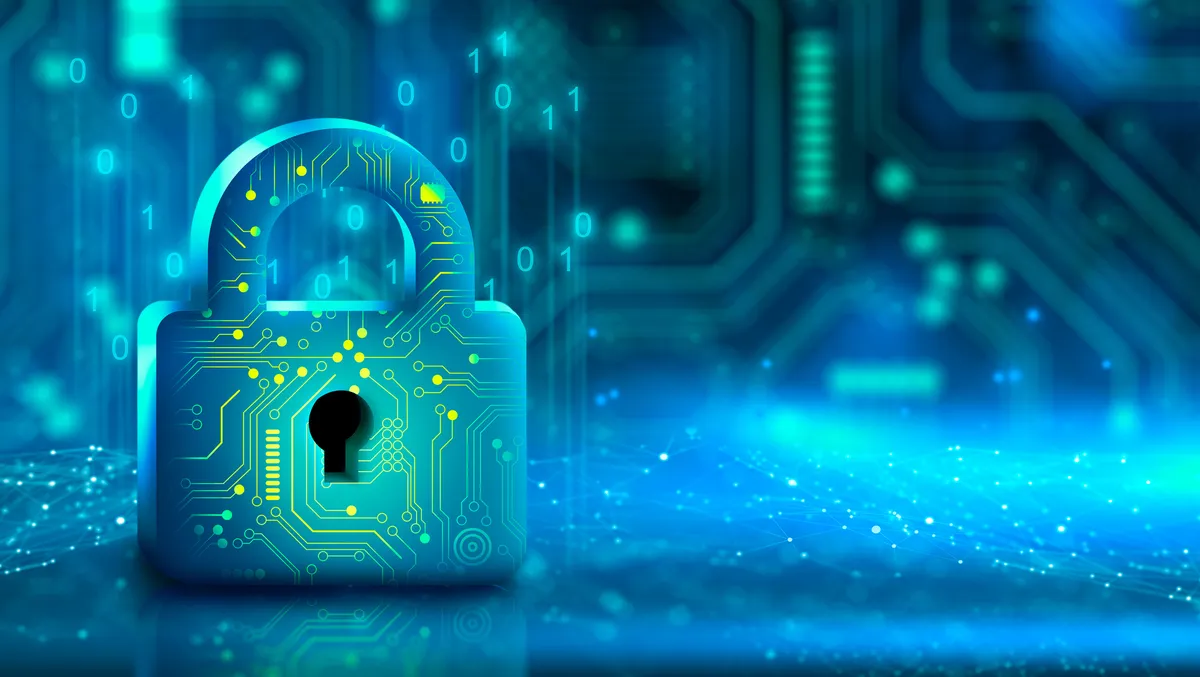 Keeper Security opens regional headquarters in Tokyo
Keeper Security, cybersecurity software, today marks its expansion into the Asia Pacific (APAC) market with the opening of its regional headquarters in Tokyo.
It is believed the move will strengthen Keeper's position to meet the rising demand for fortified cybersecurity strategies from customers in Japan and across Asia, Australia, and New Zealand.
The newly established team will help accelerate Keeper's growth as an industry innovator in enterprise password management, secrets management, privileged connection management and privileged access management with its unified cybersecurity platform.
Kazukuni Kuroda, a professional in the IT and channel sector, is leading Keepers' sales activities in Japan and across the APAC market.
Having worked with Lucent, Acme Packet, and Oracle, Kuroda will oversee relationships with key customers, distribution partners and systems integrators.
The APAC team is further bolstered with sales, marketing, customer success, support, and administrative personnel.
Darren Guccione, CEO and Co-founder of Keeper Security, says: "There are over 130 million small-to-medium sized businesses and home offices in the APAC region which are key targets for cybercriminal organisations."
"Given the rapid increase in cyberattacks and variants in attack vectors, it is essential to protect organisations of all sizes across every industry sector.
"The launch of our Tokyo-based headquarters was the culmination of several years of planning.
"We are excited to provide powerful cybersecurity software that is both cost-effective and easy to use to millions of organisations in this region," says Guccione.
Keeper is building a robust partner ecosystem, having signed an agreement with one of Japan's largest distributors, Daiwabo Information Systems (DIS), and is in ongoing partnership talks with established distributors and resellers across the region.
John Andrews, VP of Global Channel for Keeper Security, is excited about its new Japan office opening.
"Keeper continues to expand our zero-trust, zero-knowledge, privileged access message across the whole of Asia, Australia, and New Zealand," says Andrews.
"Our primary go-to-market route in these territories, as part of our wider channel-first strategy, is with our distributors and resellers that are on the ground in their respective countries to support our prospects and customers locally.
"In alignment with our focused strategy of targeted partner recruitment, enablement, and channel empowerment, we already have partners in Singapore, Japan, Malaysia, Indonesia, Philippines, Australia and New Zealand," says Andrews.
This announcement follows last week's news that global growth equity firm Summit Partners completed a significant private equity investment in Keeper.
The synergy between Keeper, Summit and existing investor Insight Partners aims to accelerate product innovation further and catalyse the company's strategic expansion.
Keeper's global locations now include the US (Chicago, IL and El Dorado Hills, CA), Ireland (Cork), Japan (Tokyo) and the Philippines (Cebu), with cloud data centres in the US, Canada, Europe, Australia and Japan.