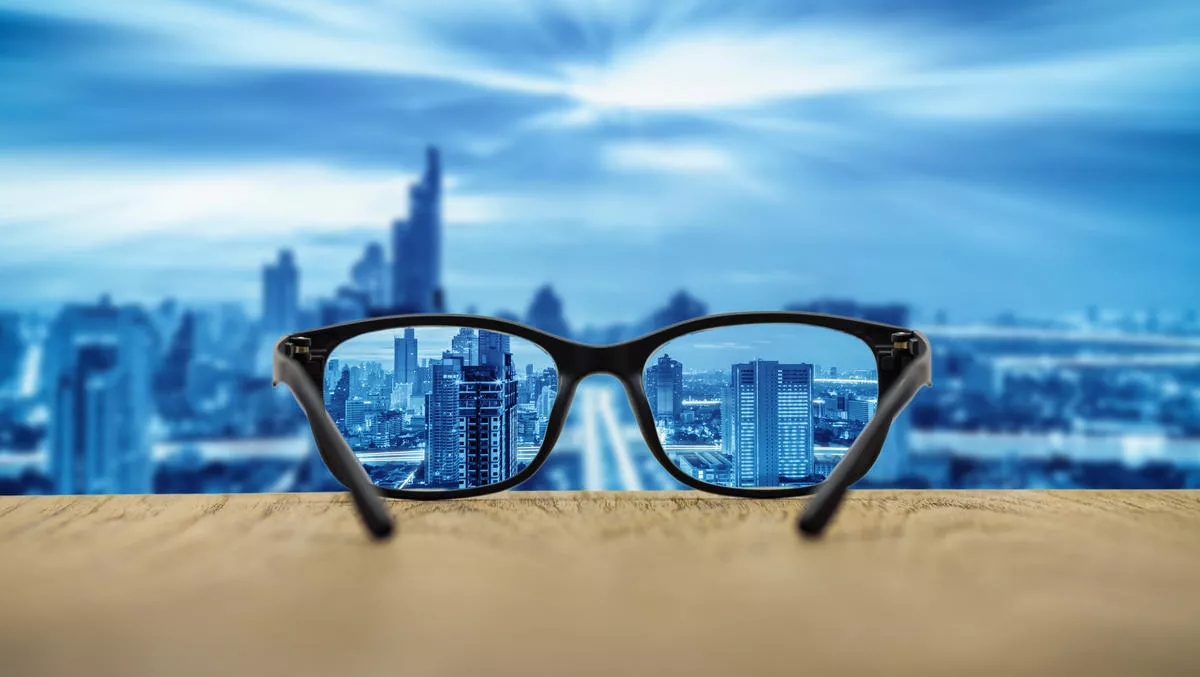 Kaspersky unveils two major update to its Transparency Initiative
FYI, this story is more than a year old
Kaspersky has today announced two significant milestones in its global operations: the opening of a Transparency Center in New Brunswick, Canada, as well as the completion of a widespread transferal of data storage and processing activities to Switzerland.
Two data centers in Zurich will now process this data, which comes from Europe, North America and APAC, and includes suspicious or previously unknown malicious files that the company's products send to the Kaspersky Security Network (KSN) for automated malware analysis.
The moves are part of the company's Global Transparency Initiative, which debuted three years ago to push the cybersecurity industry towards accountability.
"In the three years since the announcement we have seen the major transformation of approaches and regulations in data security," says Kaspersky CEO Eugene Kaspersky.
"We see that investment in trust and transparency is gradually becoming an industry standard, and I am proud of our company for being among the transparency pioneers and trailblazers.
The opening of the new Transparency Center in Canada represents the fifth such facility the company has opened in North America, which it did in partnership with the CyberNB Association.
The facility will begin operations early next year. It will become the fifth location where Kaspersky partners will be provided with the opportunity to review its source code and to learn more about engineering and data-processing practices, as well as its product portfolio.
"The work of our Global Transparency Initiative has been important in North America and we're now accelerating our impact with the opening of a Transparency Center," says Kaspersky managing director for North America Rob Cataldo.
"Having a physical location in our region will open new doors for our customers, partners and interested stakeholders to experience all the centre has to offer.
"We also look forward to working with CyberNB and further advocating for higher industry transparency standards through our partnership.
Within its Global Transparency Initiative, the company has also achieved other developments, including improvements to its Cyber Capacity Building program announced earlier in May, and also its Bug Bounty program.
The Initiative aims to engage the broader cybersecurity community and stakeholders in validating and verifying the trustworthiness of its products, internal processes, and business operations.
As such, the company has provided the source code of its software for independent reviews, undertaken several third-party assessments including the SOC2 audit by a Big Four company, and has attained ISO27001 certification for its data services.