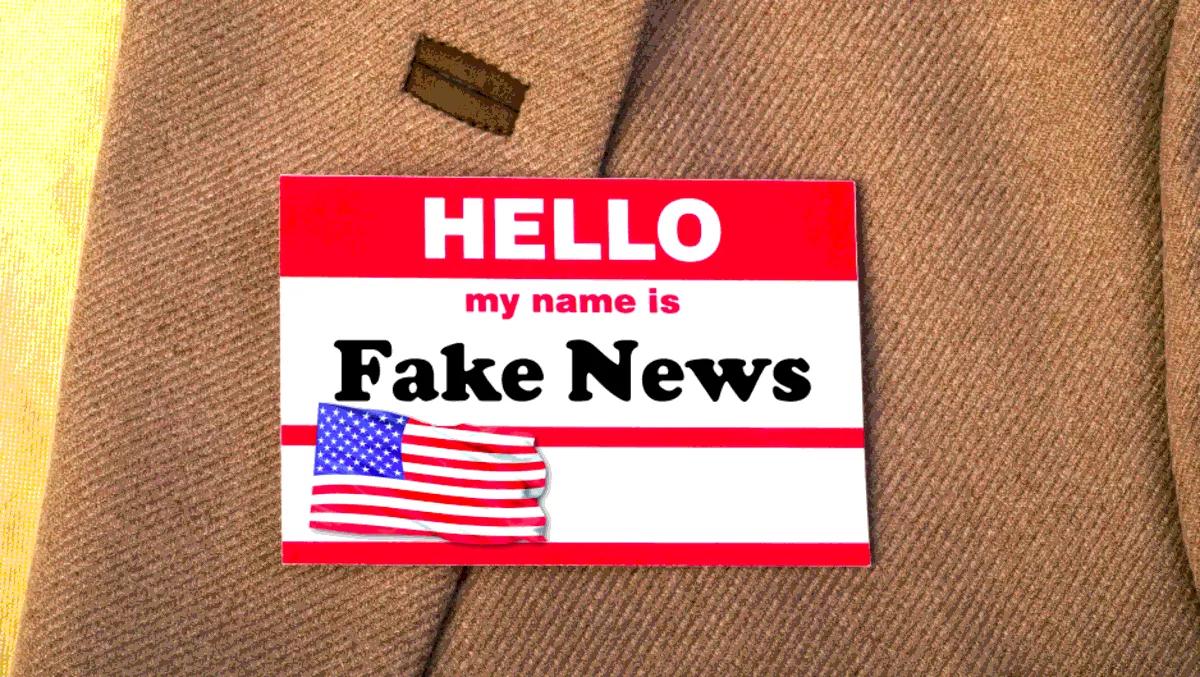 Kaspersky CEO rubbishes 'false' allegations of hacking from US media
FYI, this story is more than a year old
It was only weeks ago when we were reporting that the US Government had been hacked again.
The most recent incident was significant because the victims blamed Kaspersky Lab with the accusation that Russian hackers and the hidden hand of the Kremlin used the company's products to spy on American users and steal their secrets.
At the time Kaspersky rubbished these claims, but Kaspersky's founder Eugene Kaspersky asserts the story (and its implications) is far from over.
"The media attacks have been intense, fierce and persistent – so much so that we've had to lay low for a while to catch our breath and work out what on earth this is all about," Kaspersky states in a recent response.
"But now, since nearly a week has passed without any significant flak coming our way, I've been able to take the time to sit down and put fingertips to keyboard and assess the situation as objectively as I can.
Kaspersky has described these allegations as lacking in evidence and criticised the steady stream of media leaks which seem intentionally designed to damage the company's reputation without providing them with any real opportunity to address any concerns.
"We recognise that some people think 'Russian cybersecurity company' are three words that shouldn't be in the same sentence, especially these days," says Kaspersky.
"Still, the motivation behind recent reports, while intriguing, cannot be our concern. Instead, we need to focus on doing everything possible to be as transparent as possible for our most important stakeholders: our customers and partners.
Kaspersky asserts that despite the tense geopolitical situation, the company has continued to focus on protecting its customers from cyberthreats regardless of they may come from.
The company has also recently strengthened its partnership with INTERPOL, in a move Kaspersky says will better equip them to fight cybercrime.
This is in addition to a new and comprehensive transparency initiative that will include independent reviews of the company's source and internal processes, as well as three transparency centres (Asia, Europe and the US) and increased bug bounty rewards.
"The past year has seen concerns about KL change from 'what if their technology could be a tool for cyber-espionage by nation states' to 'they were hacked and used as a vehicle to spy on spies'," says Kaspersky
"And while it's hard for us to keep up with the constantly evolving narrative, ask yourself one thing: 'if these recent allegations are true, where's the evidence?' If there was any evidence that we've been knowingly involved in cyber-espionage, we'd be toast! No ifs or buts – it'd be game over: governments would take immediate, severe action, including legal moves, and that would be that. But there's been nothing of the kind.
Kaspersky says the main priority of the company is and always has been the protection of users from all types of cyberthreats, no matter their origin – and they will continue to do so.