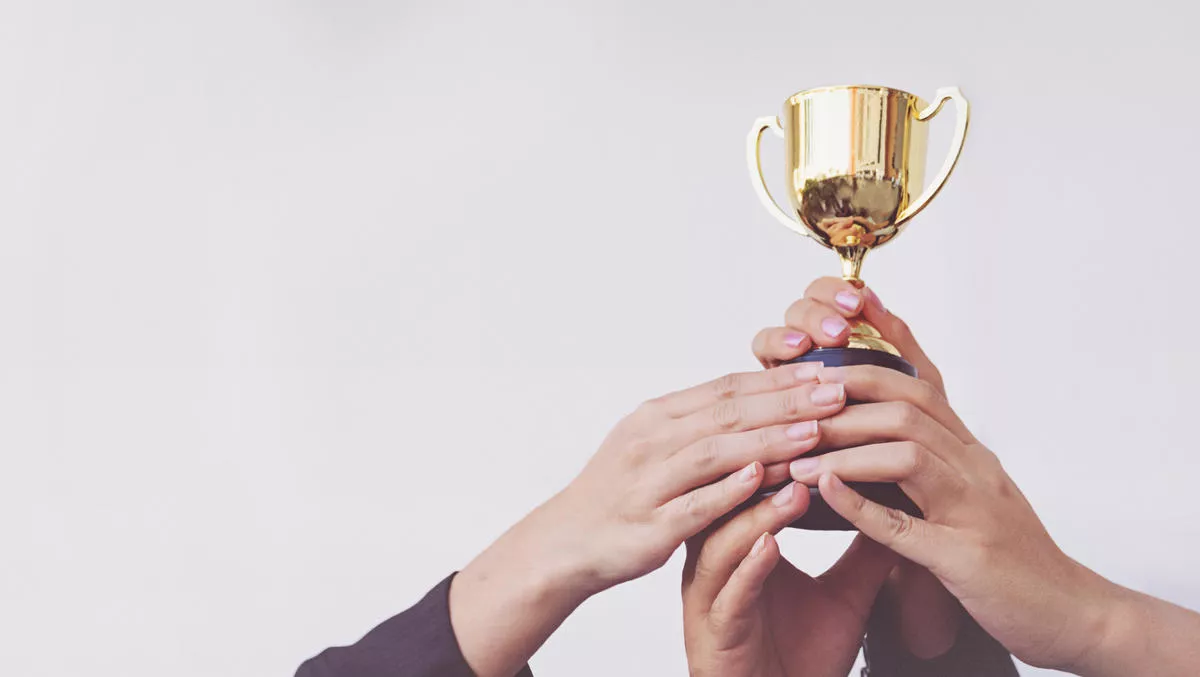 Juniper named a Champion in Canalys Leadership Matrix
By Newsdesk
Thu, 23rd Jul 2020
FYI, this story is more than a year old
Juniper Networks was named a channel Champion in the 2020 edition of the Canalys Global Cybersecurity Leadership Matrix.
"We are particularly proud of the Canalys ranking because one of our core values is our ongoing commitment to providing the best customer experience," says a blog post by Juniper Network Enterprise marketing vice president Jeff Aaron.
"This year's Canalys Global Cybersecurity Leadership Matrix reflects our efforts, with 'quality of technical support for customers,' and 'managing conflicts with other resellers and direct sales teams,' listed as Juniper's highest-rated benchmark metrics.
The matrix assesses vendor performance in the channel as well as independent analysis of "vision and strategy, portfolio competitiveness, customer coverage, channel business, M-A activities, new product launches, recently launched channel initiatives and future channel initiatives planned."
Champions are vendors who receive generally positive partner feedback, have a large share of shipments, maintain strong growth and show continued improvement in channel management.
They increase the ease of doing business, boost growth opportunities for their partners and are committed to growing the share of revenue generated through the channel.
"Juniper's commitment is not only focused on supporting end customers of our products but our entire channel. A confident, well-trained and well-supported channel provides superior support to end customers and we are pleased to see our efforts reflected in this report," Aaron says.
In 2019, Juniper's cloud-based Advanced Threat Protection (ATP) capabilities were validated by ESG and Juniper was recommended by NSS Labs in the 2019 DCSG Security Value Map.
Aaron says that the Canalys Leadership Matrix echoes NSS labs' report regarding Juniper's security strategy.
"2019 was a turnaround year for Juniper Networks' security business following the launch of its Connected Security strategy. This offers advanced threat protection to provide enterprises with extended protection across all points of the network. 2020 will be a key year for expansion. The launch of its MSP Cloud program will support Elite and Select level partners on expanding their managed services."
2020 has seen the ICSA Firewall Certification for the Juniper vSRX Virtual Firewall and maintenance of the ICSA Advanced Threat Defense Solution Certification for Juniper Advanced Threat Protection (ATP).
"We're proud of what we've accomplished, but we didn't do it alone. We have the best channel partners in the industry and, together, we're making sure today's secure networks can handle tomorrow's needs," Aaron concludes.