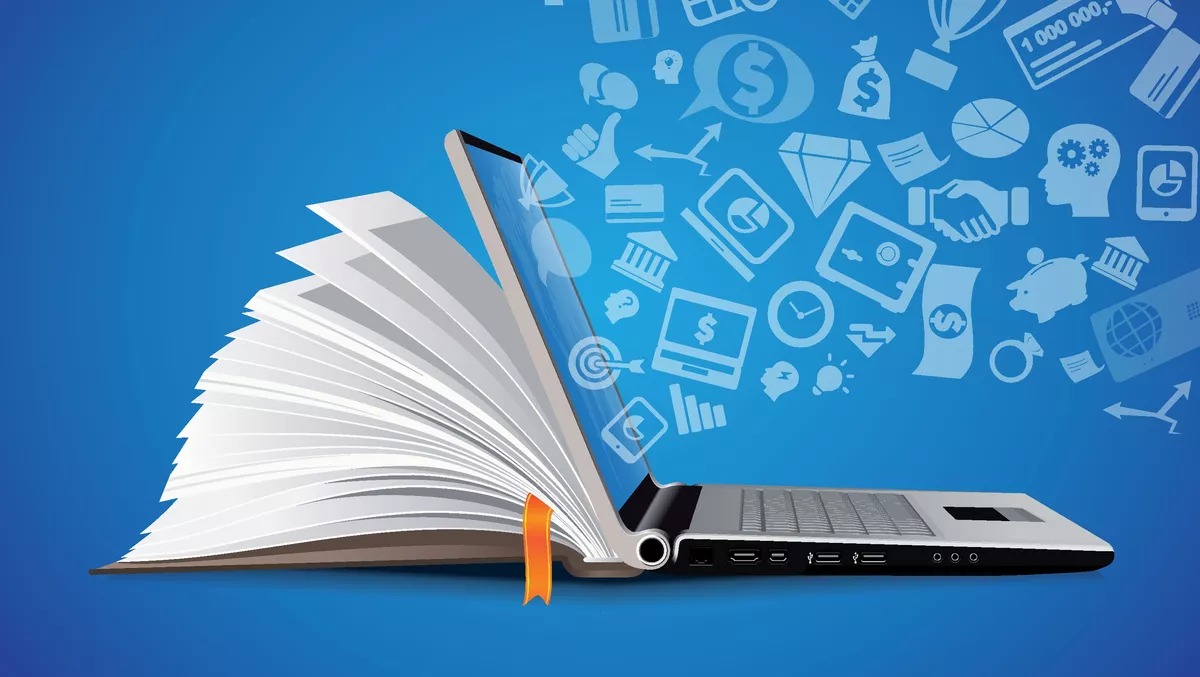 Jamf introduces new content filtering solution for education providers
Jamf has announced the launch of Jamf Safe Internet, a new offering that looks to deliver a safe online experience to students while offering better management options for admins.
The company says the comprehensive content filtering solution is optimised for education and integrated with Jamf's management and security platform, allowing better control for admins and preventing students and users from being exposed to harmful content.
Students are continuing to spend more time learning online, and Apple is at the forefront of many digital learning initiatives. This has created a growing need for digital safety to prevent students from accessing unsafe content and eliminate cyberattacks.
By incorporating filtering technology and network threat prevention features currently available to commercial customers through Jamf's security solutions, Jamf Safe Internet is the only Apple-first, education-focused cybersecurity solution focused on student online safety. Jamf Safe Internet also takes a different approach to student privacy by applying prevention over inspection principles.
"With technology now firmly embedded in the student experience, there is a growing need for digital safety to eliminate cyberattacks and prevent students from accessing unsafe content," says Jamf senior director of education strategy Suraj Mohandas.
"Jamf combines best-in-class network threat prevention and a vast content-filtering database to block unsafe and malicious content so that students can safely learn online from anywhere."
Features of the new development include:
Content control in one click
Jamf Safe Internet allows teachers and IT admins to customise and create the level of content control that suits each class, preventing harmful content from reaching student devices. This protection is powered by Jamf's content filtering and in-network threat prevention technologies.
New and streamlined console
A brand new and streamlined administrative console with workflows has been built specifically for schools. With the addition of integration to Jamf School, this makes deployment and ongoing syncing easier and more intuitive on the platform and works with devices that students, teachers and parents are already comfortable with. There is also integration with Jamf Pro for education customers currently using Jamf Pro for device management.
A continued commitment to protecting privacy
Jamf's privacy-friendly approach focuses on safer online learning environments for students of all ages while still offering schools enough information to guide students on the internet. Jamf says they are committed to maintaining compliance with all applicable privacy regulations and has signed the Student Privacy Pledge as a commitment to protecting the information of students, parents and teachers in schools.
Jamf services are currently available worldwide, and the company has offices across APAC and EMEA.