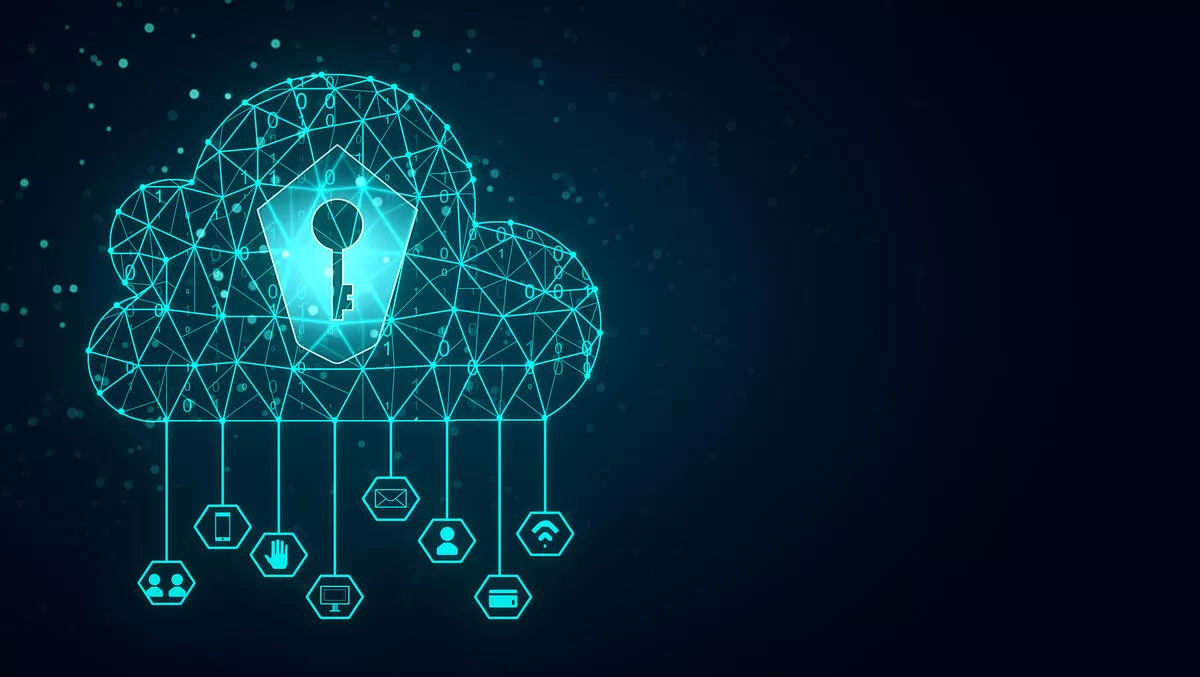 Jamf adds compliance, threat detection, and passwordless authentication
Fri, 25th Jun 2021
FYI, this story is more than a year old
Apple enterprise management specialist Jamf has added more security capabilities, spanning compliance, passwordless authentication, and threat detection.
Acording to Jamf, organisations must look to compliance and auditing standards to determine whether they are using security best practices and to protect their organisations.
Jamf recently released its own auditing and compliance tool for macOS, called Compliance Reporter, which provides visibility into networks, processes, systems and users, and it also monitors endpoint security settings against OS hardening benchmarks.
The company is also supporting passwordless authentication, particularly as stolen and compromised passwords pose major problems in terms of data breach risks, and also for user-friendliness.
Jamf recently enabled FaceID unlock features commonly found on the Mac and iPhone. These features are found within Jamf Unlock, which enables users to authenticate via FaceID.
Jamf's existing endpoint security platform Jamf Protect continues to be updated including antivirus and threat protection, as well as integrations with AWS S3 and Microsoft Azure Sentinel.
Jamf's threat detection team recently discovered two major macOS vulnerabilities that were actively exploited by the Shlayer and XCSSET Apple has since patched these vulnerabilities.
"Jamf's Threat Detections team continues to monitor for future attacks to help organisations maintain the security of their Apple fleet," Jamf states.
Last month Jamf announced it would require zero trust security firm Wandera. The acquisition will build on Jamf's security capabilities with zero trust network access, data policy, and mobile threat defence.
"The security needs of enterprise organisations are changing, as their employees demand to work from the devices and locations they want," says Jamf director of strategy, security, Josh Stein.
Wandera cofounder and CEO Eldar Tuvey said in May, "Jamf and Wandera are able to take advantage of the immense market opportunity to shape the future of the zero trust cloud. We are thrilled to be joining forces with the leader in Apple Enterprise Management.
Jamf intends to help IT and security teams protect the devices, data and applications used by a mobile workforce while extending the intended Apple experience through the most robust and scalable Apple Enterprise Management platform in the market.
Stein concludes, "Jamf is committed to building the most secure and scalable Apple Enterprise Management platform available and to letting IT and security teams stay compliant with company policies while empowering their end users to be their most productive and protected from whichever device and workspace they choose.
The deal is worth US$400 million and it is expected to close in Q3.