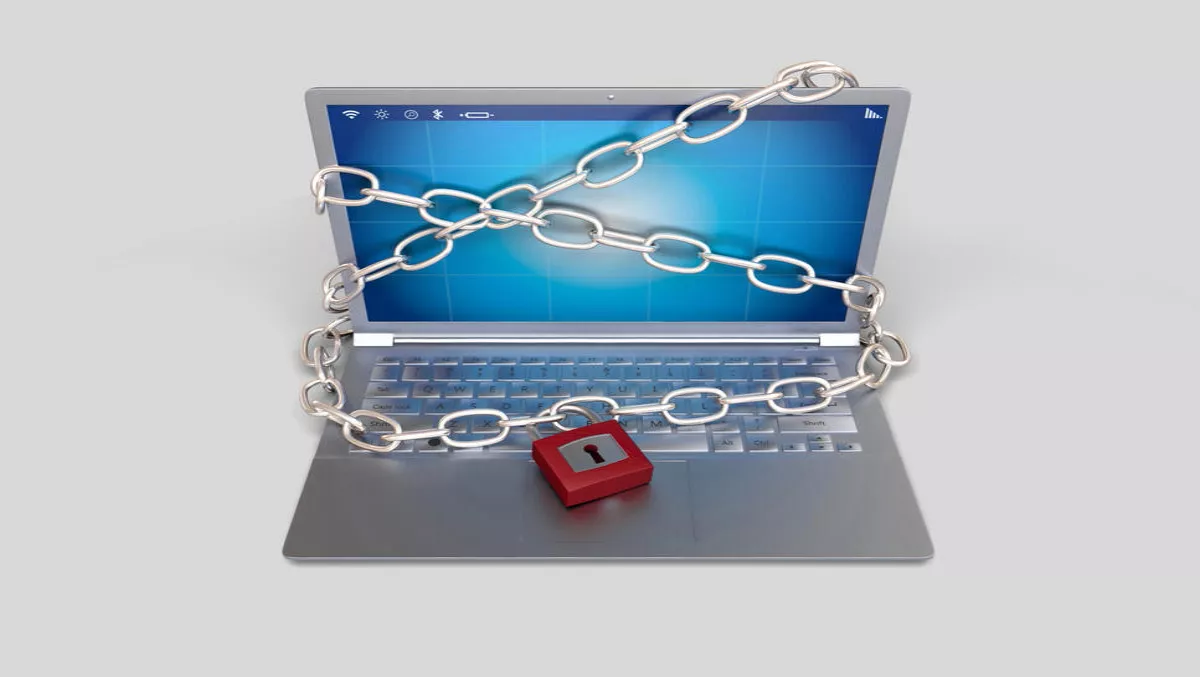 Ixia unveils new solution to reduce data corruption in the enterprise
FYI, this story is more than a year old
Ixia has launched the latest addition to the company's network taps family of products to fortify business critical application security.
The product, Flex Tap Secure+, helps prevent accidental or malicious injection of data into a live network to strengthen network security and reduce risk of data corruption.
According to Ixia, it was designed specifically for business critical applications, as well as governments and other organisations that need to ensure a high level of security for sensitive data.
Ixia's Flex Tap Secure+ also helps eliminate a wide variety of potential situations that can result in data corruption or network disruption.
These situations include an organisation that mistakenly connects a passive fibre tap to an output port on a monitoring tool causing data to be injected back into a live network.
And, a third party with access to an organisation's unsecure data center uses a conventional fibre tap to disrupt a live network.
The design of the Flex Tap is optimised and tested for high-performance fibre networks ranging from 1G to 100G.
Flex Taps are deployed at any inline connection on the network, so no extra overhead or management burden is added to the network devices to copy traffic for the monitoring/security infrastructure.
Richard Favier, sales manager at Phoenix Datacom, a leading Ixia value added reseller says the Ixia Flex Tap Secure+ allows customers to prevent any accidental or deliberate insertion of traffic back into a live network link via the tap monitor ports.
"We anticipate that our customers, who need to ensure the security of their networks, will be very interested in this innovative new product from Ixia to further harden their cyber security infrastructure."