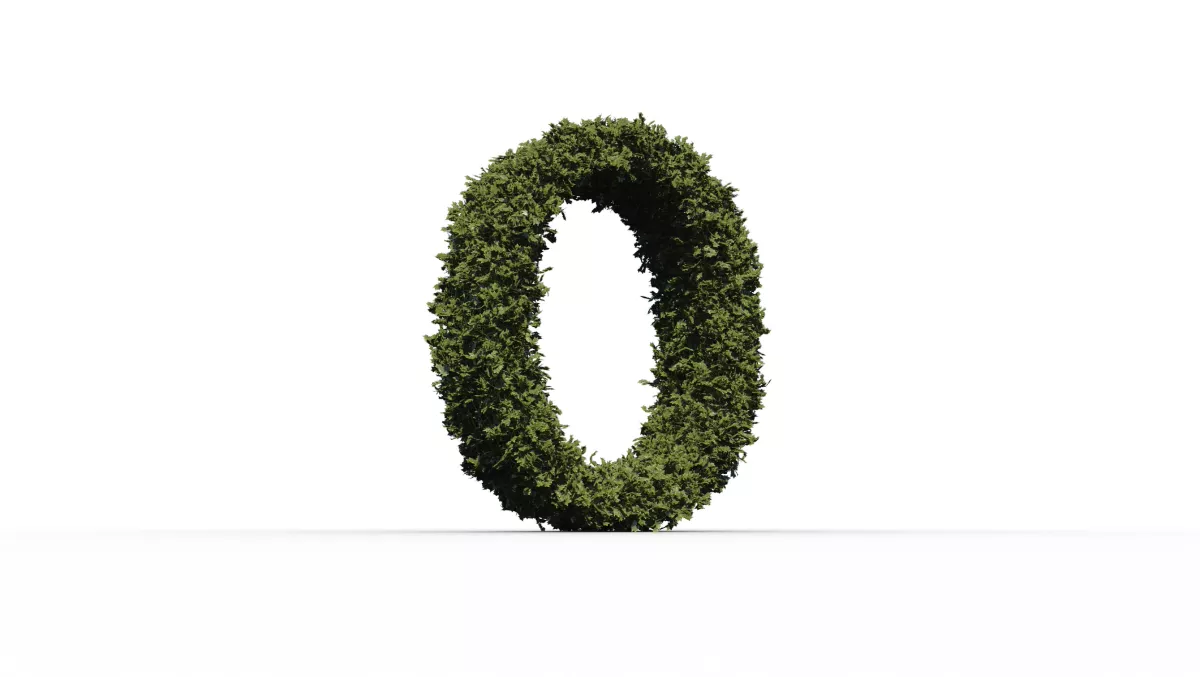 Ixia delivers revolutionary zero-day malware solution
The latest from security solution company, Ixia, automatically blocks malware and ransomware mutations.
ThreatARMOR is a key component of Ixia's Security Fabric, it adds Zero-Day Malware Immunity that blocks mutated versions of malware that are using sophisticated techniques to evade detection.
Ixia says the solution provides robust resilience, context-aware intelligent data handling, and security intelligence. All of which ensure the right data gets to the right tools every time, even when encrypted.
In 2015, Ixia claims that hackers launched more than 1 million pieces of malware every day. As a result, Ixia's Security Fabric is an effort to help those particular burdens by blocking zero day mutations at their source.
Zero-Day Mutations
According to Ixia, the Zero-Day Mutations often target users through emails containing a document with macros. When the user opens it, the macro connects to the attacker's remote server to download the ransomware which enabled Locky infections to hit 100,000 per day this year.
Steve McGregory, senior director of Application and Threat Intelligence at Ixia, says the organizations research center captures and analyzes thousands of new malware samples, including mutations, daily.
"We pay particular attention to their networking activity – what domains they search for, what sites they connect to for downloading new instructions or executables, and where they send exfiltrated data," says McGregory.
"We cross-reference all of those, and plug them into our machine learning and big data analytics engine to help ensure that our customers' networks are protected.