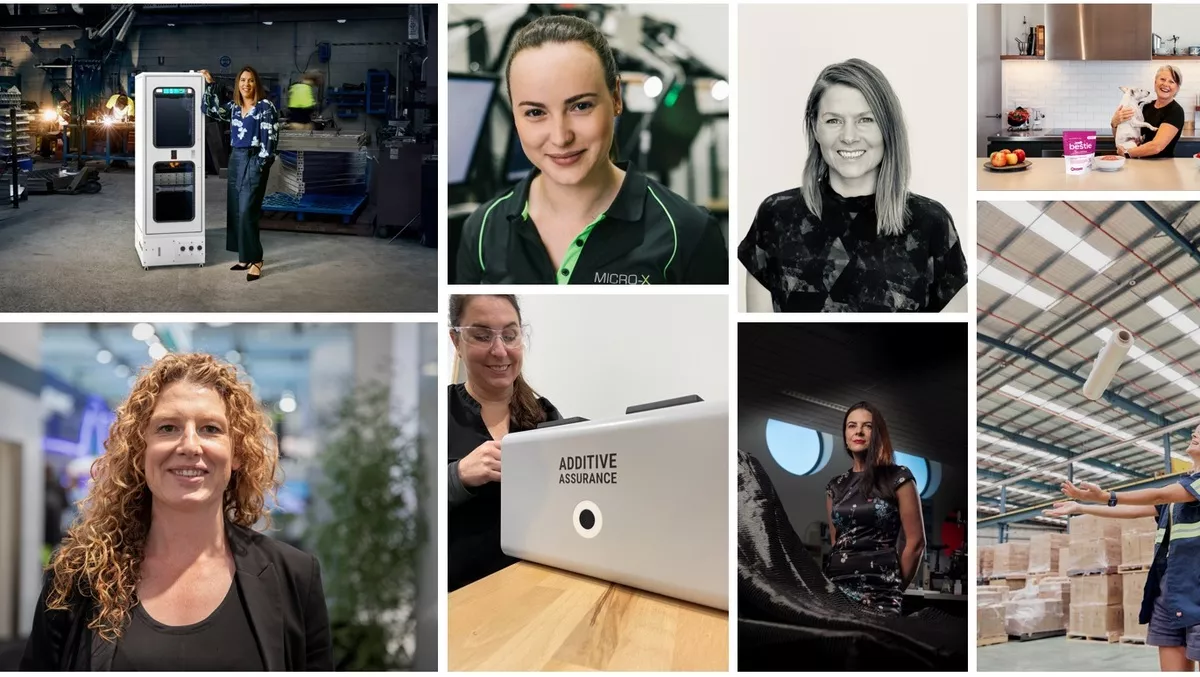 IWD 2022: HP survey reveals changing attitudes to workplace gender bias and systems
FYI, this story is more than a year old
A new survey from HP has set out to provide perspective on attitudes towards gender bias and roles within the workplace.
The global survey was conducted between January 24 and February 7 2022, among a sample of 6211 adults in the US, Canada, UK, Mexico and India. It aimed to gain an understanding of how to support women and their careers in the critically under-represented cybersecurity space, which is a key aspect that helps towards fostering a diverse workforce and attracting talent.
On the whole, the company says the results found that women remain ambitious, despite difficult circumstances. 30% of women in the US applied for a promotion last year, but among those who applied, men were more successful (52% of men vs. 40% of women). Interestingly, more women in the UK (32%) expressed interest in or applied for a promotion than men (26%), signalling a shift in approach.
Thoughts on gender discrimination in the workplace look to have changed over time, with about half of the surveyed employees in the US believing their companies have gotten better at fighting gender discrimination.
Unfortunately, when it comes to broader diversity however, like equity and inclusion, it was found Gen Z (39%) and Millennial employees (41%) are more likely to believe their company's efforts have waned since 2020.
The current hybrid climate and working conditions amid the pandemic have also changed many workers' perspectives. One-in-six employees across global markets are planning to leave their company this year. For those who intend to stay, the ability to manage work and life was the top reason women in the US said they wanted to stay at their current company.
Only 10% of women said they plan to stay at their employer because they have a very competitive compensation package, raising issues relating to the gender pay gap as well.
The results show that flexibility may be the key to retaining women and minority groups in the workplace. Hybrid work situations seem to be a popular way to achieve this; however many believed a physical connection to their job was paramount to making them stay connected.
30% of respondents thought a hybrid working model was most beneficial for advancing women and minorities, with another 30% citing an in-person/office model as the most beneficial. Only 17% felt fully remote workplaces were an effective way of helping advance women and minorities.
HP partnered with Morning Consult, a global decision intelligence company delivering insights and custom market research, to conduct the survey.
The company says the cybersecurity sector is currently one of the least diverse in the tech industry, and that understanding how to support women and their careers in this space is paramount to further helpin grow the sector and prevent gender bias.