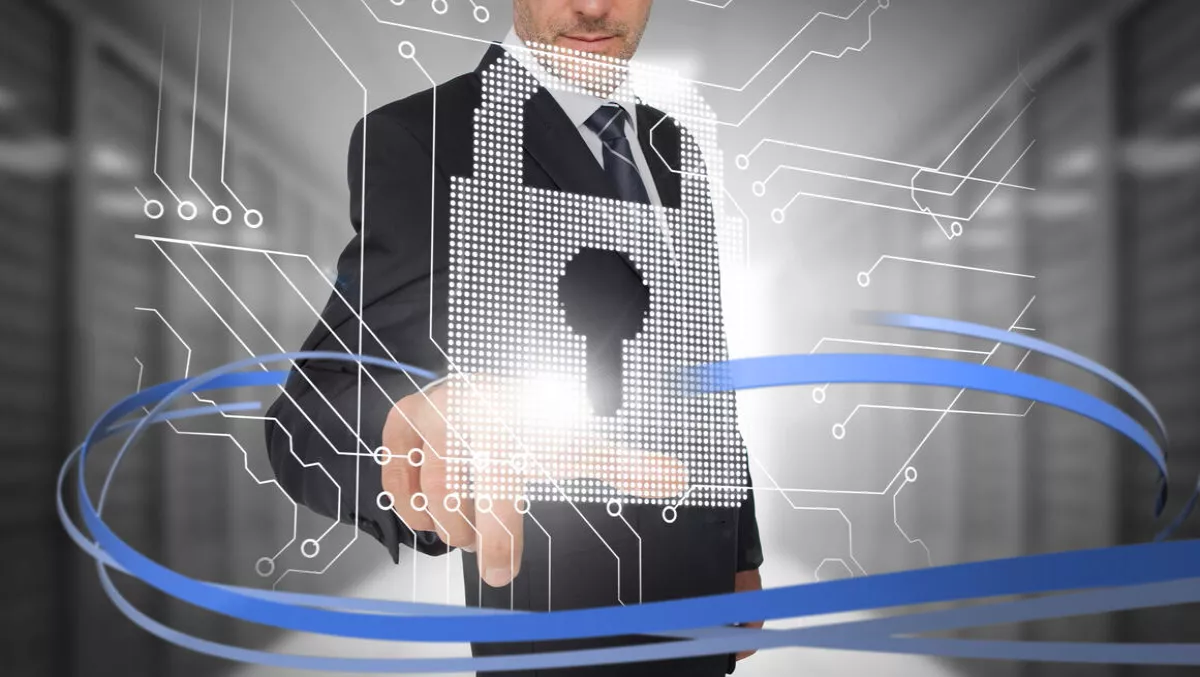 ISACA addresses the need for cyber security in Singapore
ISACA is a global IT and cyber security association that's recently just held its first ever Asia Pacific conference in Singapore.
The event was aimed at helping organisations build qualified cyber security work forces and to help individuals advance their cyber careers.
Leonard Ong, board of director of the ISACA, says the event couldn't have come at a more crucial time for Singapore - given the heightened awareness of the need for cyber security.
"Through this event, and ongoing activities by ISACA, we hope to contribute in building up local and regional cyber security skills and capabilities, and position Singapore as one of the global leaders in cyber security," he says.
Teo Chin Hock, deputy chief executive of the Cyber Security Agency of Singapore, echoed this need during his opening address at the event.
"Addressing cyber security threats go beyond deep cyber security competencies. We also need the professional workforce to be more cohesive and united to anticipate the increasing scale and sophistication of cyber security threats," says Teo.
"With broad membership bases and diverse outreach channels, professional bodies such as ISACA are important to forge a common identity in the profession and foster trust within its professional networks.
During the event, cyber security experts from around the world convened to discuss the latest challenges in cyber security with over 50 in-depth and insightful sessions.
The event also featured a special networking event as part of ISACA's Connecting Women Leaders in Technology program.