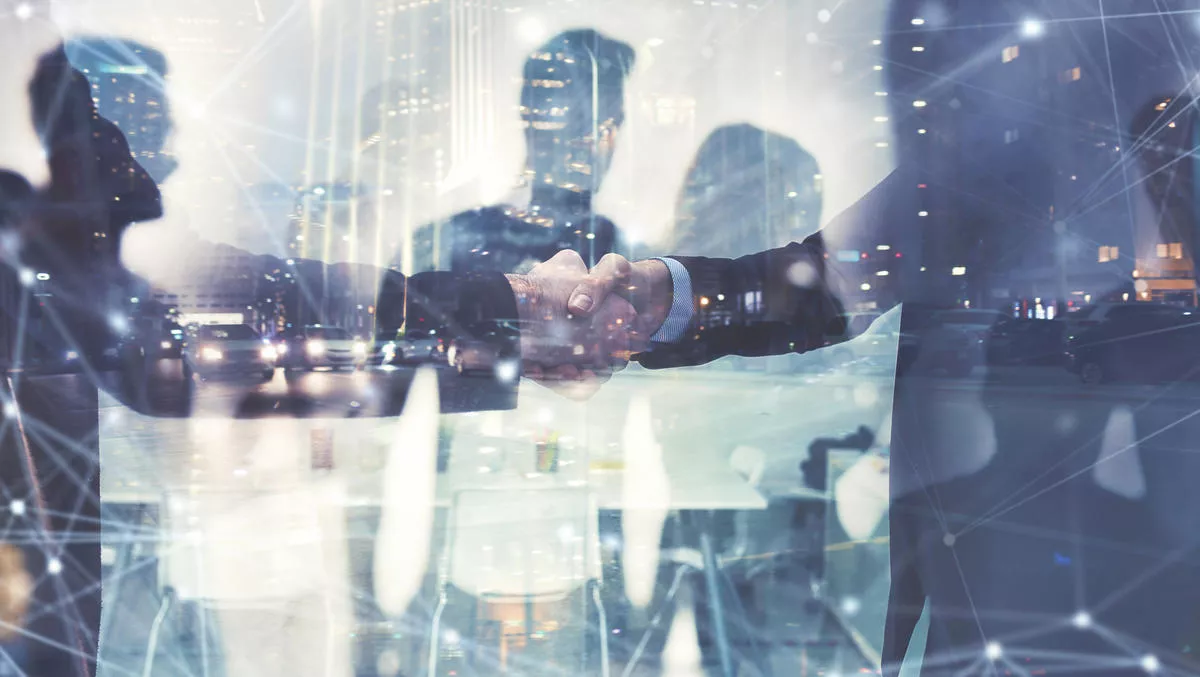 Ingram Micro becomes Thycotic's primary distributor in Singapore
Fri, 27th Nov 2020
FYI, this story is more than a year old
Thycotic has today announced its partnership with global distributor Ingram Micro to extend its capability in delivering solutions to enterprise and government customers in Singapore. The move comes as the company reports significant growth in the Asia Pacific region.
As part of the partnership, Ingram Micro will leverage its position within the distribution sector and, its global infrastructure and its go-to-market (GTM) expertise, to deliver a joint GTM strategy in Singapore with Thycotic.
Thycotic's privileged access management (PAM) solutions improve cybersecurity and user experience, and limit privileged account risk, implement least privilege policies, control applications and demonstrate compliance with a focus on productivity, flexibility and control.
"Thycotic is committed to continue the development and delivery of best-in-class cloud-ready PAM products to organisations across the world, providing the most comprehensive coverage of the privileged attack surface, from data centers, network devices, cloud, and DevOps to endpoints," says Thycotic regional director for Asia Jude Kannabiran.
"We have a strong track record of providing our customers with PAM solutions that deliver the most significant impact in the shortest time, and our relationship with Ingram Micro will help us do that for more customers.
Ingram Micro executive managing director of Singapore Eunice Lau says a primary reason for partnering with Thycotic was the rising potential of privileged access management solutions.
"PAM is gaining traction as a crucial component in cybersecurity today," says Lau.
"We see an immense growth potential for PAM solutions in the APAC region, and having Thycotic onboard further strengthens our solution offerings to our network of partners and enterprise users in Singapore.
The partnership comes only a week after Thycotic announced its positioning as a Leader in PAM, listed as such in the Forrester Wave: Privileged Identity Management (PIM) Q4 2020 report.
The study awarded Thycotic the highest possible score in 11 of the 24 criteria, including SaaS/cloud, innovation roadmap, and integrations, deployment, supporting products and services, commercial model, and PIM installed base.
"We believe Thycotic's recognition as a leader in the Forrester Wave for privileged identity management signifies and validates the strong product strategy that we have developed and implemented in recent years which focuses heavily on cloud innovations and end-user experience," says Thycotic president and CEO James Legg.
"We are continually expanding our range of PIM solutions to secure access to all different types of platforms, from SaaS to cloud to IaaS and have unveiled four new products this year alone.