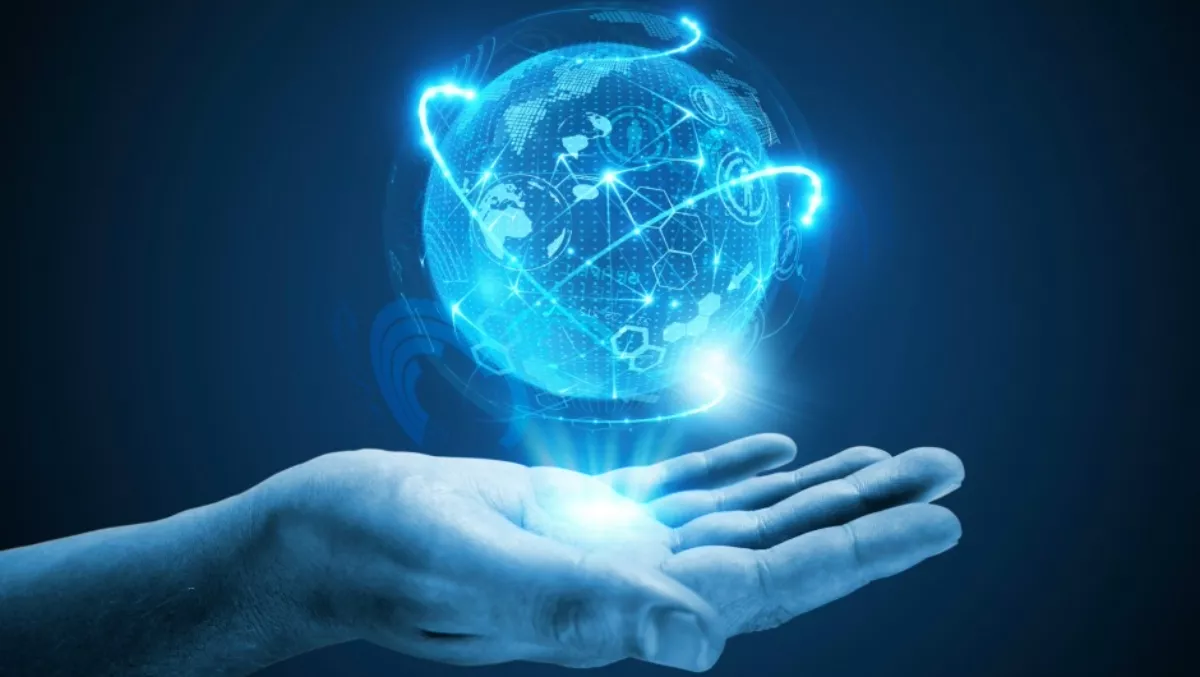 INFOGRAPHIC – The EU's most vulnerable countries to cybercrime
FYI, this story is more than a year old
​In today's modern and digitally dangerous world it pays to know just how safe you are.
This isn't surprising, considering the number of high-profile cyberattacks that have occurred in the first half of 2017 alone – we've had the WannaCry ransomware, the CloudBleed leaks and the potential exposure of voter records by hackers.
Cybersecurity comes down to a number of factors and one of them is as simple as geographical location, which is why Website Builder Expert used data from the EU, the ITU Global Cybersecurity Index, Microsoft and Rapid7 to determine which countries in the EU are the least vulnerable to cybercrime – and which countries are the most vulnerable.
The study looked into a number of factors to determine the vulnerability rankings of each country, including how many residents had already experienced cybercrime, how often residents are encountering malware and viruses each year, each nation's commitment to cyber security initiatives, and how exposed internet connections were in each country.
Finland came out on top as the safest of the 28 countries with a vulnerability ranking of just 29 percent, followed by Estonia, Germany and Netherlands all on 30 percent.
The most vulnerable countries to cybercrime in the EU are Malta, Greece and Romania all with a 41 percent ranking.
The reason Malta found itself at the bottom of the pile was because of its exceptionally high percentage of exposed Internet connections (73 percent), lack of cybersecurity legislation and poor international cooperation.
This means that despite Malta's population actually encountering slightly less cybercrime than their neighbours, they're actually at far more risk in the in the road ahead because of a lack of protective or preventative measures in place.
Have a look at the infographic below to see the full list of the countries in the EU and their vulnerability rankings.