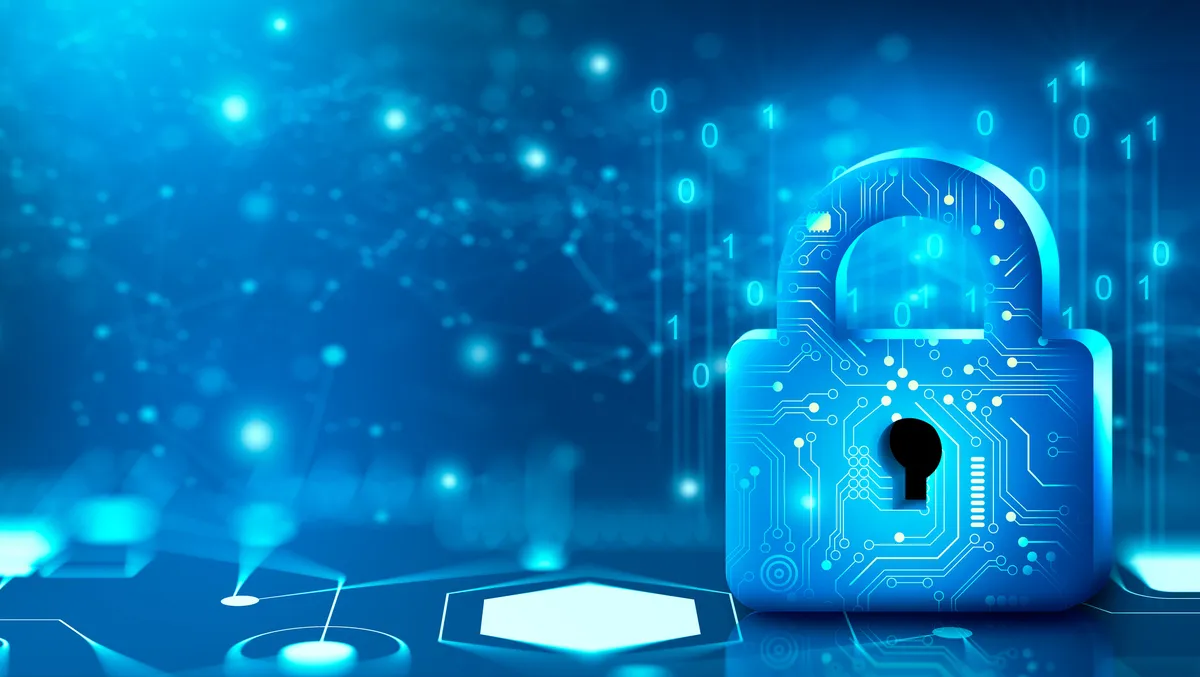 Industrial cybersecurity market to be US$43.5 billion by 2032: FMI
The market for industrial cybersecurity is anticipated to grow at a CAGR of 7.7% from 2022 to 2032. The market is anticipated to reach a valuation of US$20.7 billion in 2022 and US$43.5 billion by 2032. These insights are based on a report on the industrial cybersecurity market by Future Market Insights (FMI).
Beginning in 2020, the epidemic created unprecedented confusion and disruption for businesses and people worldwide. It also wreaked havoc on the world economy. Most employees now have the option to work from home due to the epidemic, which presents operational challenges for businesses.
Millions of people's lives have been made easier by the Internet of Things (IoT), which has made it much easier to complete challenging tasks. It offers a new method for handling, storing, and processing data in data centres and the cloud for modern businesses.
Because of too many sophisticated devices, interactions between customers, enterprises, and communication service providers vary. Numerous business practices can now be automated and modified thanks to them. The increasing prevalence of smartphones has led to an increase in networked cross-platform capable devices.
Due to the relative rarity of targeted attacks against automation systems and the over-reliance on safety precautions, industrial company owners and their employees tend to underestimate current and potential hazards in the context of industrial control systems.
Industrial control systems protect against synthetic assaults. As a result, security products and software solutions are created without considering new dangers, the type of upcoming attacks, or a thorough review of the present threat environment. Real-world hazards are consequently underrated.
"In the industrial sector, modern security technologies are utilized to prevent cyber-attacks, but attackers develop new tactics and procedures to get around them. Investments in security protection and detection technology support the creation of effective defensive strategies, yet human error remains one of the most frequent sources of breaches," says the FMI report.
"The industrial sector is at risk since these errors happen as a result of employees' ignorance. Advanced cyberattacks come in a variety of designs, but they all focus on particular network flaws and take advantage of them to get access to corporate networks. Advanced cyber-attacks have increased significantly over the past few years, seriously compromising industrial sector security."
Along with implementing the correct hardware and software-based security measures, employee training should be seen as being equally crucial to adequately protect industrial facilities from cyber-attacks or cyber threats.
"A sizeable market share for industrial cybersecurity is anticipated for North America. The region's development is mostly attributable to important industrial cybersecurity industry players. The North American industrial cybersecurity market is predicted to rise as key companies increase their investment to extend their global footprint," adds FMI.
The key takeaways in FMI's report are as follows.
The hardware solutions from the industrial cybersecurity market are expected to grow at the fastest CAGR of 7.1% in the component sector.
The discrete industry is expected to grow at a high rate in the end-use sector of the industrial cybersecurity market, with a CAGR of 7.6%.
The market size for industrial cybersecurity in the United States is expected to reach US$9.7 billion by 2032, growing at a CAGR of 7.3% during the research period.
UK is expected to reach a market size of US$2.6 billion in the industrial cybersecurity market by 2032, with a CAGR of 7.7% during the research period.
China's industrial cybersecurity market is expected to be worth US$3.2 billion by 2032, with a CAGR of 9.1% over the forecast period.
Japan is expected to have a market size for industrial cybersecurity of US$2 billion by 2032, with a CAGR of 9.2% during the research period.
By 2032, India is expected to reach a market size of US$2.6 billion in the industrial cybersecurity market, with a CAGR of 9.3% during the research period.
Major players such as Schneider Electric SE, Rockwell Automation, CyberArk Software, ABB, and Bayshore Networks are among the industrial cybersecurity market's top participants. "These companies in order to boost their global expansion and deliver sophisticated security services are implementing several business strategies," add researchers at FMI.
The report also mentions some latest developments in the sector.
"Cisco System acquired Exablaze, an Australian developer and producer of innovative network devices, in February 2020. This acquisition will help organizations improve their security network performance. Broadcom introduced BizOps, an improved decision-making platform for sectors, in June 2020. This approach would aid businesses in speeding up decision-making across a variety of commercial and technological fields. CyberArk Software introduced CyberArk, Cloud Entitlements Manager, an artificial intelligence-based solution, in November 2020. The solution was created to improve cloud infrastructure security layers across businesses," concludes the report.