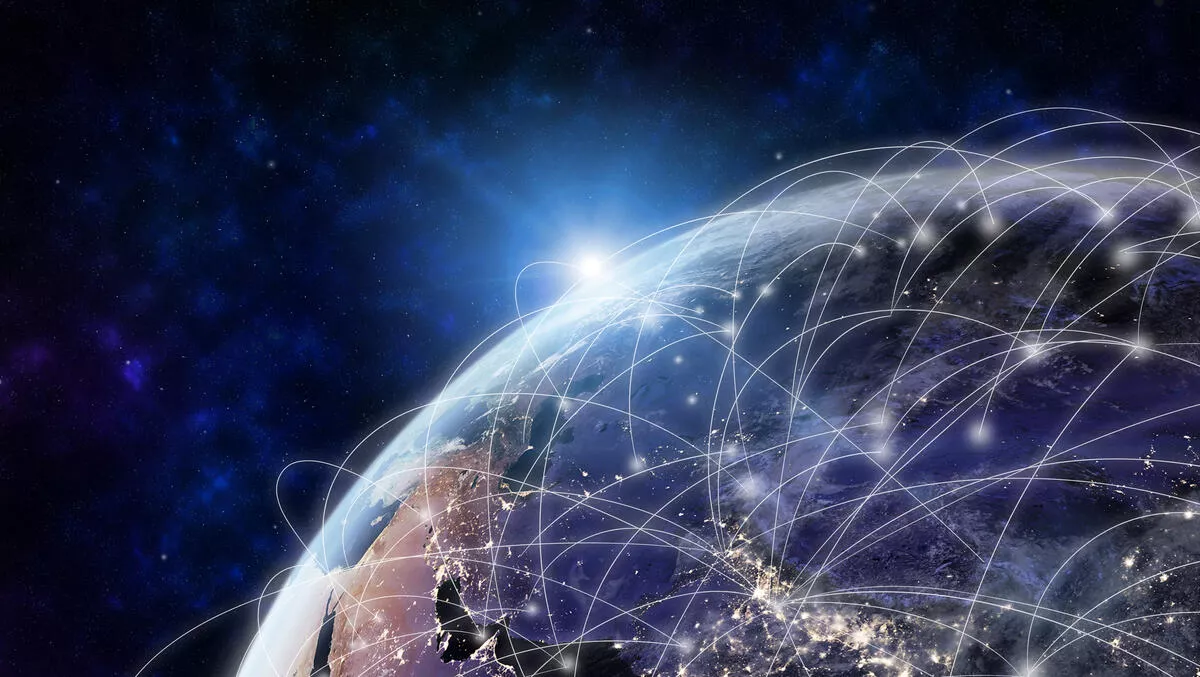 INAP selects Radware for DDoS protection and cloud web application security services
By Newsdesk
Fri, 6th Aug 2021
FYI, this story is more than a year old
Radware has partnered with hybrid infrastructure solutions provider INAP to provide global cloud web application security and protection against distributed denial of service (DDoS) attacks.
INAP will deploy Radware's security protections to organisations across a range of industries, including ad tech, healthcare, entertainment and gaming, financial services, ISF, and software as a service, amongst others.
Radware points to its Q2 DDoS Attack Report, which found that the number of blocked DDoS attacks increased 40% in Q2 2021 when compared to the same period last year. While finance, healthcare and technology were the most targeted industries, the sectors fending off the most attacks included gaming, retail, and telecommunications.
The report also found that on average, a company had to detect and block close to 5,000 malicious events and a volume of 2.3TB per month during the second quarter of 2021. In one attack there were multiple 80Gbps bursts, each lasting two to three minutes and repeating every four minutes. This resulted in 12 attack bursts of 80Gbps within a 45-minute timeframe.
Radware's North America vice president Bob Simpson says that there has been a rapid shift to cloud - and more sophisticated cyber attacks to go with it.
"INAP has expanded its Radware cloud security solutions to offer customers even more service availability and application security to grow and safeguard their businesses," Simpson says.
"INAP's hybrid infrastructures, combined with our cloud security and DDoS mitigation expertise, provides customers 24x7 access to trusted online services that they can rely on for enterprise-grade protection."
Radware's Cloud DDoS Protection Services detect and protect against damaging DDoS threats in real time. Further, Radware's Cloud WAF services provide continuously adaptive web application security. The Cloud WAF is based on Radware's ICSA Labs certified web application firewall to provide full coverage of OWASP Top-10 threats and automatically adapts protections to evolving threats and protected assets.
The company says that INAP's hybrid portfolio and Radware solutions will meet customers' cybersecurity requirements.
INAP executive vice president of technology and product, Jennifer Curry, says, "The acceleration of digital transformation by businesses during the COVID-19 pandemic and the proliferation of cryptocurrency has increased the threat landscape that companies face.
"The threats are more sophisticated, and our partnership with Radware provides our customers with a best-in-class suite of advanced network defence services."
INAP has data centers located in many locations worldwide, including the United States, Europe, the United Kingdom, and Asia Pacific (Hong Kong, Singapore, Sydney, and Tokyo/Osaka).