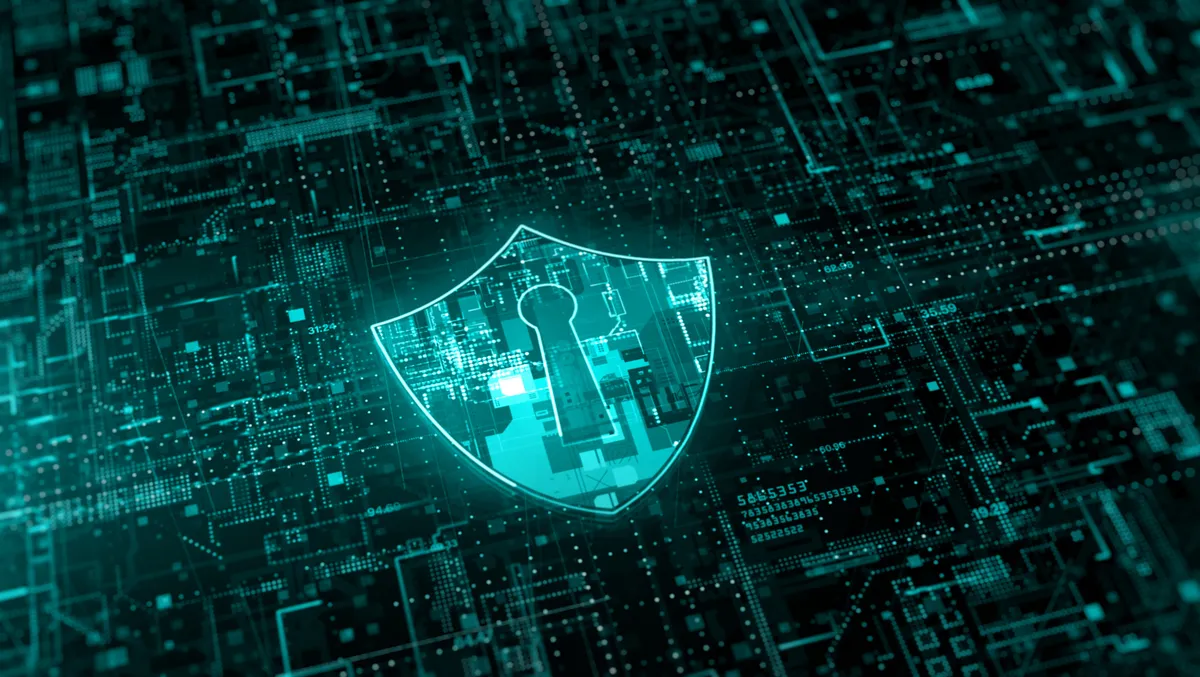 Improving the IT & user experience of SD-WAN with AIOps
FYI, this story is more than a year old
As businesses increasingly expand into remote and hybrid workspaces, organisations face growing pressure to strengthen their security posture with robust cybersecurity measures that protect against new and emerging threats, no matter where their employees are located. With a rising number of workers operating outside of the traditional office environment and thus outside the company's firewalls, software-defined wide area network (SD-WAN) has emerged as one of the most essential protections to have in place to secure the network.
SD-WAN empowers businesses with consistent, reliable connectivity. Whether it's connecting users with the cloud, other offices or employee locations, or data centres, SD-WAN is a crucial tool for businesses wanting to compete in the digital marketplace. However, savvy business leaders will recognise that SD-WAN on its own may have its limitations, so it's important for organisations to consider the best ways to optimise their deployments and reap the rewards.
As the network perimeter increases with each new user, device, and location, the scale and complexity of networks continue to grow. At the same time, IT teams are increasingly reaching their limits when it comes to effectively monitoring and managing their organisational network. This challenge is further exacerbated by the growing skills gap and labour shortage among cybersecurity professionals.
Businesses increasingly need to look for alternative ways to better optimise their cybersecurity solutions, including SD-WAN, to deliver greater levels of protection. For many, the solution is enhancing connectivity and the IT and user experience by leveraging artificial intelligence for IT operations (AIOps) and digital experience monitoring to optimise their SD-WAN solution. Leveraging artificial intelligence (AI) as part of an SD-WAN solution lets businesses better identify and address challenges that impact on the network and its security with the support of AI technologies, including machine learning and automation.
A positive user experience is essential for business success. A cumbersome one can leave employees frustrated with the need to spend more time than necessary on certain tasks. This extends beyond day-to-day applications within the business into the connections needed to keep employees engaged. When systems are slow or don't work, business users need to raise tickets with IT to fix the problem they're facing. And, until the problem is corrected, many are left unable to action critical tasks and complete jobs. Overall, this leads to reduced productivity as well as potentially reduced revenue for the business.
Monitoring the user experience is critical as it ensures IT teams can see when and where there is an issue with the user experience and can take steps to mitigate it. However, with increasingly time- and resource-poor IT teams, the user experience can be forgotten, especially when there are other, more critical challenges that need attention.
Digital experience monitoring reduces the need for IT teams to manually monitor the user experience. It leverages automation to deliver relevant insights into application performance and network health metrics, among others, letting IT teams more easily identify potential problem areas that impact user access and experience. At the same time, AI is being leveraged across the board to streamline operations and technologies, helping alleviate the pressure on human workforces and empowering them to invest time into other business-critical tasks. And this is the same when it comes to SD-WAN.
Using innovative support solutions like AIOps and digital experience monitoring in tandem can help businesses bolster their SD-WAN capabilities without needing to put extra pressure on an already overstretched IT team. IT teams can use the benefits of automation and AI through digital experience monitoring to keep ahead of potential problems on the network. This also means that IT teams can identify any potential challenges as soon as possible, leading to reduced challenges for user access, which can help to improve the user experience and overall productivity of the wider business.