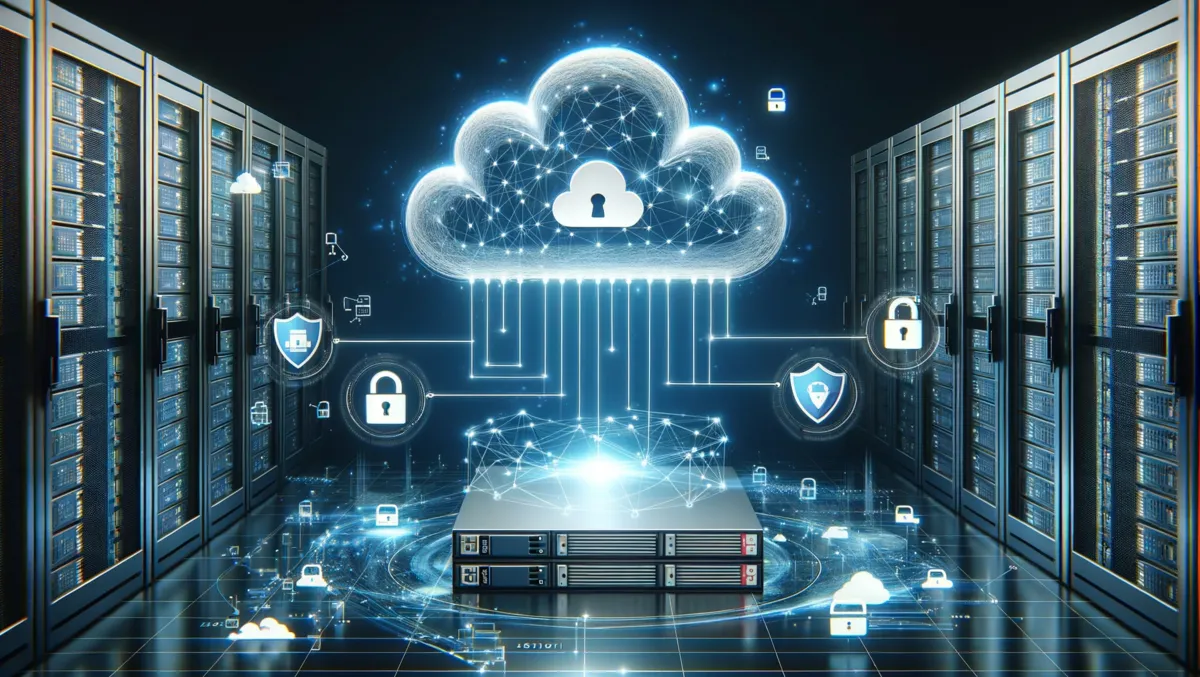 Immuta unveils Discover product for enhanced cloud data security
Wed, 1st Nov 2023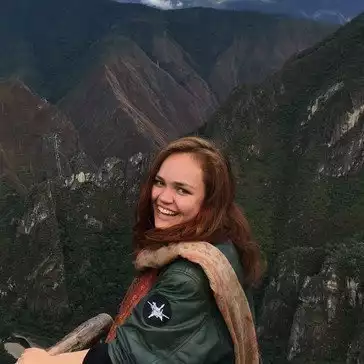 By Catherine Knowles, Journalist
Data access and security company, Immuta, has unveiled a new product called Immuta Discover. This automated tagging and classification system for cloud data platforms offers enhanced data security and compliance capabilities. It operates by automatically scanning uploaded cloud data sources and generating standard tagging across an array of compute platforms, classifying sensitive data from Personally Identifiable Information (PII) to Protected Health Information (PHI).
Immuta's Chief Product Officer, Mo Plassnig, says "Immuta Discover is the foundational component to making any data security program work within your organisation and to remain compliant. It's the first step that must happen in order to protect your data." Manual, labour-intensive processes are eliminated, providing analysts with full visibility of their data, he says.
Immuta Discover automatically and continuously discovers structured data in cloud data platforms. This metadata visibility of sensitive data is critical for the construction of data policies aimed at protecting the data and analysing its usage. This is a vital component of Immuta's larger, comprehensive Data Security Platform which strives to enhance data security and unlock its value.
Accurate and actionable metadata has become a crucial element in successful data security strategies, due to the increasing volume of data sources and users. Existing solutions lack the precision and scope demanded by security and governance, therefore Immuta Discover provides accurate, granular metadata and actionable tags on sensitive data. Users can thus seamlessly secure data across cloud platforms.
Immuta Discover offers the ability to scan and classify data without the need for a software installation and without procedure interruption, enhancing operational efficiency. With an inventory that is always up-to-date, data teams can maintain a secure and compliant operation.
In addition, the product is equipped to categorise data subject to leading regulatory frameworks such as the California Consumer Privacy Act (CCPA), the General Data Protection Regulation (GDPR), the Health Insurance Portability and Accountability Act (HIPAA) or the Payment Card Industry Data Security Standard (PCI), providing an accelerated pathway to compliance. Immuta's legal engineering team maintains these frameworks which customers can customise according to their specific regulatory interpretations.
Sanjeev Mohan, founder of SanjMo and former Gartner analyst, expressed his thoughts about the new product stating, "Efficiently tagging and classifying data is a critical first step in protecting it against the growing number of threats in today's data management landscape. Being able to scan data natively in the cloud data platform is an innovation that enables data discovery at scale."
A component of Immuta's comprehensive Data Security Platform, Immuta Discover complements Immuta Detect's user and data access behaviour monitoring and auditing, and Immuta Secure's scalable data access control and enforcement across cloud data platforms. This suite of capabilities provides customers with comprehensive data security and governance for analytic workloads.