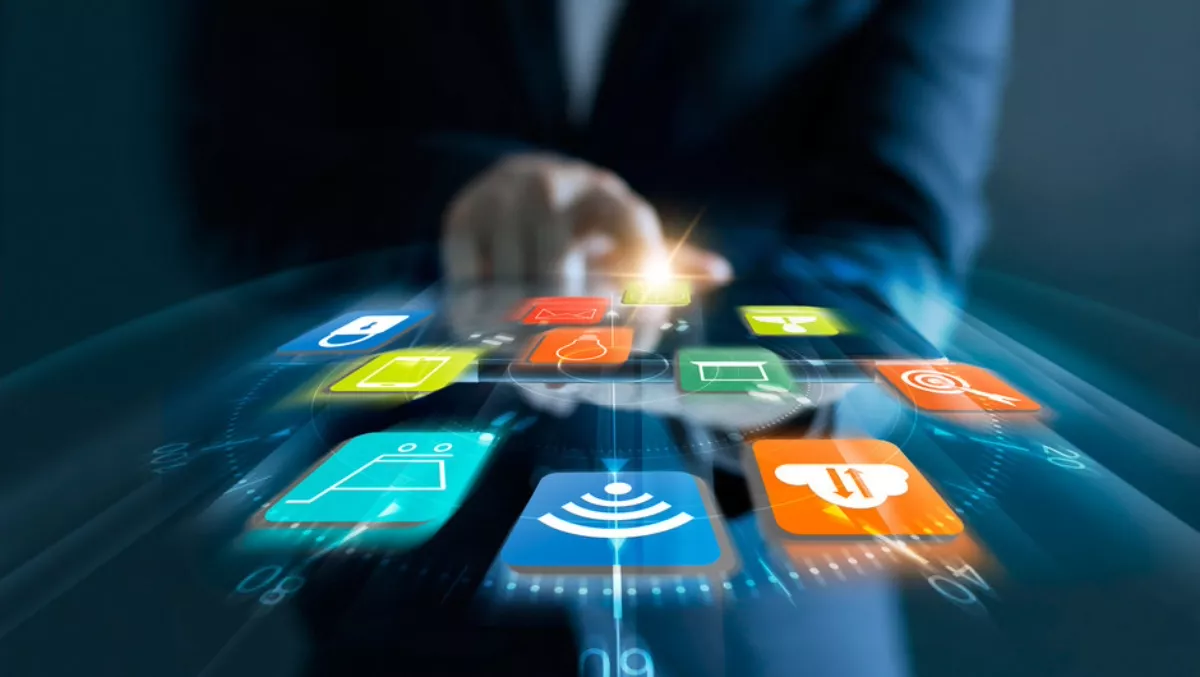 IDC: Web application security market on the rise
With the continuous development of internet technology, more and more companies choose to provide flexible services to customers through the form of web applications.
At the same time, the maturity of cloud computing technology and the promotion of national policies have promoted the rapid development of public cloud and industry cloud market.
Enterprises are migrating a large number of services from traditional data centers to cloud environments, making the web application environment more complicated.
The frequency and complexity of network attacks against web applications are constantly increasing.
However, many enterprises lack targeted security protection solutions that match the rapid development of web applications resulting in sensitive information disclosure, and security incidents such as interruptions, data tampering, and more.
The IDC Global Web Security Forecast, 2018-2022 report shows that in 2017, the global web application security market has reached US$2.905 billion, and will reach US$4.635 billion in 2022, with a compound annual growth rate of 9.8%.
The global web application security market is maintaining a healthy and stable growth trend.
IDC believes that web application security (including software, devices, SaaS and virtual platform deployments) has a wide range of application scenarios and will maintain rapid market growth.
IDC observed that traditional large-scale security vendors and cloud service providers have achieved good results by leveraging their own technology stack and some resource investment.
At the same time, some emerging start-ups have emerged in the web application security market.
These companies are becoming important players in the ecological chain of web application security with their unique technical capabilities and product innovation advantages.