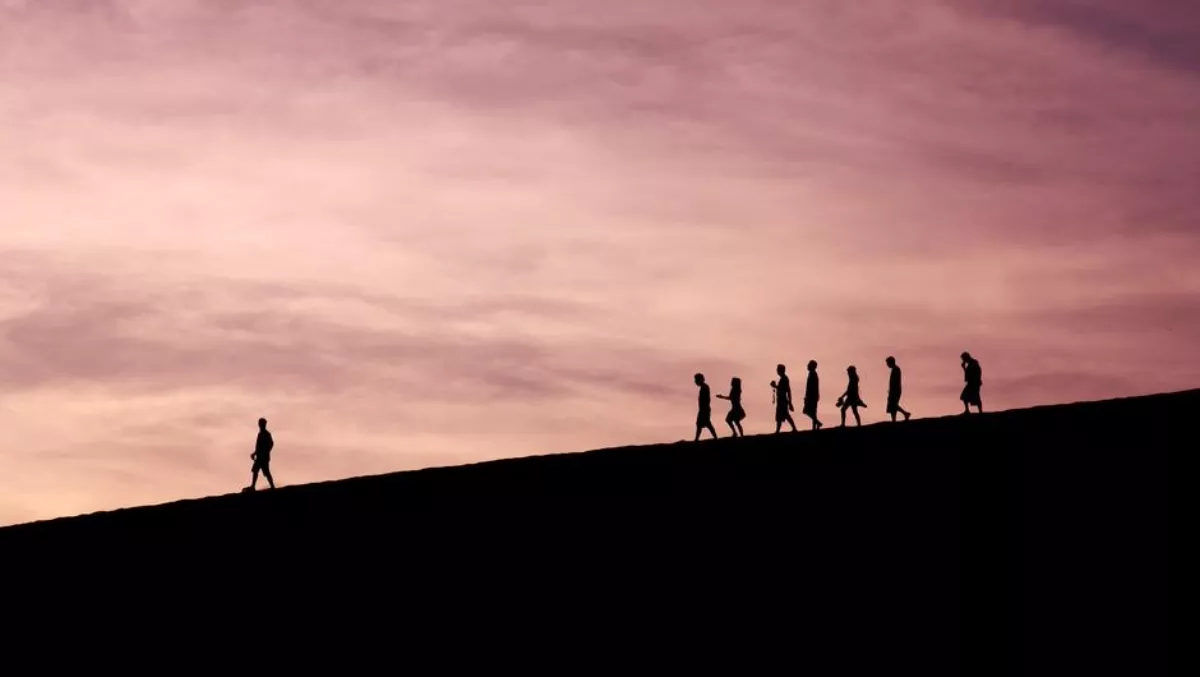 IDC names NTT leader in APAC managed security services
Four companies of the NTT Group (Dimension Data, NTT Communications, NTT DATA, NTT Security) have announced that it has been recognised as a "leader" in both execution capabilities and strategies in the latest IDC MarketScape: Asia/Pacific Managed Security Services 2018 Vendor Assessment report
In the IDC MarketScape report, 19 organizations in 2017–2018 that offer managed security services (MSS) in Asia/Pacific including NTT Group were assessed against their existing capabilities and responsiveness to prevailing market demands and expected buyer needs, as well as preparedness for cyber threats.
Dimension Data security general manager Neville Burdan says, "As part of the NTT Group, we are delighted to be recognised as a 'Leader' in the latest IDC Marketscape.
"This is a demonstration of the strength we have as a Group in delivering agile security in today's hybrid environment.
"The Group's cybersecurity capabilities and consulting-led approach helps our global client base navigate this complex environment," Burdan says.
The is the third consecutive time NTT Group has been identified as a leader among Asia Pacific MSS providers.
The IDC report cited the integrated and effective touch point NTT customers have as a strength.
In addition, the cloud-based, searchable raw data logs that can be used to assist with incident investigations and compliance queries are a useful functionality.
The proprietary MSS platform connects with its threat intelligence database to protect organizations and ensure service delivery consistency across multiple regions.
IDC noted this was important for enterprise-wide security monitoring and management, vulnerability lifecycle management and custom managed detection and response.
The MSS solution also provides optimized security through NTT Group's insight, advanced analytics and applied threat intelligence beyond what can usually be done in-house.
"Considering how digital transformation is altering the businesses environment and how company needs are diversifying, ICT has become a key business factor and its strategies have become as important as core business strategies," says NTT Communications Corporate planning department managed security service taskforce vice president Fumitaka Takeuchi.
"To ensure business continuity, it is crucial for companies to manage both foreseen and unforeseen risks in their ICT environments, including risks due to external attacks as well as internal wrongdoing."