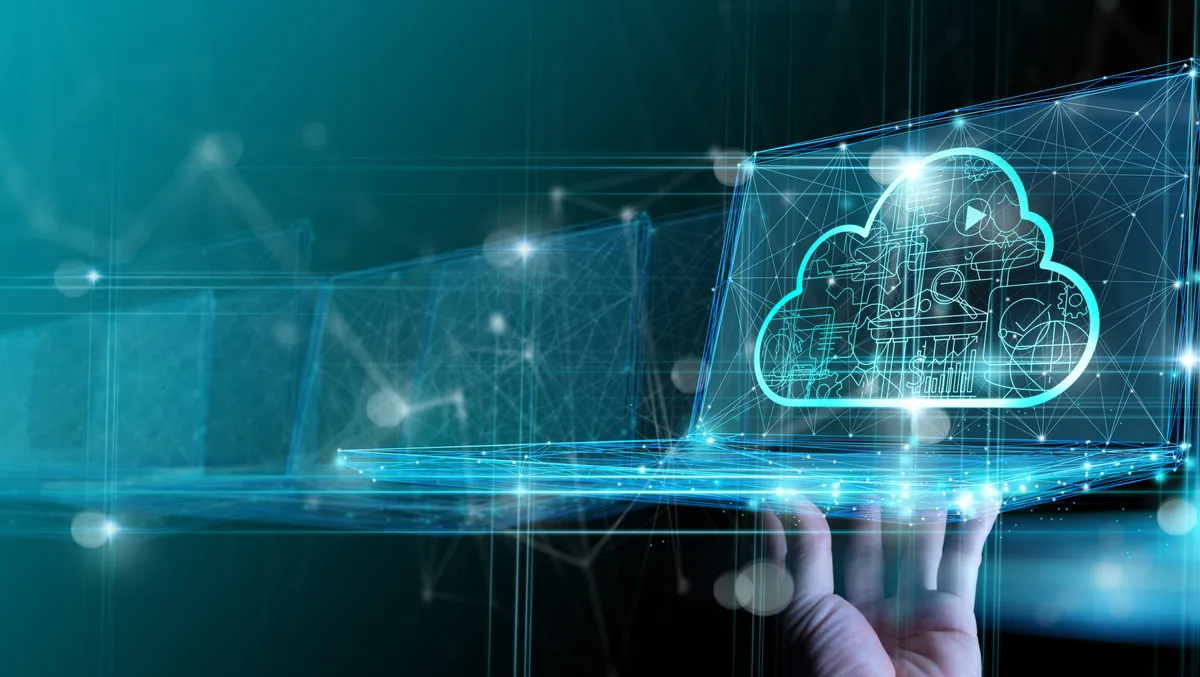 IDC MarketScape APAC assessment names Trustwave Major Player
The IDC MarketScape: Asia Pacific Professional Security Services Vendor Assessment has named Trustwave as a Major Player.
"Trustwave is delighted to be recognised as a Major Player for Asia Pacific Professional Security Services," says Jason Whyte, Pacific General Manager, Trustwave.
"Following the tough operating conditions for businesses over the past few years, coupled with a challenging cyber threat landscape, talent shortages, and increased migration to cloud environments, delivering top-quality cybersecurity products, guidance, and education to customers and partners remains Trustwave's number one priority."
The IDC MarketScape notes that Trustwave's primary strength is the wide range of services it offers, augmented by its technical capability and quality advisory capabilities.
"Trustwave leverages its amalgamation of technologies and resources to focus on delivering outcome-based solutions for security operations that are centered around its managed security services, professional security services, and networking capabilities within the Asia/Pacific region," says Christian Fam, Research Manager, IDC.
"The vendor's breadth of professional security services and expertise are further complemented by its eight SOCs globally (four located within the region) and its SpiderLabs elite research team, positioning them as a trusted partner that marries both advisory and threat intelligence capabilities."
The IDC MarketScape also highlights areas such as the company's dedication to ensuring cost-effective services for its customers, which it achieves with flexible pricing models.
Further, the assessment acknowledges Trustwave's consistent focus on collaborating and reusing information.
In addition, Trustwave Security Colony benefits customers with various documents, including checklists, policy documents, and guidelines from previous client interactions.
"To always be at the forefront of the cyber landscape, Trustwave's SpiderLabs brings together the threat intelligence from its MSS business, malware reverse engineers, penetration testing, and digital forensics business with its cyber advisory expertise to interpret CISO-ready material to influence decision making," the IDC MarketScape also notes.
The IDC MarketScape: Asia Pacific Professional Security Services Vendor Assessment evaluated 13 vendors for its report, assessing enterprises in the region against a broad set of parameters.
These included breadth of service offerings; portfolio benefits; delivery model; market execution; cost management; innovation; customer satisfaction; and talent management.
The IDC MarketScape also recently recognised Trustwave in its Asia Pacific Managed Security Services 2022 Vendor Assessment.
The award highlights Trustwave's commitment to delivering superior cybersecurity services in the Asia Pacific region.
The IDC MarketScape noted that Trustwave has been aggressively working with enterprises and midmarket customers to offer effective MDR services that are easy and simple to implement with affordable pricing options. Apart from this, the large user community available through the Security Colony collaboration portal has had a greater impact across users, allowing them to leverage the cumulative threat intelligence and make informed decisions and reduce security risks significantly.
The IDC MarketScape also noted, The Security Colony collaboration portal, launched in 2020, continues to act as a key differentiator for Trustwave. Clients can access real-world content from its peers. Trustwave anonymises and makes deliverables from consulting outputs across hundreds of companies available to clients, saving time and money.