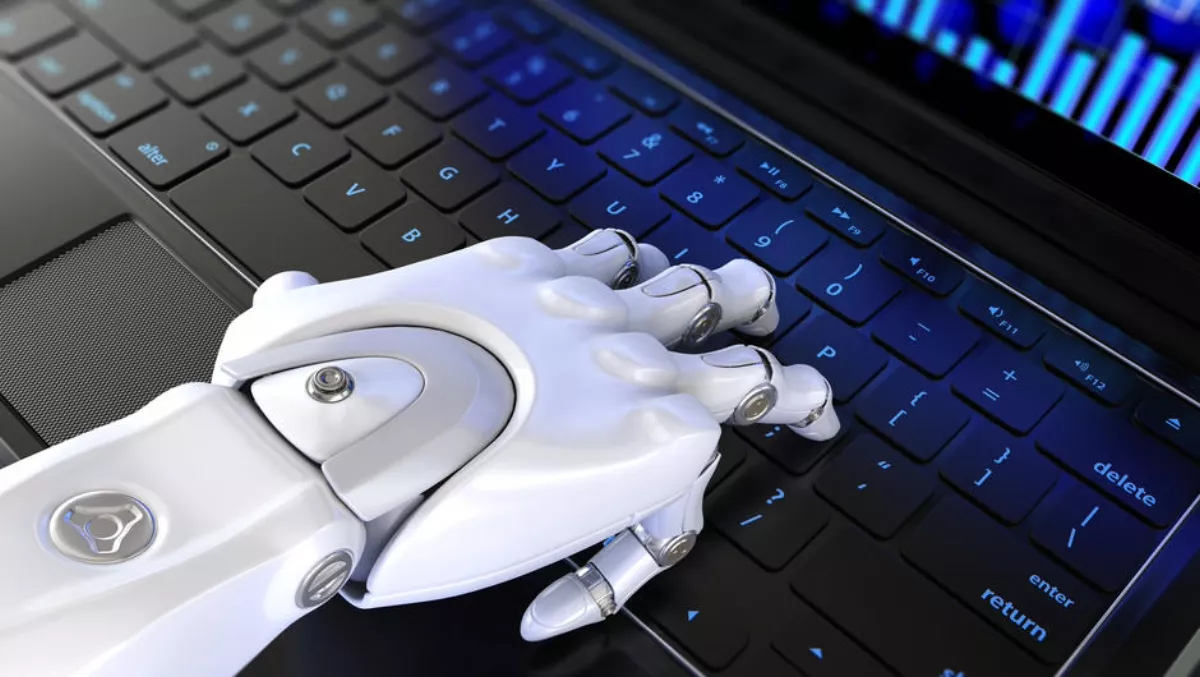 IBM Security unveils new AI platform to defend against cyberattacks
IBM Security has unveiled new technology and services with the goal to improve the way cybersecurity teams use human and machine intelligence together.
The new technology includes the next-gen Resilient Incident Response Platform (IRP) with Intelligent Orchestration that reportedly accelerates and sharpens incident response by seamlessly combining incident case management, orchestration, automation, intelligence, and deep two-way partner integrations into a single platform.
According to IBM, a pivotal part for connecting human and machine intelligence is its new IBM X-Force Threat Management Services that uses a patented artificial intelligence (AI) engine that automates how IBM Security Services manages active threats for clients.
The platform utilises three different AI engines to compare incidents against 600,000 historical use cases to then aid in automating certain steps in the threat management process that would normally require human input.
The X-Force Protection Platform will be leveraged by thousands of IBM Security analysts working in state of the art IBM X-Force Command Centres around the globe.
IBM says together these new technologies and services address the emerging issue of how humans and machine intelligence can work together in highly complex environments to solve problems - IBM Security estimates put security operations centres (SOC) on average tackling more than 200,000 security events every day, hundreds of which require analysts to take action and resolve.
IBM's new Orchestration and AI technologies will seek to provide the full context of the incident, giving companies a guided path to respond quickly.
"The collaboration between humans and intelligent machines is going to affect every industry," says IBM Security general manager Marc van Zadelhoff
"In security, we see this manifesting itself first in the security operations center where the data only keeps growing. Companies have an opportunity with breakthroughs like AI for active threat management and Intelligent Orchestration to rewire incident response procedures for the age of intelligence."
And these new technologies have certainly not been without their fair share of input, as according to IBM, the company has invested almost 200,000 hours of research and development over the past nine months to create the new Resilient IRP with Intelligent Orchestration.
IBM has taken heart in the fact that Gartner recently released a report that detailed their Security Operations and Response (SOAR) model as having three essential components, made up of Security Orchestration and Automation, Security Incident Response Platforms, and Threat Intelligence Platform - with this release IBM Resilient delivers all three sectors of Gartner's SOAR within a single integrated platform.
IBM says that at the core of Intelligent Orchestration's power is a solid ecosystem of partner integrations, featuring partners like Cisco, McAfee, Splunk, Carbon Black, Symantec and others. The platform automatically initiates activities across partner technologies, such as monitoring and escalation, identification and enrichment, communication and coordination, and containment, response, and recovery.