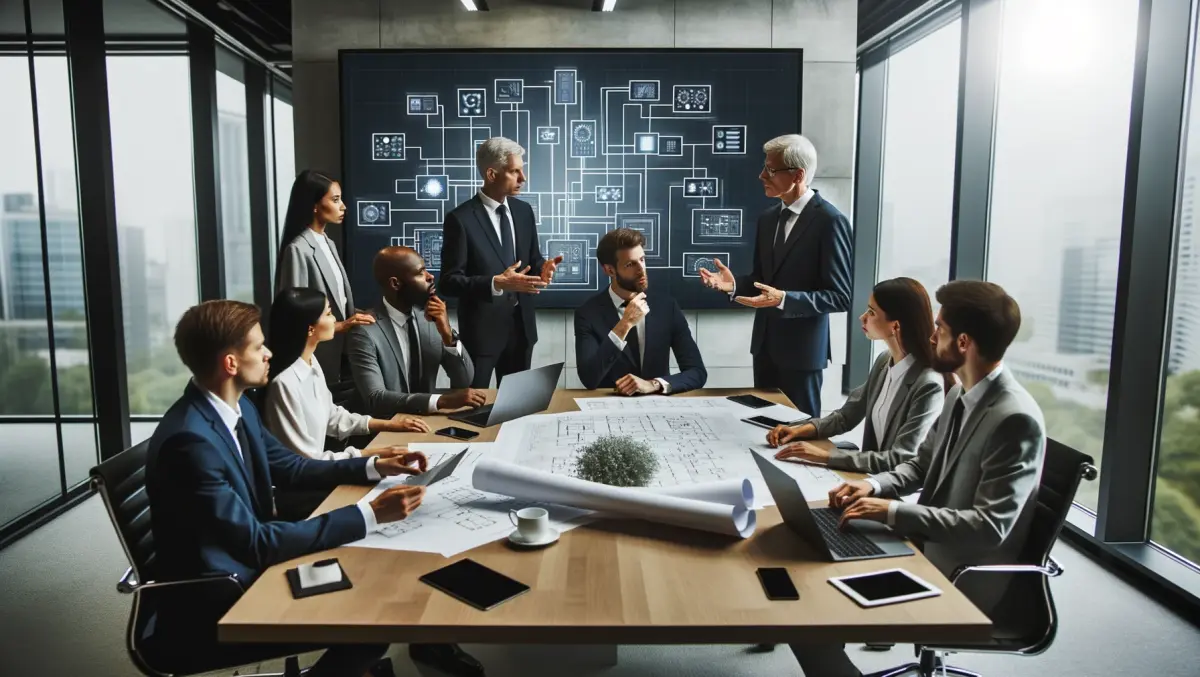 ​Huge increase in email-borne attacks requires new thinking
FYI, this story is more than a year old
Email has become the absolute foundation of modern business communications and operations.
A recent study from the Radicati Group found that the total volume of sent and received emails around the world was more than 205 billion, with that number forecast to increase by at least 5 percent every year – something hackers are keenly aware of.
SonicWall says that as the sheer volume of email increases, so too does the amount of ransomware, phishing, business email compromise (BEC), spoofing, spam and virus attacks. Email offers hackers the perfect vehicle to deliver these malicious vulnerabilities.
If that hasn't got you on your toes, government regulations like GDPR now hold your business responsible for protecting confidential data which means businesses must ensure the secure exchange of emails that contain sensitive customer data and confidential information – or face the hefty consequences.
And then there's the issue of email continuity. Given email is the pillar to which modern business stands on, an email outage can be crippling and in some cases bring business to an abrupt halt.
In light of this, SonicWall has provided an insightful report that delves into common email-borne threats to detail why advanced threats demand advanced email security.