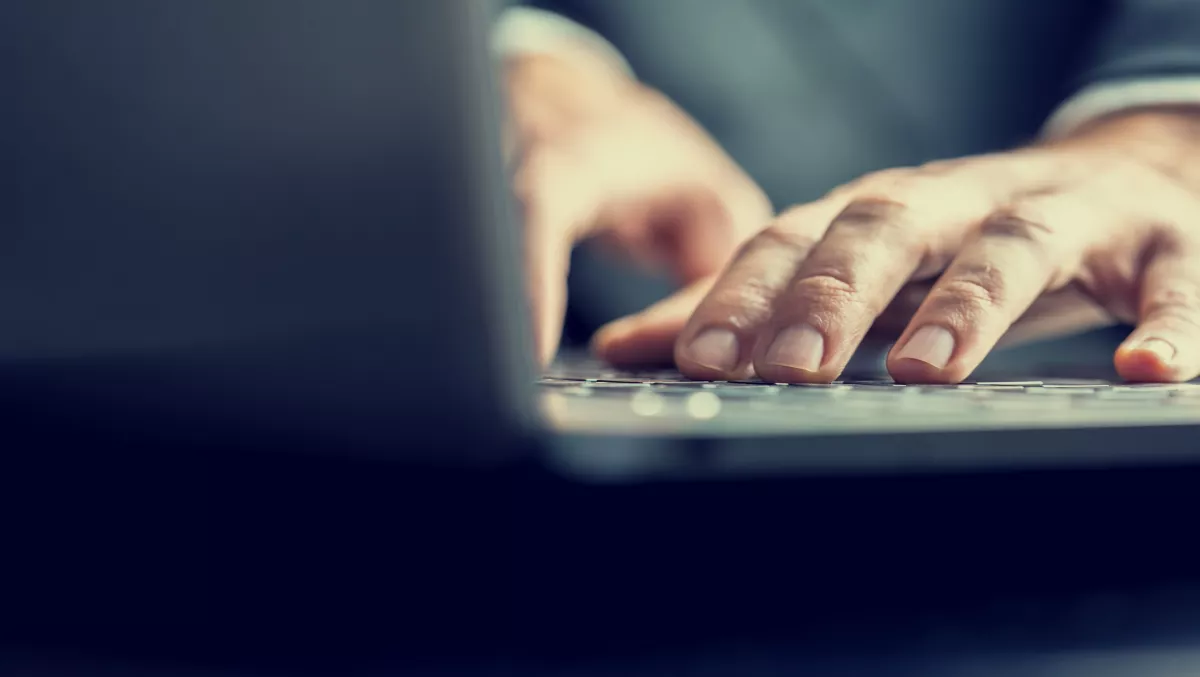 How does cyber crime affect the global finance profession?
Thu, 28th Jul 2016
FYI, this story is more than a year old
By Sam Worthington, News Editor
Computers play a huge role in the day to day role of finance professionals. According to a recent report, said professionals are right in the line of fire for cyber crime.
According to the report titled Cybersecurity – Fighting Crime's Enfant Terrible, the theft of financial assets through cyber-intrusions is the second largest source of direct loss from cyber crime.
The report also states a key factor to take note of is that cyber security is no longer a purely technical issue. In fact, it is the impact of a cyber-breach that is typically felt across every aspect of a business.
"What is needed, but is still often lacking, is a strategic approach to mitigating cyber crime risks," the report says.
"Professional accountants and finance professionals can, and should, play a leading role in defining certain key areas of such an approach.
According to the report, these key areas include:
Creating reasonable estimates of financial impact that different types of cyber security breaches will cause, so that a business can be realistic about its ability to respond to an attack and/or recover from it.
Defining risk management strategy.
Helping businesses to establish priorities for their most valuable digital resources, in order to implement a 'layered' approach to cyber security.
Closely following the work of governments and various regulators, in order to have clear up-to-date information on relevant legislation and on requirements for adequate disclosure and prompt investigation of cyber security breaches.
The report quotes a survey that showed 48% of respondents were more concerned about cyber crime than they had been 12 months earlier. A total of 85% respondents in Asia had changed their opinions.
The report also says that there really is no 'silver bullet' solution for cyber crime.
"Even though the benefits that the Digital Revolution has brought us are truly remarkable, but these benefits do not come free."