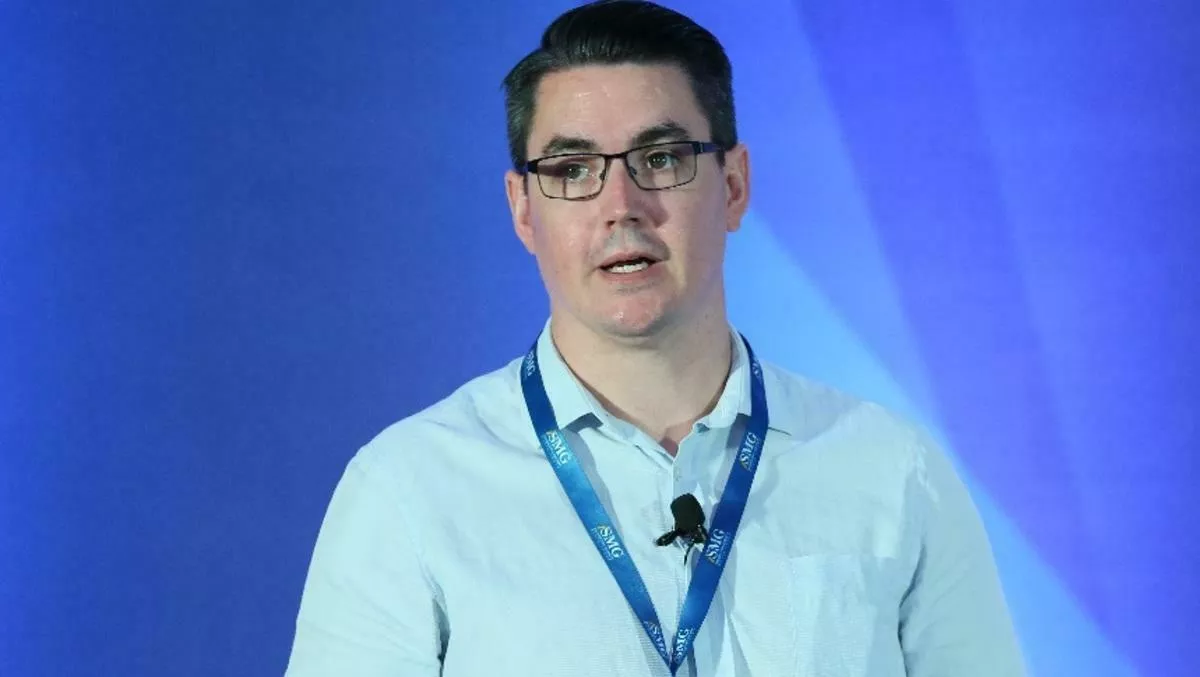 Hong Kong counts the opportunities and costs of leading fintech adoption rates
FYI, this story is more than a year old
Hong Kong suffered HK$147 million (US$18.8 million) in cybercrime damages in 2018, according to the Hong Kong Police Force.
However, this doesn't capture the full magnitude of damage that is unfurling across Asia from an international community of cybercriminals, galvanised by rapid fintech adoption in the region.
High early adoption rates and extensive mobile device use make Asia the ideal testing ground for fintech development.
The region leads global peers in new mobile payment, virtual banking and digital loans technology – in fact, mobile transactions in the region increased from less than 12 million in 2017 to over 55 million in 2018, according to recent cybercrime statistics reported by LexisNexis Risk Solutions.
However, the rapid race of digitising wallets and financial transactions in the region also makes it a prime target for financial crime.
Against this backdrop, it is increasingly clear that the pace of fintech development and adoption in the region has outstripped the evolution of the cybersecurity measures necessary to protect users.
Mobile payments are eCommerce's Achilles' heel
This mismatch is particularly visible around mobile payments.
Ecommerce transactions in the APAC region have been subject to more than twice the rate of attacks as the rest of the world.
One of the most notable incidents occurred in May 2019, when the South China Morning Post reported that almost half a million accounts were compromised at one of Asia's largest clothing retailers.
Leaked information included not only names and addresses but also credit card data.
This is just one in a rising tide of cyberattacks in the region, which increased by 480% in the second half of 2018 versus the same period the previous year.
On its current trajectory, the volume of attacks is expected to continue growing as 4.7 billion mobile users are expected to be online in Asia alone by 2020 – about 60% of the planet's current population.
Many of these users are taking advantage of the convenience of mobile payments and mobile banking.
The rise of new consumer finance technologies is creating a renaissance of financial accessibility among those previously underserved by the traditional banking sector in Asia, particularly those in emerging economies such as China and in Southeast Asia.
Unfortunately, current cybersecurity practices place many of these new users on the frontline of a growing regional crisis.
Hong Kong a cybercrime target of choice
As a leading financial centre in Asia, Hong Kong is no exception to the trend of rising fintech integration.
As a result, the market has emerged as a target of choice for cybercriminals looking to exploit cybersecurity vulnerabilities as new fintech applications arise.
Hong Kong initiated 79 million digital transactions in the second half of 2018, 52% of which were mobile transactions.
These 79 million transactions gave rise to a staggering 9 million automated "bot" cybersecurity attacks and 2.8 million human-initiated attacks, a new high for the market.
One example is a May 2019 attack in which a Hong Kong-based cryptocurrency exchange was hacked and lost more than US$40 million.
The company stated that the hackers used a variety of techniques such as "phishing, viruses and other attacks", showing a sophisticated combination of bot and human-initiated attacks.
A key finding for Hong Kong is the variety and diversity of the origins of attacks recorded in the second half of 2018.
Canada was the leading origin for attacks launched on Hong Kong.
As a major international financial hub, this highlights the global scale of threats that Hong Kong – and other regional markets – is subject to.
With fintech development still in its infancy, adoption rates are in some cases misaligned with the cybersecurity capabilities of service providers.
As a concerning indicator of this trend, the reported HK$147 million (US$18.8 million) lost to cybercrime in Hong Kong in 2018 appears to have had little impact on the appetites of consumers and financial institutions for digitalising Hong Kong's economy.
At current growth rates, it is expected that Hong Kong will have digitalised over 60% of its entire economy by 2021, according to a recent study produced by Microsoft and IDC Asia/Pacific.
The global community is cautiously watching developments in Asia as lawmakers worldwide attempt to draft appropriate regulations for the emerging fintech industry.
How markets such as Hong Kong move to integrate emerging financial technology could serve as a template for regulations in markets across the globe, making cybersecurity vitally important for future innovation and growth in the industry.
LexisNexis and the Knowledge Burst logo are registered trademarks of RELX Inc. Copyright © 2019 LexisNexis.