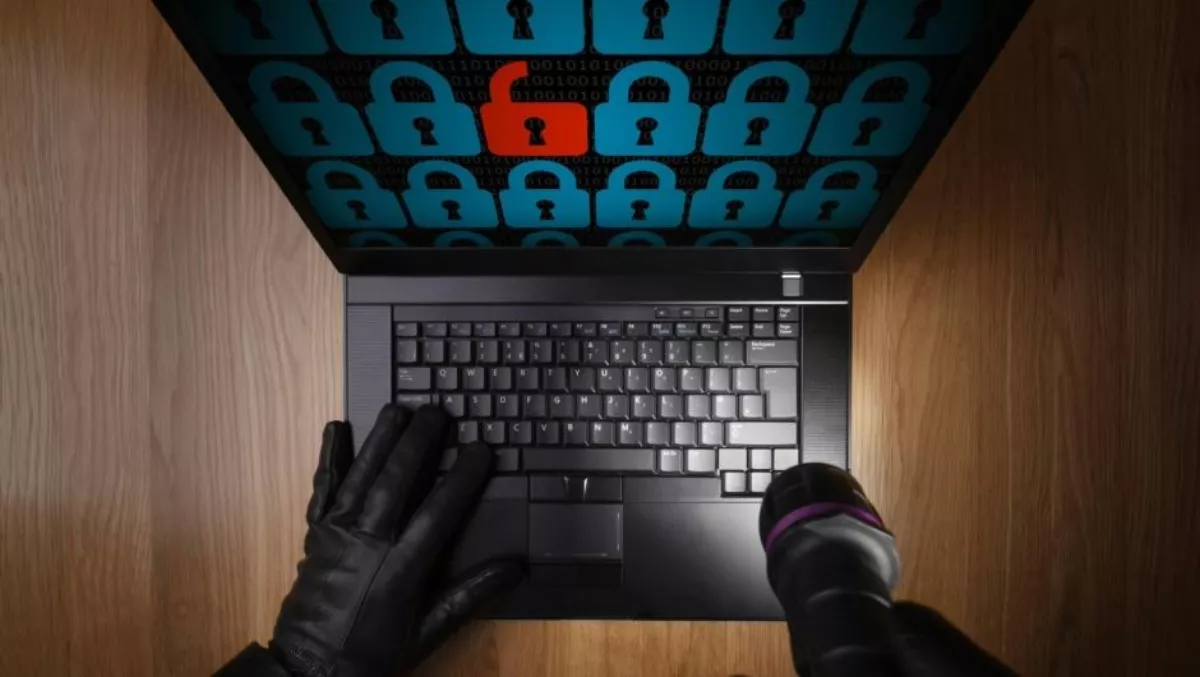 Highly-targeted cyberattacks surround upcoming Winter Olympics
Next month's Winter Olympics have proved to be easy picking for cybercriminals.
McAfee released a report that revealed cybercriminals have targeted organisations that are involved in the fast approaching Winter Olympics held in South Korea.
The 'hacking campaign' has run from December 22 and, according to McAfee, has the signs of a 'nation state adversary that speaks Korean'.
The investigation is ongoing so the attack has yet to be attributed, although the news comes at a delicate time given North Korea has agreed to hold high-level talks with South Korea in an effort to ease hostility between the two nations – it will be the first talks between the nations for two years.
McAfee states targets including ski suppliers and ice hockey teams received an email that claimed to be from South Korea's national counter-terrorism council. The email contained a document with malicious intent that if opened would open a concealed back channel in their computers that hackers could exploit at a later date.
"Theoretically, if they get into the network hosting the Pyeongchang email network for the Olympics, they have any number of possibilities moving inside. It depends where the networks are connected — to specific teams, committees, planners at a high level," says McAfee senior analyst, Ryan Sherstobitoff.
Sherstobitoff cautioned that this could only be the beginning as major events attract cybercriminals and hackers.
McAfee said the hackers used a more sophisticated method than the average "spear phishing" attack, installing malicious software without making the victim download a file, which would often be flagged by a security program.
These fileless malware attacks using Microsoft Powershell are becoming an increasingly popular tactic, with the number of attacks more than doubling in the third quarter of last year, McAfee said.
General manager for EMEA at Barracuda Networks, Wieland Alge says increasingly cybercriminals are targeting particular attacks rather than sending it to everyone.
"The malware infected emails targeted at organisations linked to the Winter Olympics fits into the general trend we are observing at the moment where cyber criminals are increasingly relying upon targeted attacks rather than mass attacks," says Alge.
"Traditionally we have seen mass campaigns that promise something fairly generic – such as lottery winnings or free tickets to an event. However cyber attacks are becoming ever more targeted and sophisticated as spear phishing emails become an increasingly lucrative tool for cyber criminals.