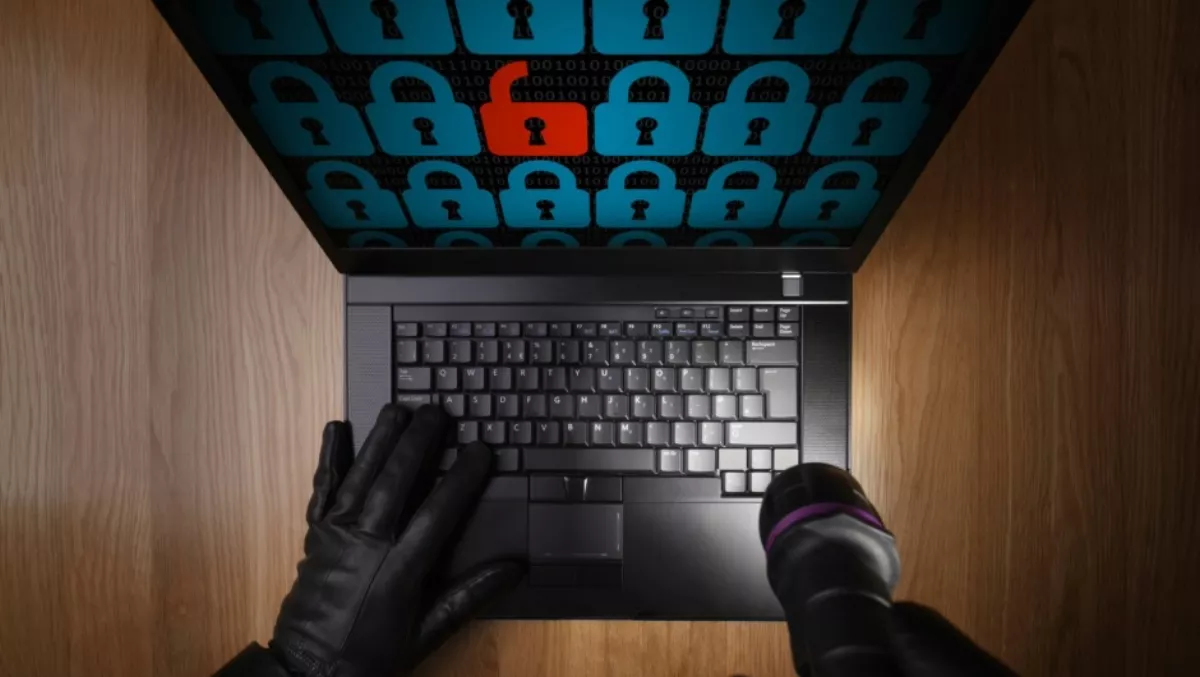 Highlights of the Verizon Data Breach Report 2016
FYI, this story is more than a year old
Here are my favourite "data-bits", quotes and fun items from Verizon's 2016 Data Breach Investigations Report:
"The Actors in breaches are predominantly external. While this goes against InfoSec folklore, the story the data consistently tells is that, when it comes to data disclosure, the attacker is not coming from inside the house." A useful reminder, outsiders is where the action is, not the insiders. Of course, outsiders tend to get inside pretty quickly via phishing and malware – so THREATS INSIDE matter, while INSIDER THREATS may not matter as much,
Attackers "time to exfiltration" is measured in days, in most cases. This is the point I've been making for years! You need to detect fast – but fast often means "the next morning", not the next micro-second.
"If you have a system that cannot be patched or receive the latest-and-greatest software update, identify it, and apply other risk mitigations in the form of configuration changes or isolation" - and - "Mitigation is often just as useful as remediation—and sometimes your only option." Another very useful reminder: If you cannot remediate (fix, patch, etc), then MITIGATE! We also see this in our research. It is shocking how many organisations only see two choices.
"Monitor outbound traffic for suspicious connections and potential exfiltration of data to remote hosts." Yet another useful reminder, in the context of detecting when the phisher has a WIN.
"63% of confirmed data breaches involved leveraging weak/default/stolen passwords."
IMHO, POS ownage (and thus payment card theft) is a a better criminal business than ransomware, but now we also have this: "This year continued the trend of the criminal sprees in our data being associated with attacks against POS vendors followed by using their access into their customer base."
Still, "Ransomware, in the number two spot, realised the biggest jump in our data and this will continue to be an element that we track."
"We found that the incidents that take the longest to discover were these inside jobs (incidents where an internal actor is involved)."
"We saw that about 20,000 MD5 hashes existed across multiple organisations out of almost 3.8 million unique hashes."
"Malicious software was involved in 90% of our Cyber-espionage incidents this year."
"DoS attacks are either large in magnitude or they are long in duration, but typically not both."
To summarise, phishing, malware, valid credential abuse (mostly by outsiders) and web app hacking covers the majority of problems most organisations face.