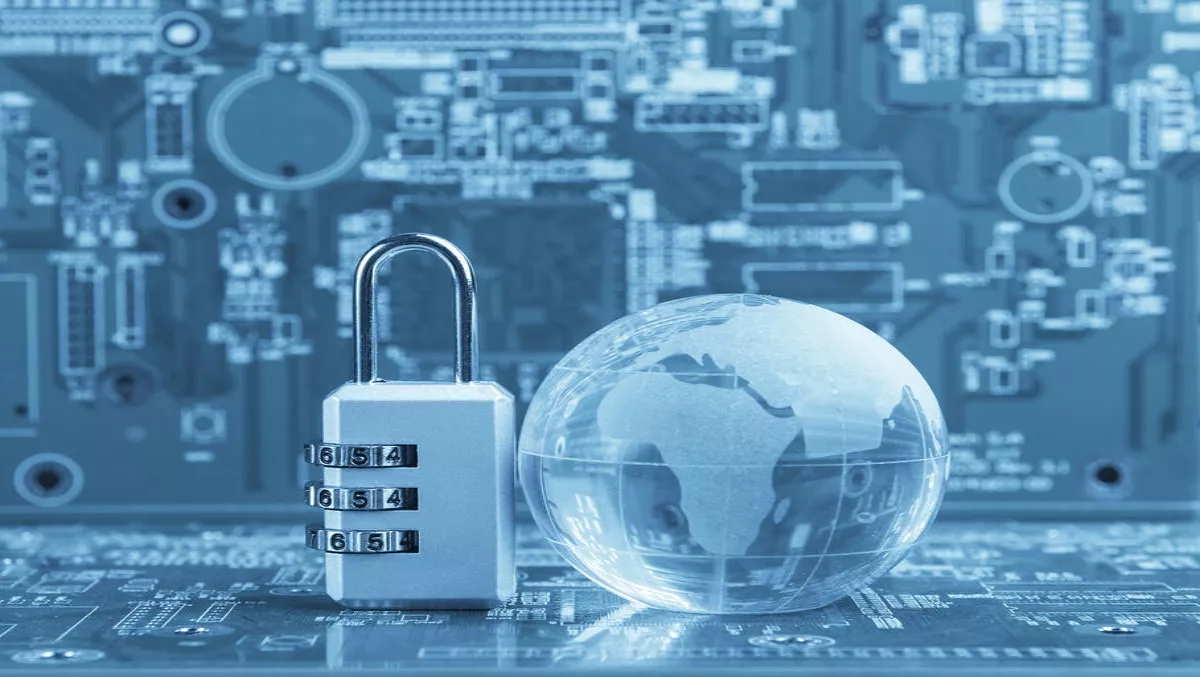 High levels of cyber attacks driving privileged identity management sector
FYI, this story is more than a year old
The increased frequencies of cyber attacks is set to spur a rise in the demand for global privileged identity management (PIM), with the market forecast to grow by 20% between 2016 and 2020.
According to analyst firm Technavio, the demand for privileged identity management is spurred by the need to comply with regulatory initiatives. The need to implement PIM processes in organisations starts with a need to address adverse audit findings or with an executive mandate to improve governance, risk management, and compliance posture.
"The market is currently witnessing the addition of new features to the PIM suite. PIM solutions are being updated with new features, such as a security wizard, which provides recommendations based on an organisation's particular security configuration," explains Amrita Choudhury, lead analyst, ICT, at Technavio Research.
"Another addition is an updated security dashboard, along with security alerts regarding privilege changes, with a fix button to undo any unwanted privilege changes," says Choudhury,
Choudhury says the level of vendor competition in the market is intense.
"Since the IAM (identity and access management) sector offers technology partnership opportunities to leading PIM providers, the market will witness the entry of several IAM platform vendors, which will, in turn, further intensify the level of competition in the market," Choudhury explains.
"To sustain the market and retain their revenue shares, PIM vendors have the need to be competitive.
According the forecast, the services segment will account for almost 64% of the overall market revenue to continue its dominance as the key revenue generator in the global PIM market.
"The growth of this market segment is driven by the need for a software update following a new version launch," Choudhury explains.
"As the demand for PIM solutions is increasing, services related to its management and maintenance will also increase significantly.
"As a large number of enterprises and government organisations are adopting PIM solutions, the global PIM services market is expected to grow significantly over the next few years," Choudhury says.
According to Technavio, the prominent players in the global PIM market include BeyondTrust, CA Technologies, Centrify, CyberArk, and IBM.
The market has the presence of several established PIM companies, and Technavio categorises the vendors into two main groups.
Large diversified IT vendors who have a presence in multiple IT verticals and also have a wide geographic presence who differ from pure-play vendors based on their source of revenue. The majority of their revenue is generated from the services segment.
Vendors such as CyberArk and BeyondTrust form the second category of players and are either pure-play vendors operating in the global PIM market or have a presence in other IT verticals as well, the company says.