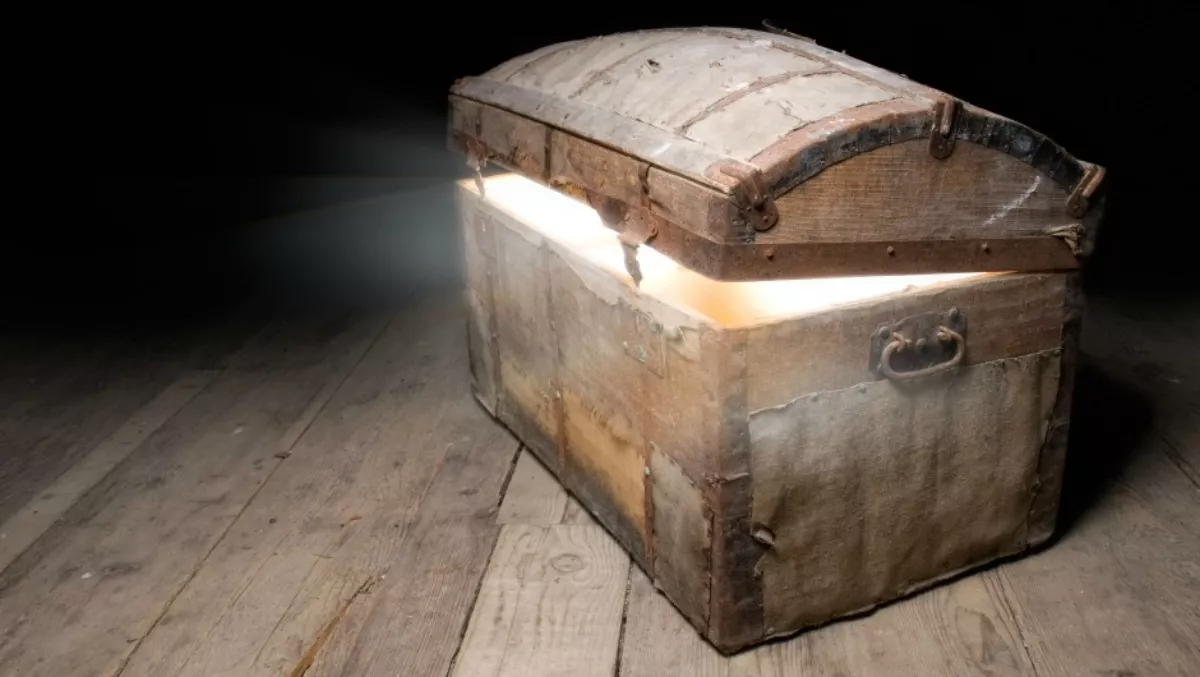 HBO's Game of Thrones treasure chest ransacked by hackers
It would seem winter has come for HBO after hackers have stormed the company's servers and looted the jewels within.
Although HBO hasn't disclosed what was taken from its computers, there have been many reports that say the stolen goods may include not only not-yet-seen episodes of various series, but also (and no doubt more importantly for viewers around the world) material related to Game of Thrones.
HBO chief executive, Richard Piepler informed employees of the breach via email:
"There has been a cyber incident directed at the company which has resulted in some stolen proprietary information, including some of our programming. Any intrusion of this nature is obviously disruptive, unsettling, and disturbing for all of us."
So far, one episode each of Ballers and Room 104 from HBO's treasure chest have been posted online, with the hackers no doubt sitting at their computer screens gleefully taunting the satellite television giant.
Furthermore, an email from the unidentified hackers has reportedly been sent to various news outlets:
"Hi to all mankind. The greatest leak of cyber space era is happening. What's its name? Oh I forget to tell. Its HBO and Game of Thrones……!!!!!! You are lucky to be the first pioneers to witness and download the leak. Enjoy it - spread the words. Whoever spreads well, we will have an interview with him. HBO is falling."
The hackers also bragged about stealing a whopping 1.5 terabytes of data from the HBO servers, more than enough to cause monumental damage to the company.
In a statement, HBO did not detail when the incident happened or what was specifically stolen.
"HBO recently experienced a cyber incident, which resulted in the compromise of proprietary information. We immediately began investigating the incident and are working with law enforcement and outside cybersecurity firms. Data protection is a top priority at HBO, and we take seriously our responsibility to protect the data we hold."
Obviously, Game of Thrones is an extraordinarily valuable property for HBO and the company has gone to exceptional lengths to protect the coming plot twists (of which there have been many) from leaking to the public .
For example, after the first four episodes of the fifth season leaked to the public, HBO stopped sending advance screenings, even to critics. However, it's clear that these pains were still not enough.
This isn't the first time that Hollywood studios have been hacked and likely won't be the last. A group known as The Dark Overlord infected Netflix with ransomware in April this year for the upcoming season of Orange is the New Black.
And of course, Sony Pictures was left on its knees after an intrusion in 2014 that laid bare embarrassing emails, employee payment details and further information.
The moral of the story is just like Game of Thrones, nobody is safe – especially not in the cyber world.