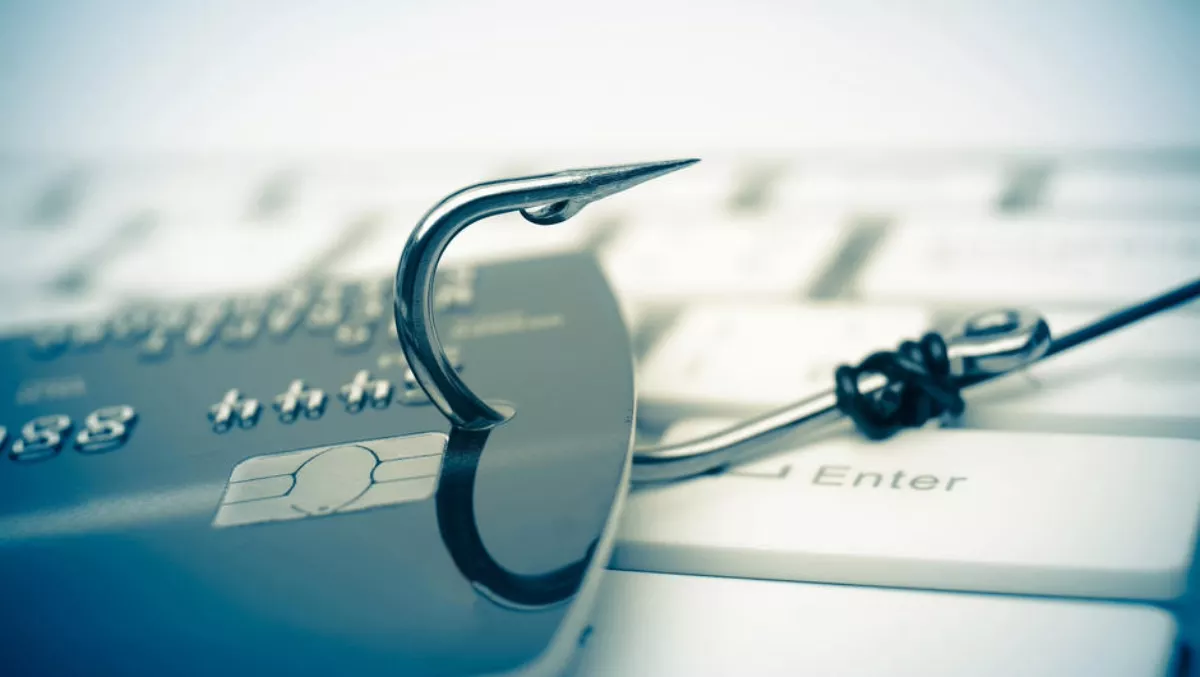 Hackers using spearphishing to target banks –Bitdefender
Cybersecurity company Bitdefender has recently investigated a series of advanced cyber attacks aimed at financial institutions, designed to covertly exfiltrate massive amounts of money in coordinated strikes.
During the investigation, Bitdefender researchers found the presence Cobalt Strike components - usually associated with the Carbanak cybercriminal group that targeted more than 100 financial institutions in over 40 countries since 2013, responsible for cumulative financial losses estimated at over 1 billion Euros.
''The investigated attacks occurred via spearphishing campaigns sent to Several Eastern European and Russian banks, usually during the first part of the week - Monday to Wednesday," Bitdefender senior cybersecurity analyst Liviu Arsene explains.
From March 2018, the spearphishing campaign impersonated security or financial institutions in order to trick bank employees into clicking malicious URLs and downloading malware-riddled payloads.
After establishing a foothold on the targeted machine, attackers would then escalate their privileges or look for admin users to compromise, in order to move laterally across the infrastructure.
Because of the surgical nature of the attacks, as only a small number of machines were compromised in order to remain undetected for as long as possible, the main targets were mostly employees with high privileges or access within the infrastructure.
To avoid detection, the cybercriminal organisation employed the use of fileless attack techniques, such as PowerShell scripts or Cobalt Strike payloads, as well as legitimate free tools that were mostly used for remotely connecting to the victim's system.
To limit the risk of being discovered, attackers operated outside of normal business hours and cashout operations were planned for weekends.
However, the FBI's recent warning - that seems to be generated by the attack against Indian bank Cosmos - that a wave of cyber attacks could be targeting financial institutions, corroborates with Bitdefender's recent findings, placing Eastern European and Russian banks on high alert.
Although it is too early to determine if the 13.4 million dollar breach at the Cosmos financial institution is related to the attacks in Eastern Europe and Russia, the current Bitdefender investigation could be related to the same global scale attack that the FBI warned of.
The preferred modus operandi during the final phase for these cashout operations involves remotely instructing ATMs to dispense cash at a predetermined time while the money is immediately collected by members of the crime group, transferring money from the organisation's bank accounts to the criminal accounts, or manipulating databases with account information while money mules collected the money.