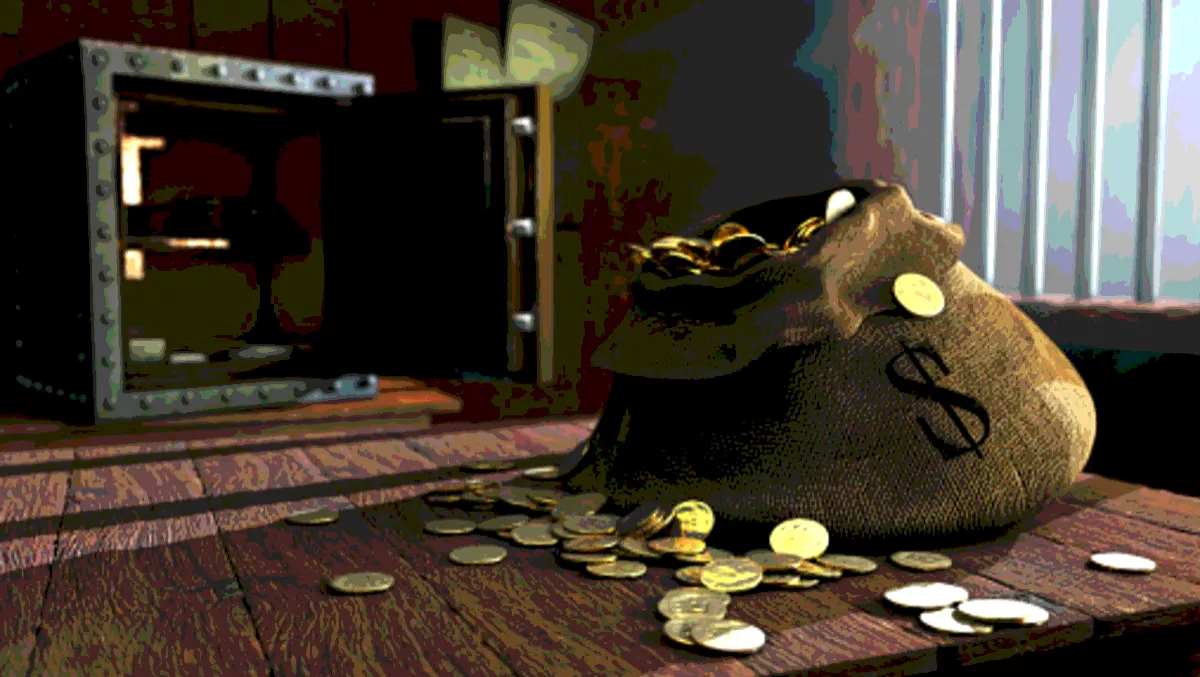 Hacker steals US$440K in 'easily avoidable' digital currency breach
News recently emerged of another digital currency breach where a hacker hijacked Black Wallet to steal around $440,000 from Bitcoin rival Stellar Lumen.
According to reports, the DNS server of Black Wallet was hacked and manipulated so that whenever a user logged into the web-based wallet, the injected code redirects the Stellar Lumens coins (provided more than 20 are held) into another.
The Black Wallet team sent out warnings and alert messages to all the users of Stellar Lumens coins via the Stellar Community, Reddit, GitHub, Twitter, and Galactic Talk.
After following the trail of the hacker, the Stellar community deemed the hacker moved the coins to the Bittrex exchange where the assumed motive of the hacker is exchange the coins and bury the tracks.
This attack comes on the heels of a series of social engineering attacks aimed at the ever-growing and burgeoning crypto-market. For example Exchange EtherDelta suffered a very similar attack late last year where the attacker was reported to gain around $250,000 worth of digital currency.
High Tech Bridge CEO Ilia Kolochenko says these attacks will continue in both frequency and magnitude unless changes are made – and they're really quite simple.
"Unfortunately, startups in digital currencies and other blockchain technologies often ignore or underestimate information security and privacy fundamentals," says Kolochenko.
"They operate on a very competitive and extremely fluctuative market, and just don't have enough resources and time to take care of cybersecurity. "
Kolochenko says it's this competitive and young market that is causing the fundamental issues.
"Changes and updates go into production every hour, without the necessary security validation and testing of new code," Kolochenko says.
"Competition is always behind, price of currencies skyrocket and fall down, customers ask new features, regulators announce new rules - it's a realm of uncontrolled chaos.
And in terms of the future, Kolochenko asserts that we can only hope other organisations in the digital currency and blockchain markets learn from these breaches.
"While such negligence is understandable, it will unlikely provide any justification in case of a breach. Civil damages claimed by the victims can be very important, while the impending enforcement of GDPR in May will impose additional fines for such carelessness," Kolochenko concludes.