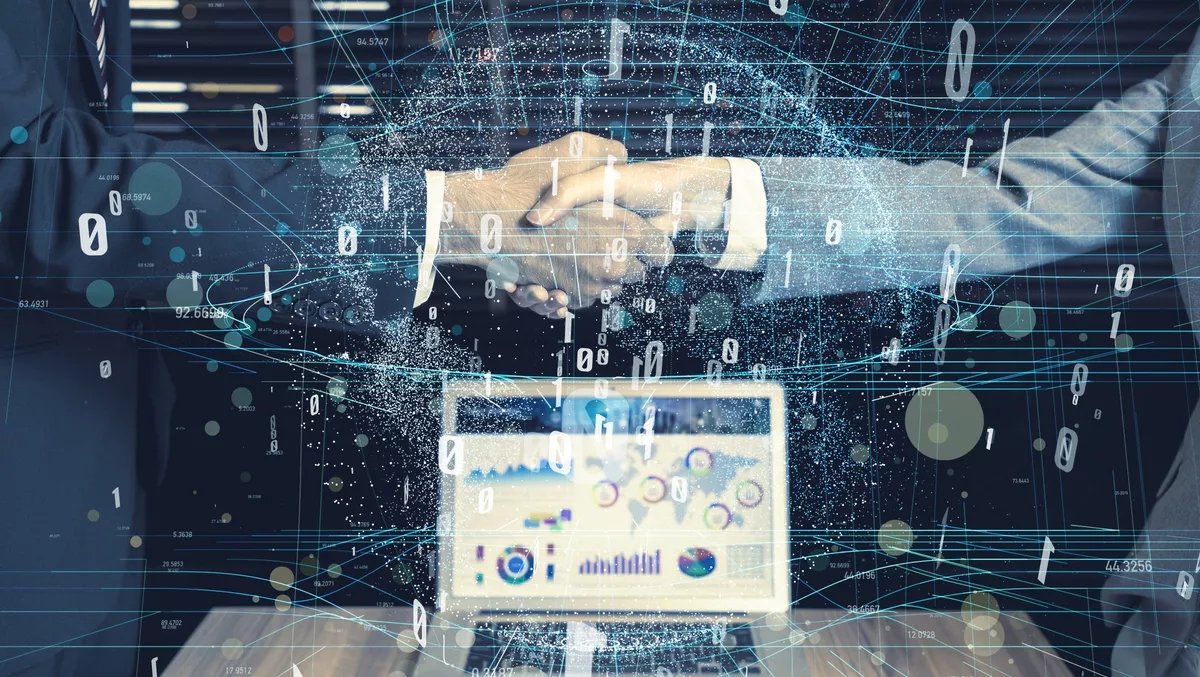 Google Cloud acquires cybersecurity provider Siemplify
Google Cloud has announced the acquisition of Siemplify, a security orchestration, automation and response (SOAR) provider.
As cyberattacks grow rapidly in frequency and sophistication, Google Cloud's Sunil Potti says there's never been a better time to bring the two companies together. He says both companies believe that security analysts need to be able to solve more incidents with greater complexity while requiring less effort and less specialised knowledge.
"At Google Cloud, we're committed to advancing invisible security and democratising security operations for every organisation. Today, we're proud to share the next step in this journey with the acquisition of Siemplify," says Google Cloud Security vice president and general manager, Sunil Potti.
"Siemplify shares Google Cloud's vision in this space and will help its security team in helping companies manage their threat response. With Siemplify, we will change the rules on how organisations hunt, detect and respond to threats."
He says providing a proven SOAR capability unified with Chronicle's innovative approach to security analytics is an important step forward in Google Cloud's vision.
"Building an intuitive, efficient security operations workflow around planet-scale security telemetry will further realise Google Cloud's vision of a modern threat management stack. It will empower customers to go beyond typical security event and information management (SIEM) and extended detection and response (XDR) tooling, enabling better detection and response at the speed and scale of modern environments."
Siemplify CEO, Amos Stern, says, "We're excited to join Google Cloud and build on the success we've had in the market helping companies face growing security threats. Together with Chronicle's rich security analytics and threat intelligence, we can truly help security professionals transform the security operations center to defend against today's threats."
The Siemplify platform provides a workbench enabling security teams to manage risk and reduce the cost of addressing threats. The company allows Security Operation Center analysts to manage their operations from end to end, respond to cyber threats quickly, and get smarter with every analyst interaction. According to Siemplify, the technology also helps improve SOC performance by reducing case loads, raising analyst productivity, and creating better visibility across workflows.
"We plan to invest in SOAR capabilities with Siemplify's cloud services as our foundation and the team's talent leading the way," says Potti.
"We intend to integrate Siemplify's capabilities into Chronicle in ways that help enterprises modernise and automate their security operations. We're looking forward to welcoming the Siemplify team to Google Cloud and working with them to help security operations teams accomplish so much more in defence of their organisations."