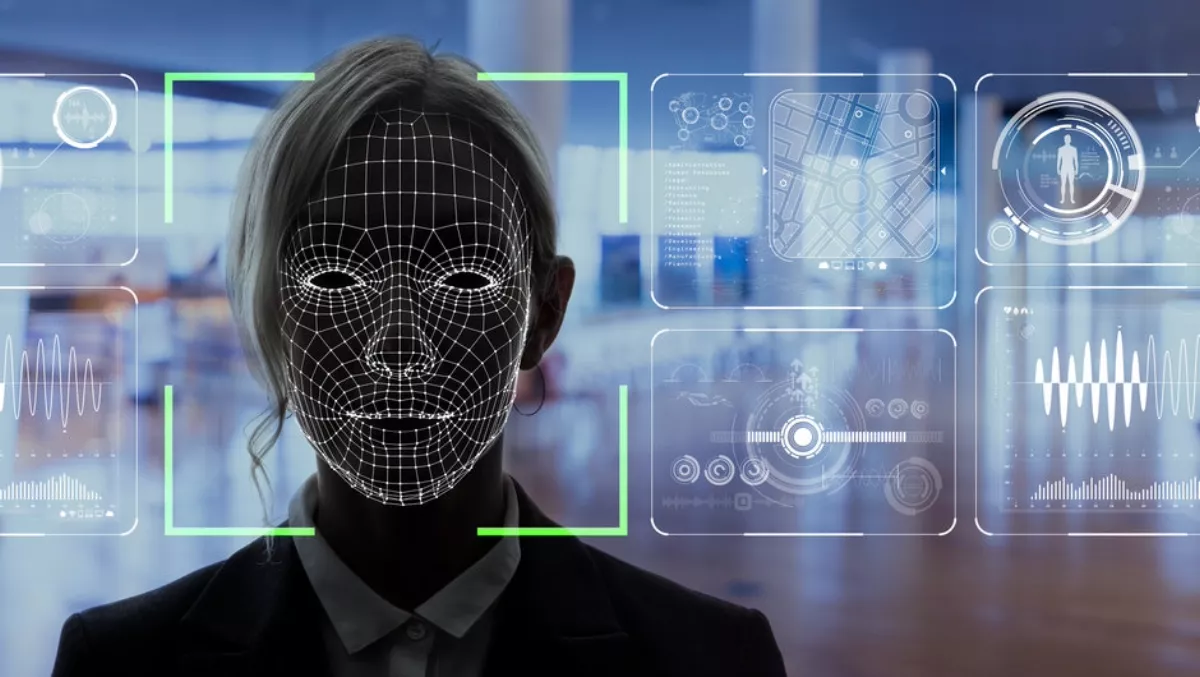 GlobalSign, Microsoft join forces to strengthen mobile security
FYI, this story is more than a year old
Identity and security solutions GMO GlobalSign announced it has joined the Microsoft Intelligent Security Association, a collaborative initiative to help organisations worldwide defend against increasingly sophisticated, fast-moving threats.
The relationship between GlobalSign and Microsoft Intune, a unified endpoint management solution, will help protect corporate resources from unauthorised access while removing the need to enter username and passwords as enterprise users access corporate resources via VPN, email and Wi-Fi clients.
GlobalSign's Public Key Infrastructure (PKI) management and automation solution can now leverage the Simple Certificate Enrollment Protocol (SCEP) support in Microsoft Intune to seamlessly, and securely, provision digital certificates to mobile devices.
The integration with GlobalSign adds a layer of integrity checking around Certificate Signing Request (CSR) security not previously available to enterprise IT administrators.
This provides greater assurances that the identity in the certificate matches the identity associated with the Intune policy set forth for the device/user.
The feature can be leveraged to issue both new and renewed certificates, on a variety of mobile platforms.
Intune's cloud-based unified endpoint management service helps ensure that enterprise mobile device users and apps are compliant with their company's security requirements and protects company information.
In addition to Intune, GlobalSign's Managed PKI solution also integrates with Active Directory to automatically issue digital certificates to all domain-joined users and devices, enabling a simple way for network administrators to control which resources the users and devices are allowed to access.
GlobalSign Americas general manager Lila Kee says, "By integrating with our Managed PKI solution, enterprise mobile device users can bolster the protection of enterprise networks, data and applications.
Microsoft security marketing director Ryan McGee says, "As the adoption of mobile in the enterprise continues to grow, organisations need to be confident that their sensitive data is secure, and we are pleased to see GlobalSign bring their mobile internet security expertise to the Microsoft Intelligent Security Association.
"Partners such as GlobalSign are enhancing our customer's ability to have certificates delivered securely to mobile devices on a variety of platforms, including Windows, iOS, Android and macOS.
GlobalSign is the leading provider of identity and security solutions enabling businesses, large enterprises, cloud-based service providers and IoT innovators around the world to conduct secure online communications, manage verified digital identities and automate authentication and encryption.