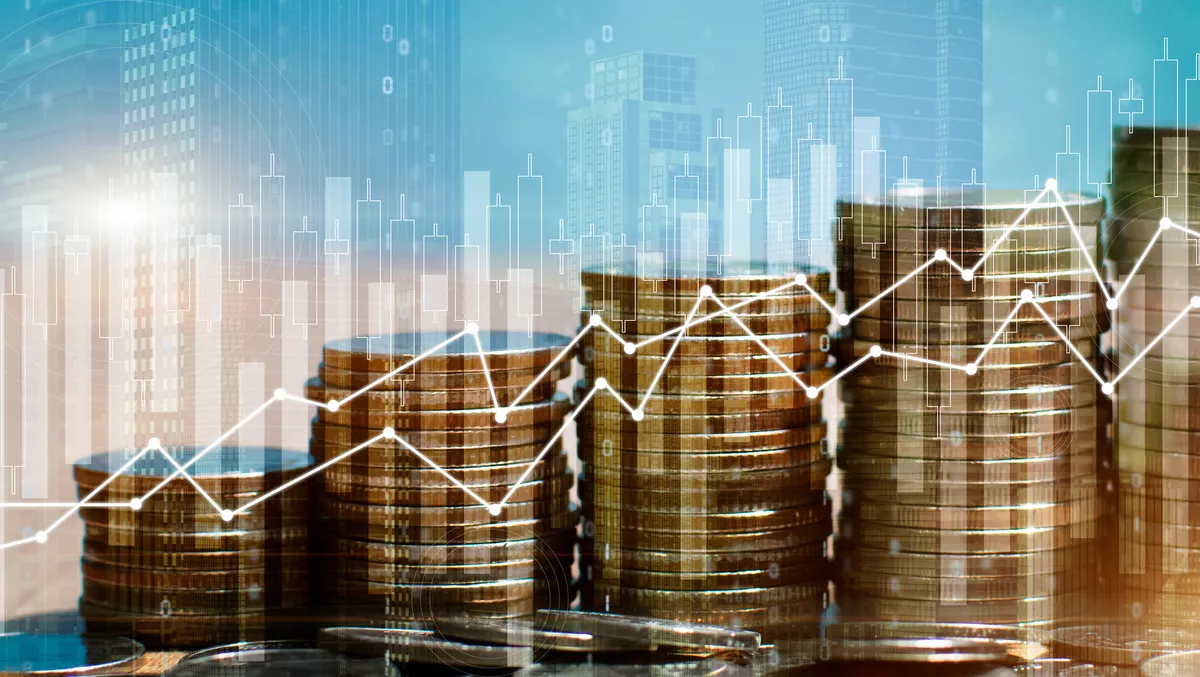 Global cybersecurity insurance market worth $11.5b this year
Tue, 24th May 2022
FYI, this story is more than a year old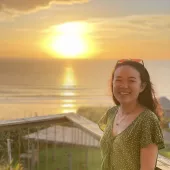 By Jessie Chiang, News editor
The latest Future Market Insights report has found that the cybersecurity insurance market is expected to reach USD$11.5 billion in 2022, growing to $61.2 billion in 10 years.
The report says growing security threats and financial losses are expected to push the market for cybersecurity insurance with a CAGR of 18.2% from 2022 to 2032.
Future Market Insights says business owners regularly purchase insurance policies to keep themselves protected from a variety of unforeseen circumstances, such as natural disasters as well as lawsuits brought by unhappy customers.
It says businesses are implementing insurance policies in response to the rising risk of data breaches and cybersecurity risks. As a result, this insurance segment is expected to be dominated by standalone insurances during the forecast period.
Future Market Insights says as businesses embark on their digital journey, they face new opportunities and threats in the market. In addition, companies are being held to a higher standard of governance. It says society as a whole is struggling to combat the rising impact of cyber incidents, such as ransomware, which is gaining traction.
The report predicts that in the U.S. alone, the market will reach $21.3 billion by 2032. It estimates the Chinese market will grow at a CAGR of 17.5% in the same period, while the U.K. market is expected to grow at a CAGR of 17.1%.
The report says, "With a growing demand for cybersecurity insurances due to concerns with social media platforms and the growing digitization and threats in the BFSI industries, cybersecurity insurances are expected to grow rapidly in coming years."
A competitive landscape
Future Market Insights says the rise of this sector is being spurred on by the growth of cloud-based technologies and the adoption of cloud-based storage systems.
It says strategic partnerships can provide a company with the potential to expand its operational capabilities. Insurers provide smart and dynamic policies that can help recover a company's financial losses in the market.
Future Market Insights says examples of companies turning to insurance for cybersecurity include some big names, including Microsoft.
It says in September 2021, Microsoft announced a partnership with At-Bay, a pioneering cyber insurance company. Future Market Insights says At-Bay assesses the cyber-risk that each company has through its modern approach to risk management.
Customers are then given actionable insights on how to improve their security posture. Using improved policy terms and pricing to encourage the implementation of security controls has strengthened the overall security of At-Bay's portfolio companies.