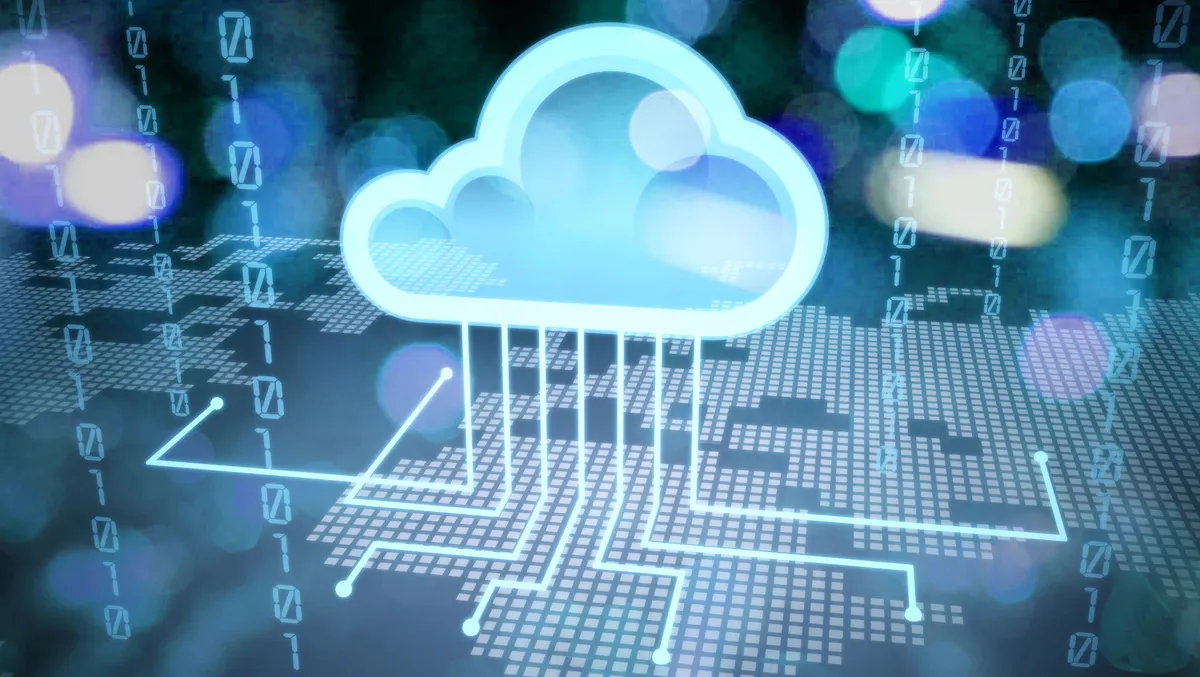 Gigamon cloud services grew 100% YoY in the 3rd quarter 2022
Gigamon, the deep observability company, has announced significant cloud business momentum in 2022.
Powered by global solid customer demand for the Gigamon Deep Observability Pipeline, the company's cloud business annual recurring revenue (ARR) grew over 100% year-over-year (YoY).
Powered by the company's subscription-based model, recurring revenue is now driving over 60% of total revenue.
The company has also seen a 94% YoY increase in cumulative cloud data volume under management, which now sits at over 2 million terabytes per day, demonstrating the company's ability to scale and meet the cloud visibility needs of the largest, most data-in-motion-intensive organisations.
Hybrid and multi-cloud infrastructure is critical to success for modern enterprises. However, these complex networks inadvertently create security and performance blind spots that can expose organisations to security threats and attacks.
Over 52 million cyber-attacks took place in the second half of 2022 alone, and tools that can share data between disparate systems have been proven to help security teams better detect incidents across hybrid and multi-cloud environments. It has increased the demand for deep observability tools that enable organisations to identify previously unseen network threats.
As the deep observability market continues to expand and is forecast to reach US$2 billion by 2026, Gigamon has emerged as the market leader with 68% market share in the first half of 2022.
"The challenges of securing hybrid cloud environments continue to evolve as threat actors develop new tactics to exploit vulnerabilities created at the intersection of an expanding digital economy, an increasingly mobile workforce, and network complexity," says Alan Weckel, Founder and Technology Analyst of the 650 Group.
"It is no longer sufficient to rely solely on exterior protection, organisations must operate under the assumption that their network has been breached with undetected threat actors lurking within their network."
"Gigamon has established themselves as a market leader in the high growth deep observability market with solutions that harness actionable network-level intelligence to eliminate these security blind spots."
Shane Buckley, President and CEO of Gigamon, adds, "Each of our customers' hybrid cloud infrastructures is unique; however, the challenges of efficiently managing network complexity while securing valuable data from an evolving array of threat actors are universal."
"Facing economic headwinds, organisations are under pressure to manage the cost of cloud architectures, and our latest product innovations empower our customers to do so while supporting security at scale. We are proud of our team and the progress we've made alongside customers and are excited for the opportunities that lie ahead in 2023."
To meet the needs of cloud-based IT infrastructures among a global customer base, Gigamon has delivered important product innovations.
These include GigaVUE 6.0. It introduced an expansive set of new capabilities to the Gigamon Deep Observability Pipeline, which democratises security and delivery across NetOps, SecOps, and CloudOps while reducing cross-platform cost and complexity.
GigaVUE 6.0 offers full cloud support, providing a single license that covers virtual, cloud, container, and service mesh infrastructure, including VMware, AWS, Nutanix, and Google Cloud.
Another is Gigamon ThreatINSIGHT, the first NDR solution to grant SOC teams the time, historical data, and insights into adversary behaviour required to identify security incidents effectively, truncate dwell time and mitigate business risk. It is now available on the AWS Marketplace and includes 365-Day data retention.
Gigamon's customers include Wyndham Hotels, Lockheed Martin, Johns Hopkins Medical Institution, the U.S. Department of Defense, and Australian National University.
Gigamon also recently integrated with Sumo Logic and New Relic to mitigate risk against rogue activities such as crypto-mining and peer-to-peer (P2P) traffic.
The company continues to develop go-to-market solutions to accelerate revenue for its partners and support their needs by addressing hybrid cloud and cloud security challenges with deep observability solutions. These efforts have not gone unnoticed, receiving industry-wide recognition among the channel community in the 2022 CRN Partner Program Guide and representation within the 2022 CRN Women of the Channel.